It's my first time here at Tanjong pagar railway station !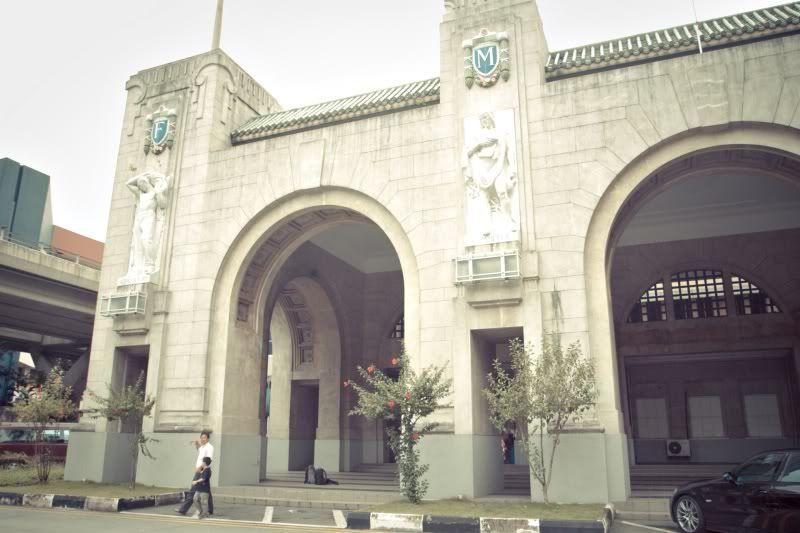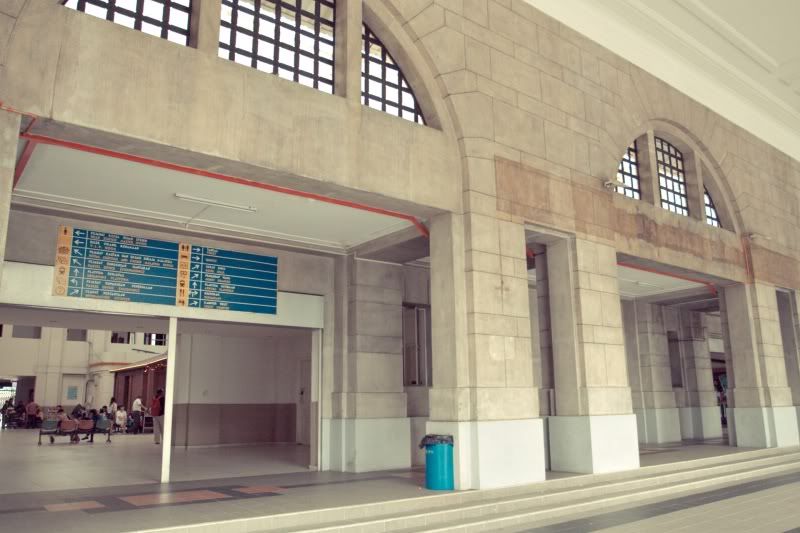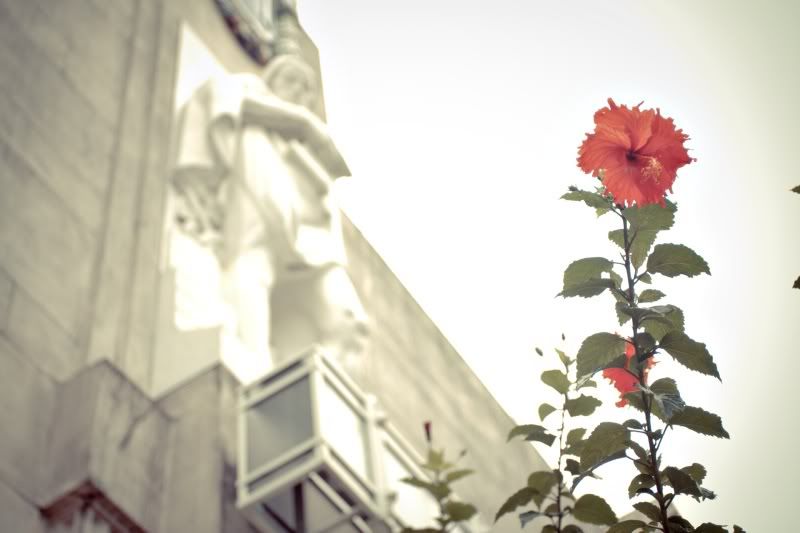 I always wanted to come here but could not find the time to !
and I learn that they are ending operation end of this month !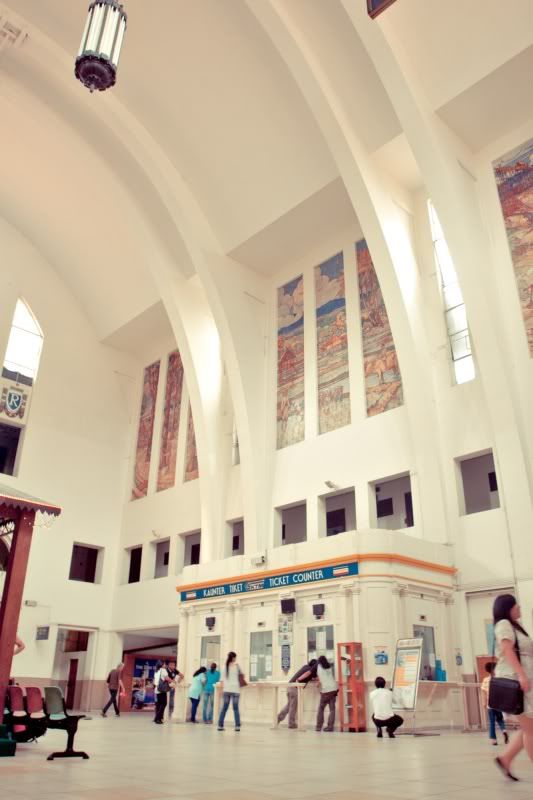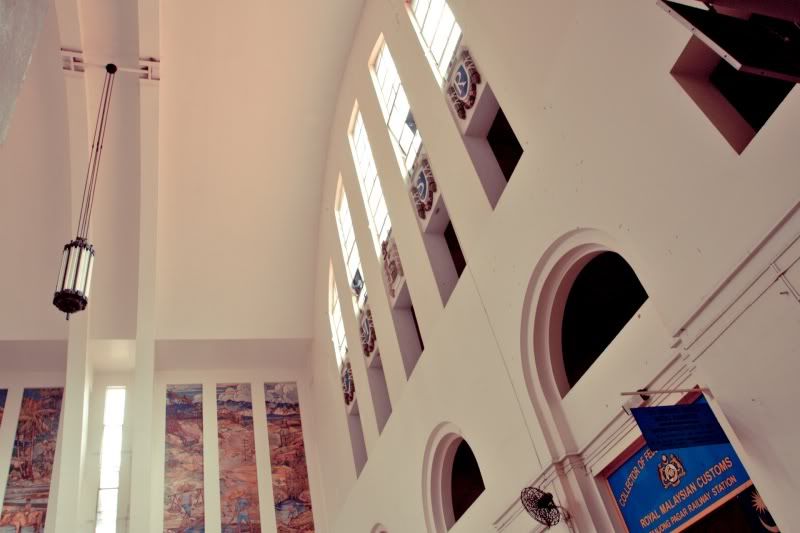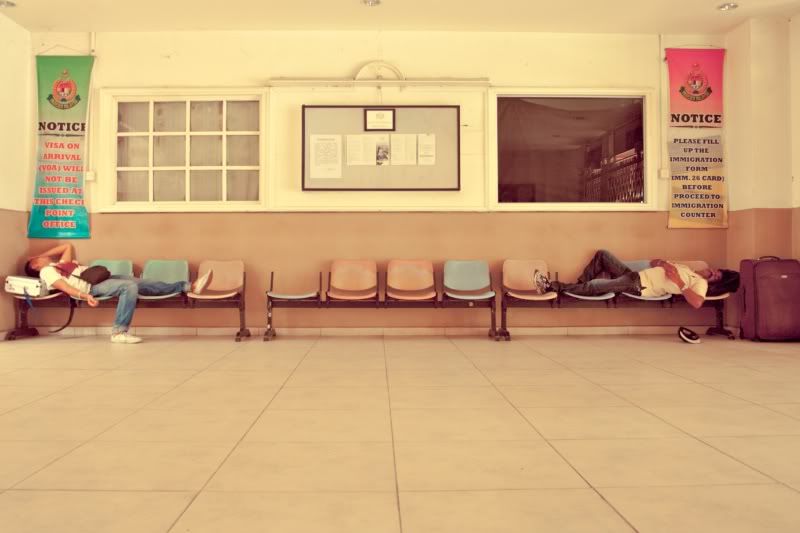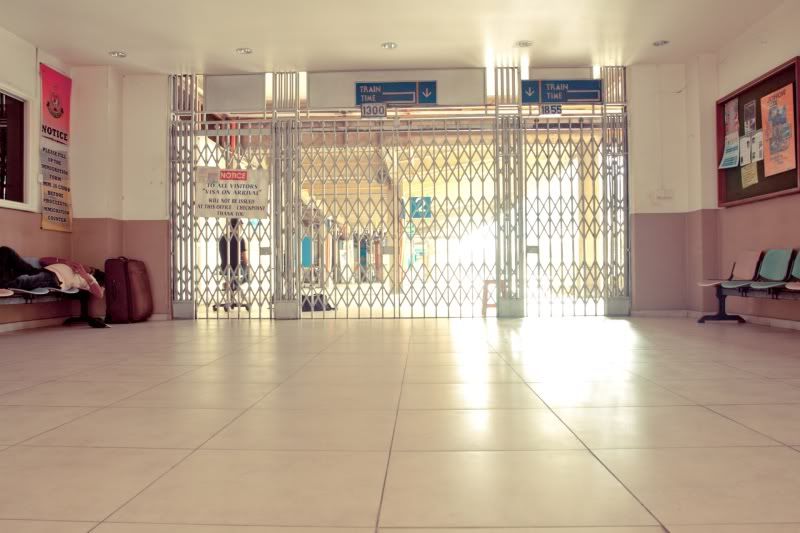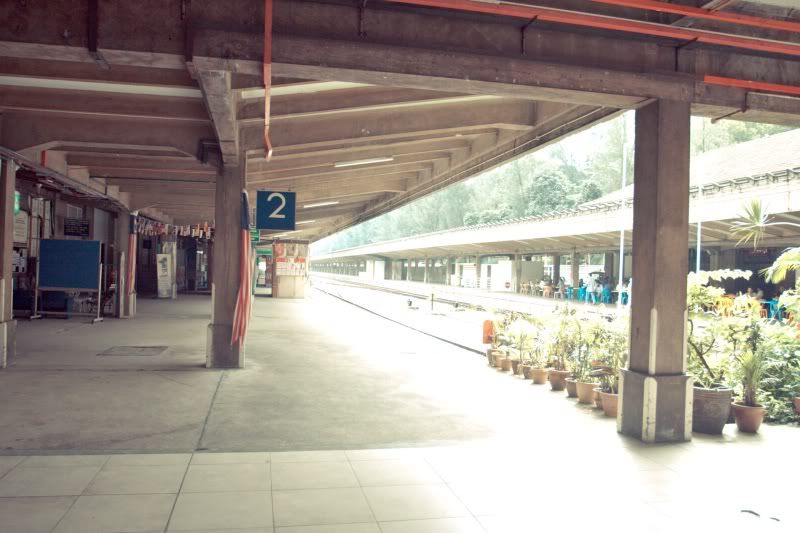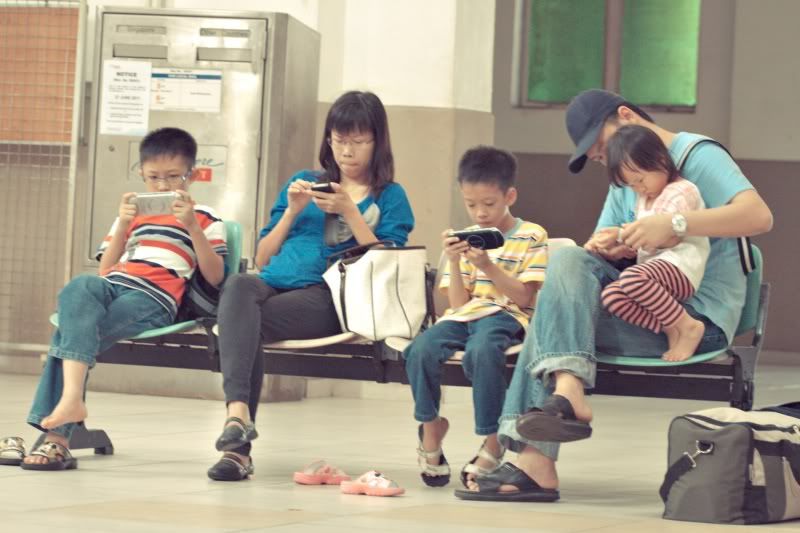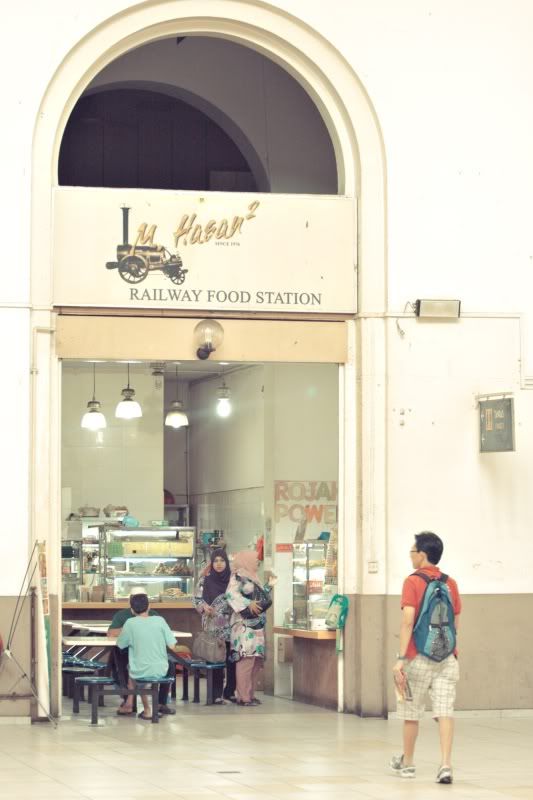 So me and Hong an walk around inside first before heading to the track.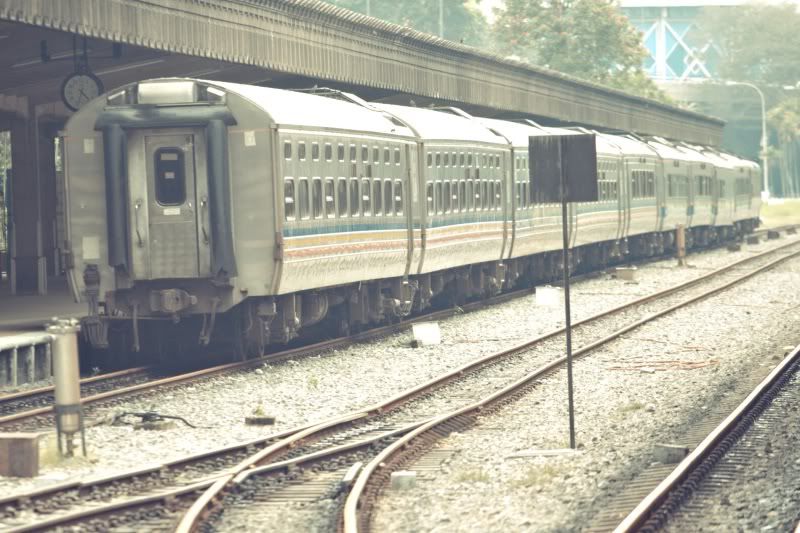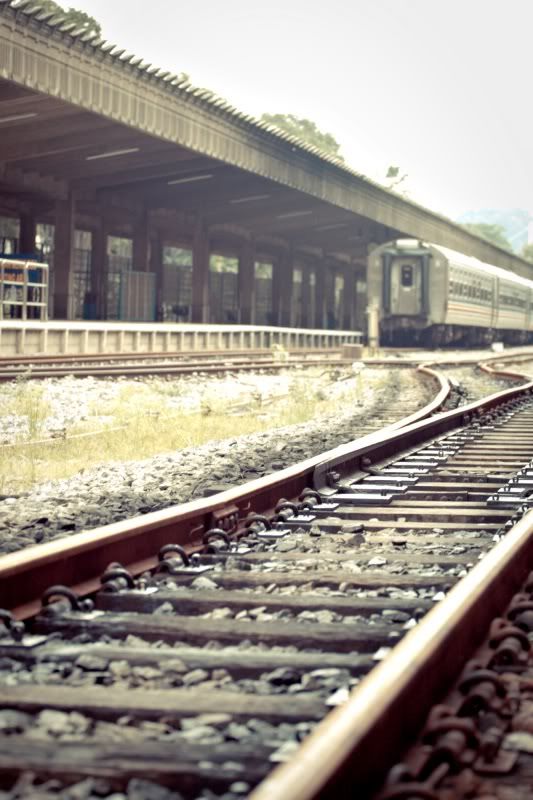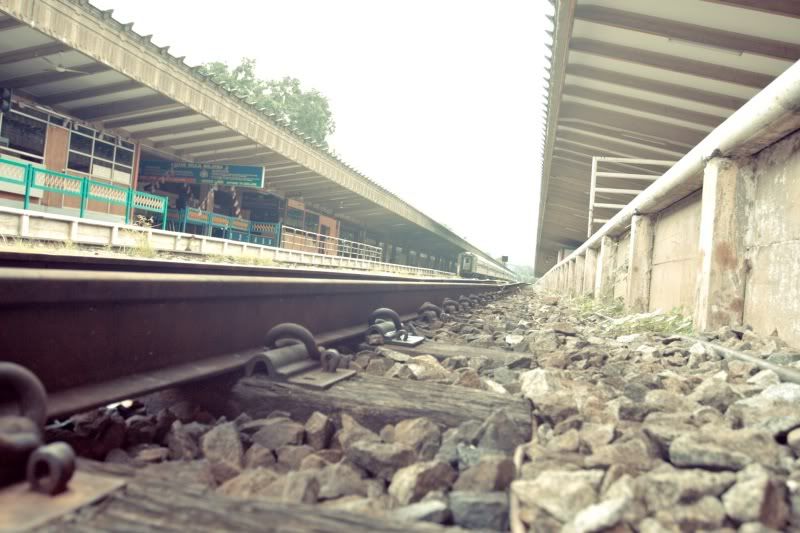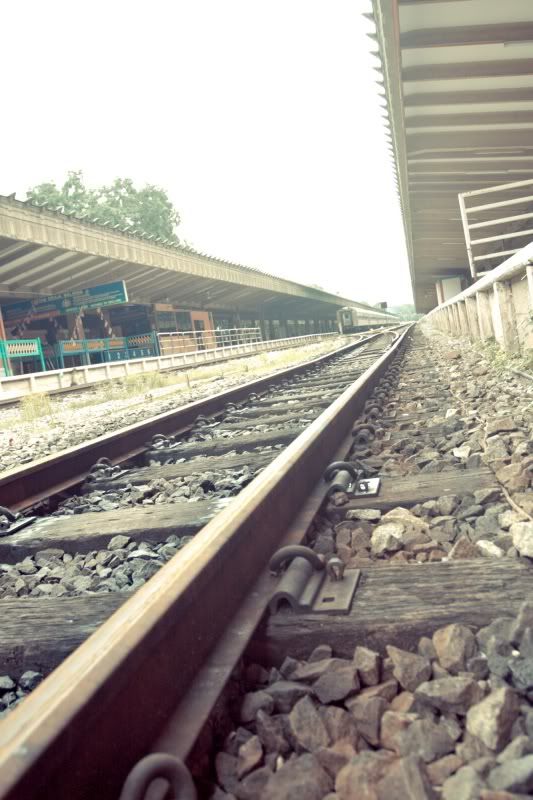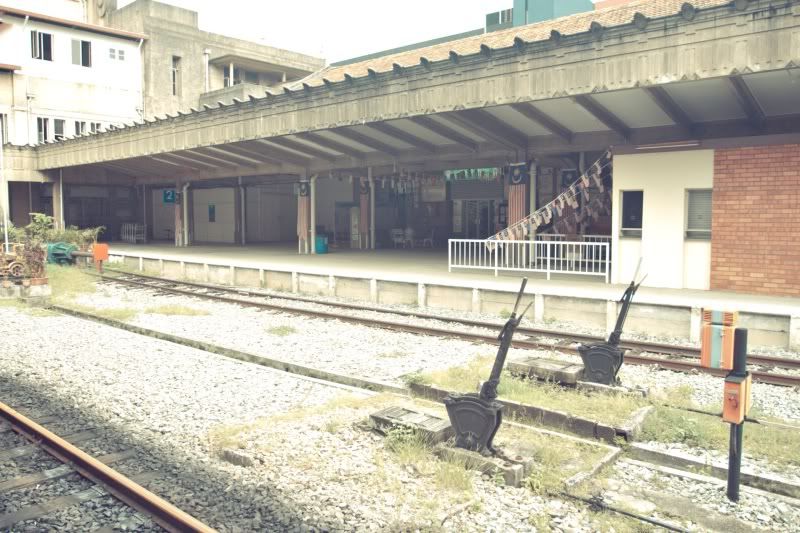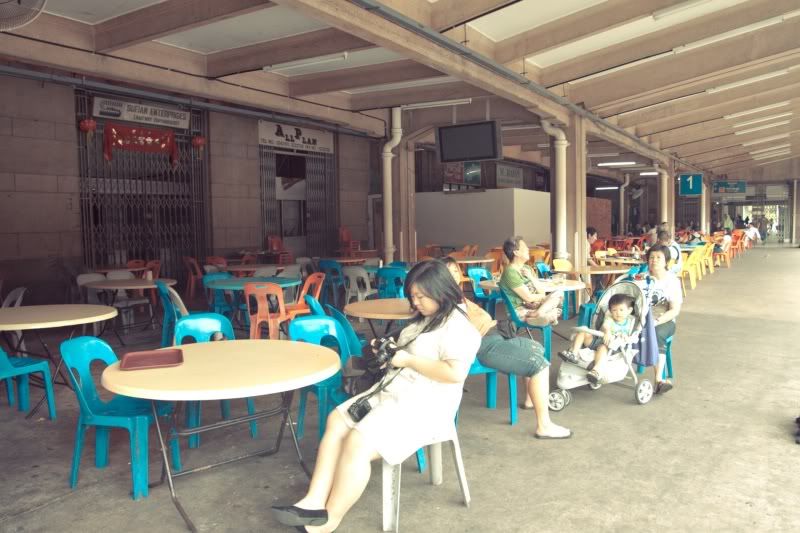 I miss this kind of coffeeshop !! Bring back memories when I was young ! (Y)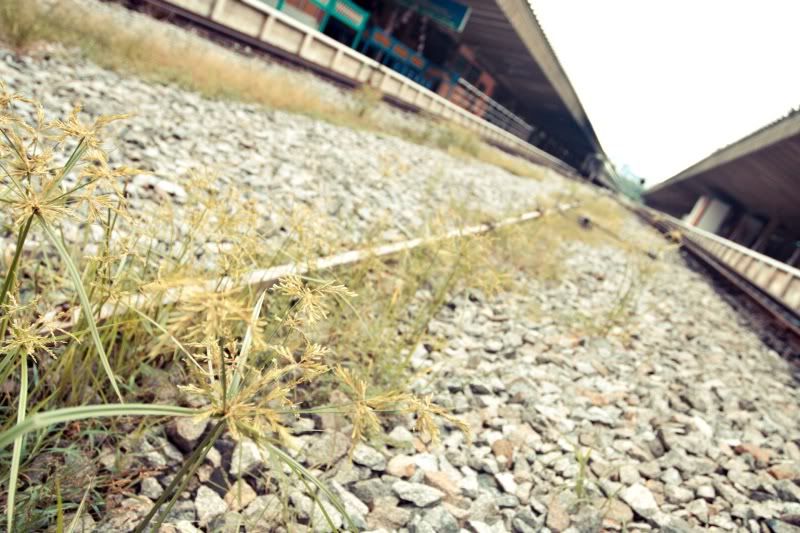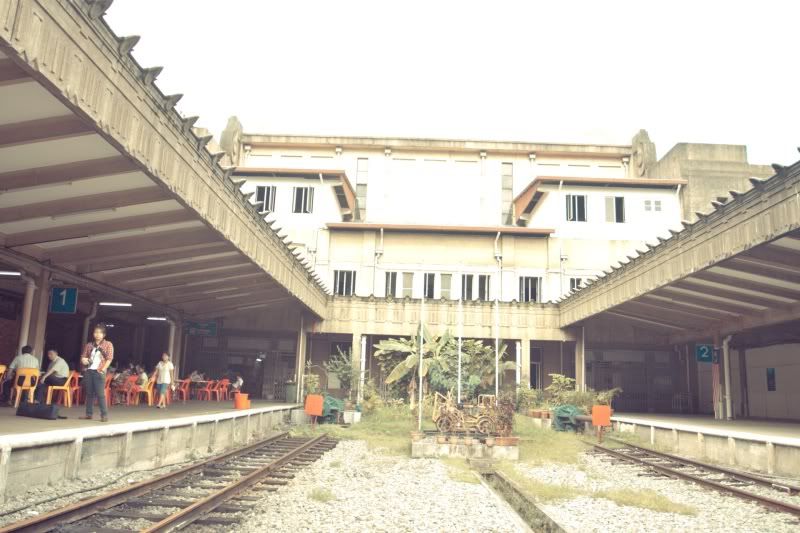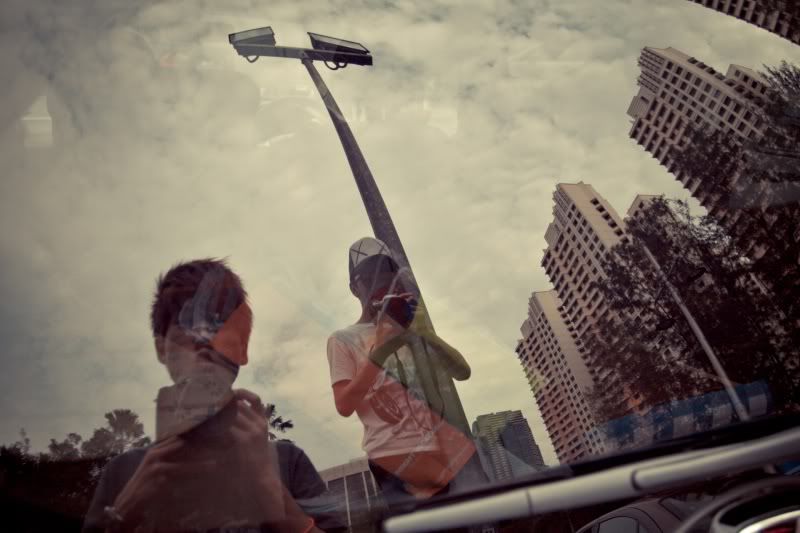 After which we move on to Singapore Flyer area wanting to catch some sunset but there no sun LOL !
Nevermind, we make use of what we can and try shooting !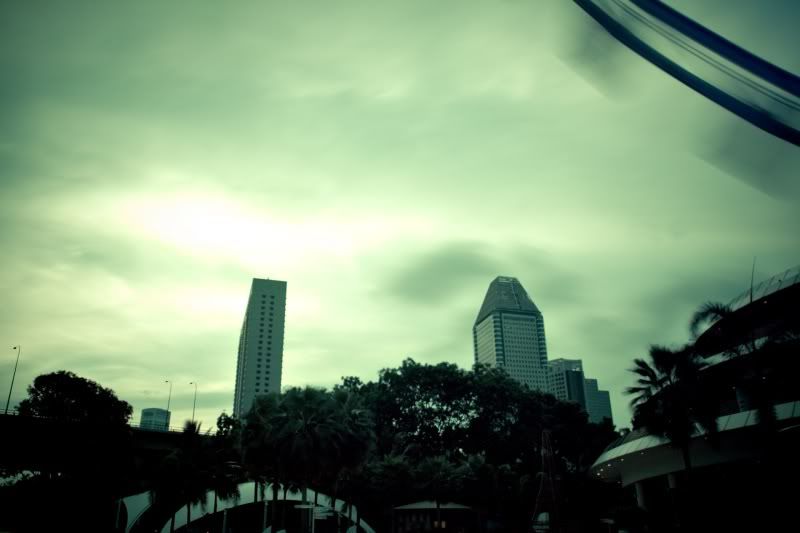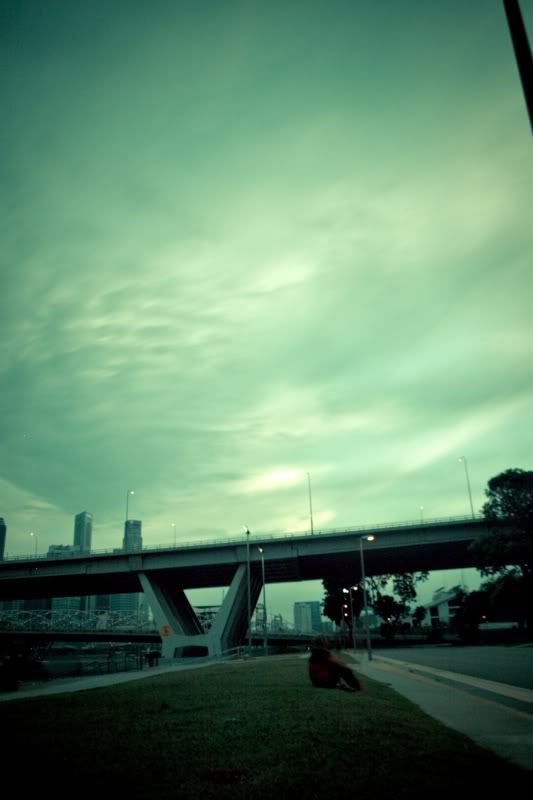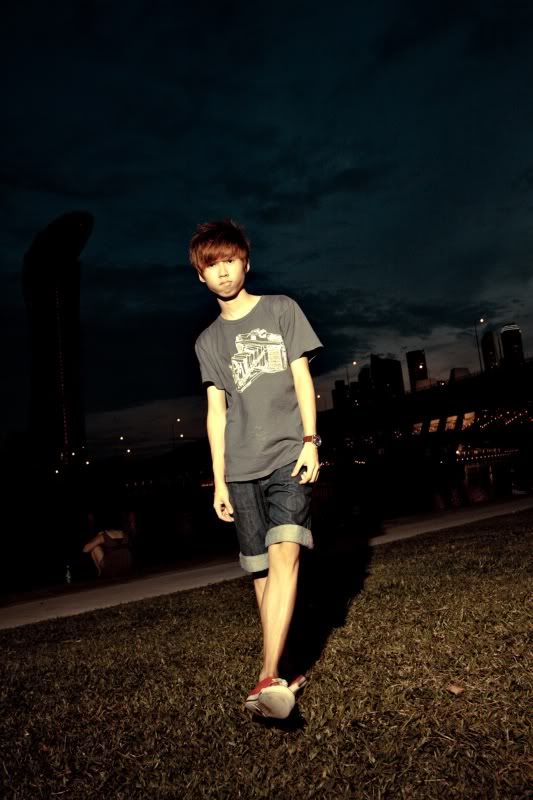 We tried new stuff too ! Keep learning !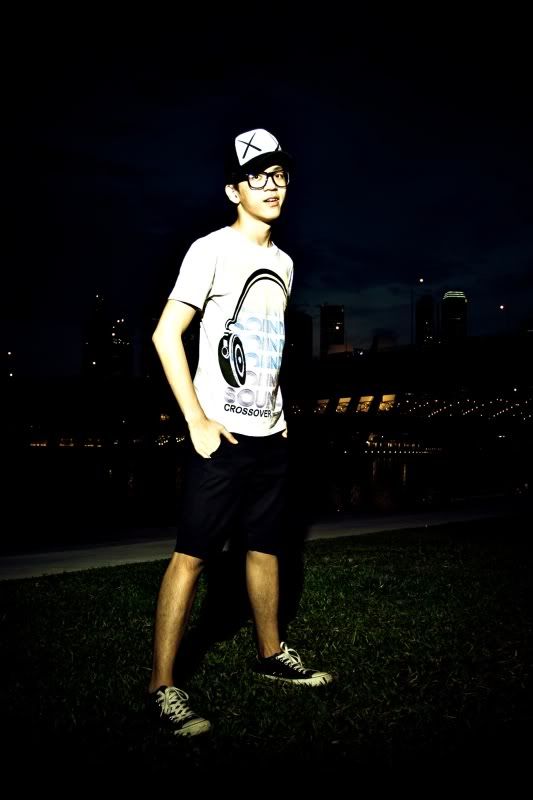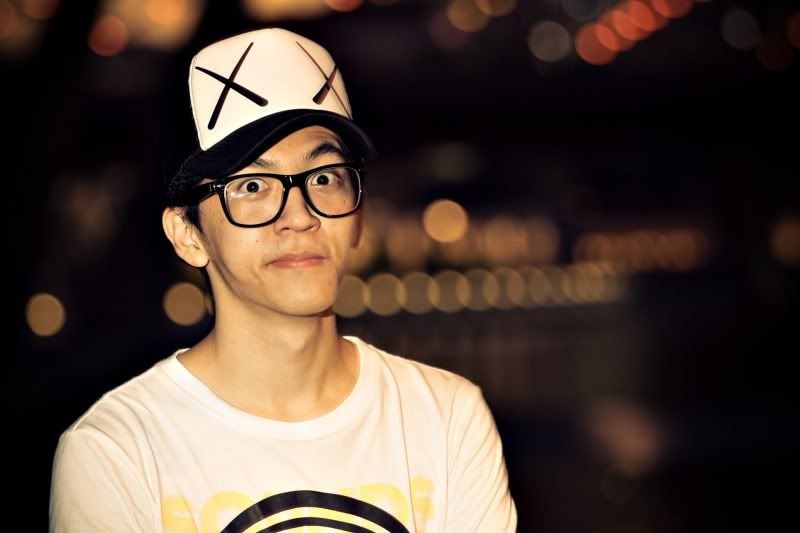 BOKEH !!! ~~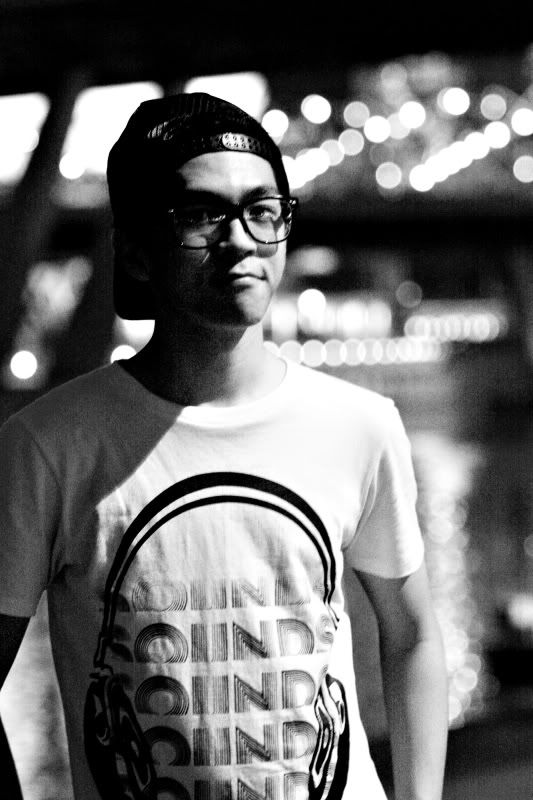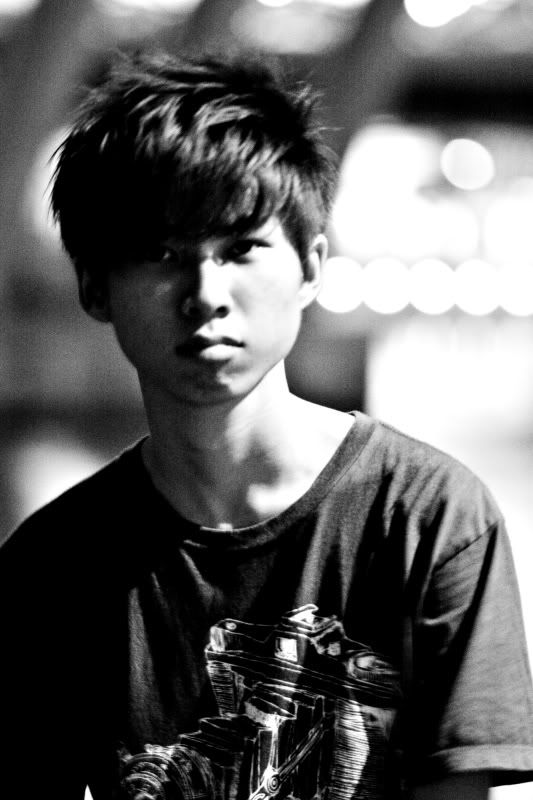 Chui face ! need a haircut soon too ! :P
Then we had popeye for dinner and headed home after awhile !
Hope you enjoy the photo sharing in this post ! cya soon ! more Danbo updates next post ! :D