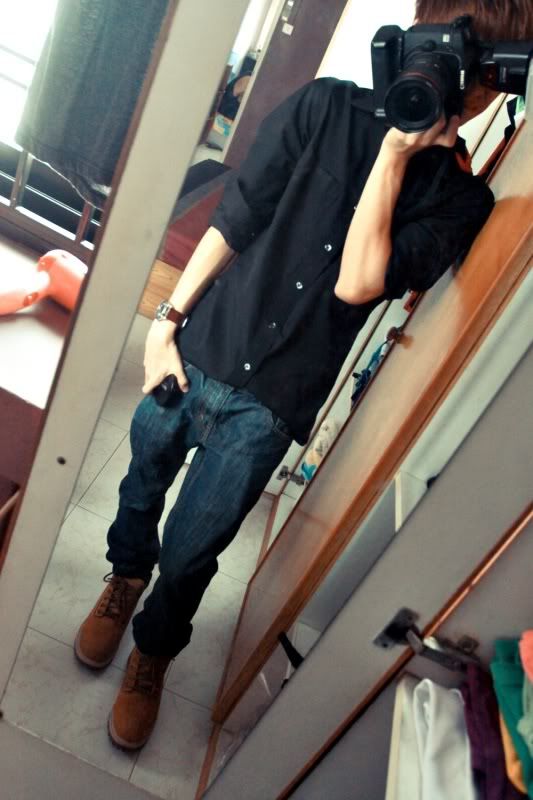 Outfit of the Day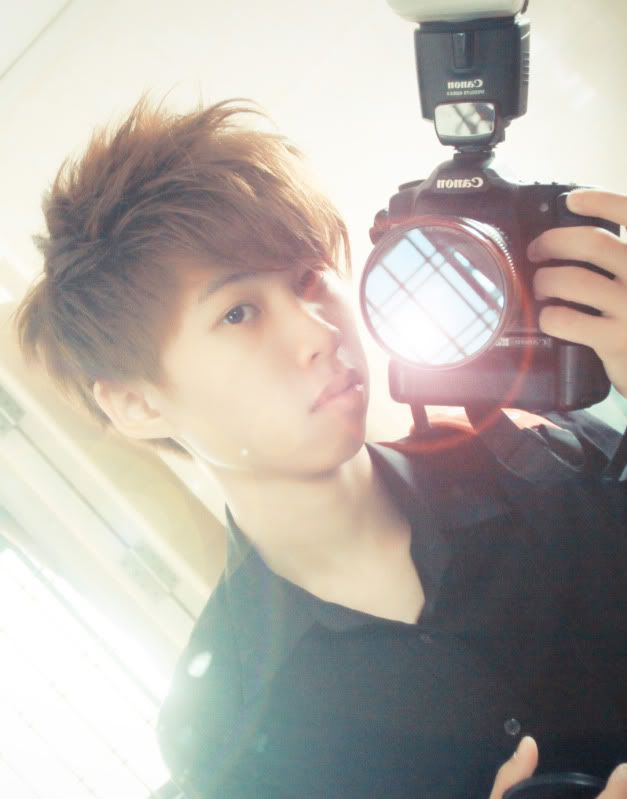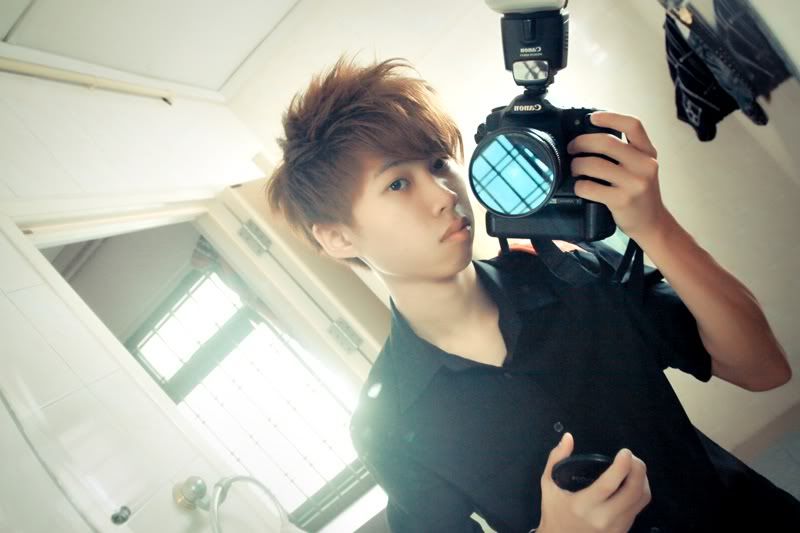 HairStyle of the day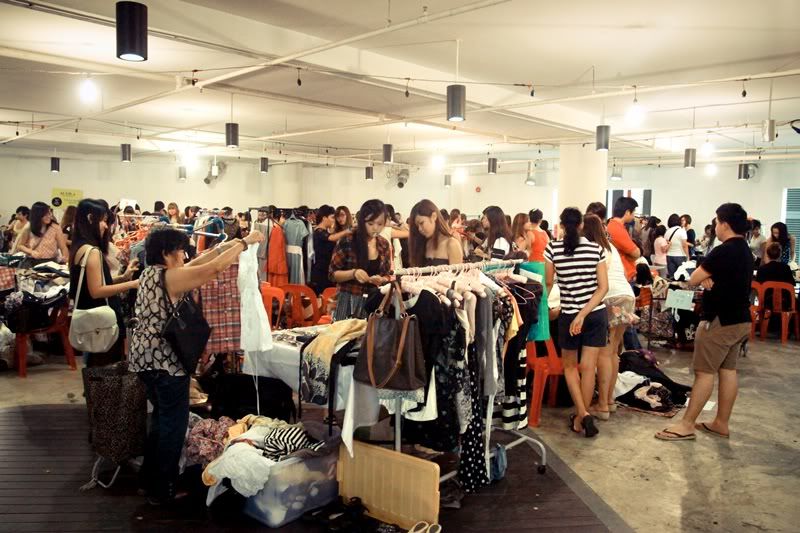 Flea at Scape ! Forever crowded !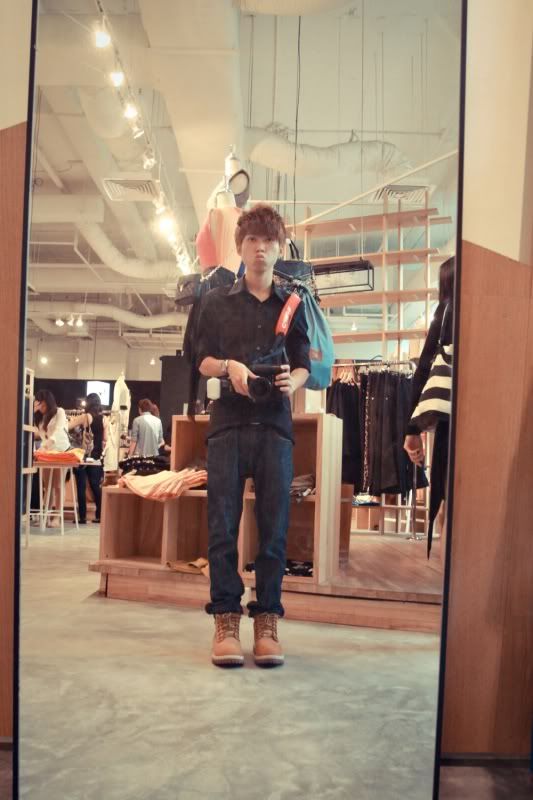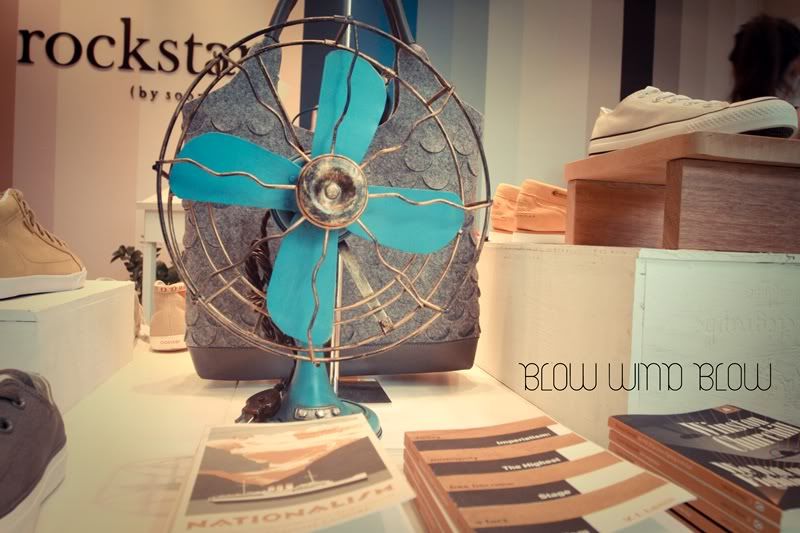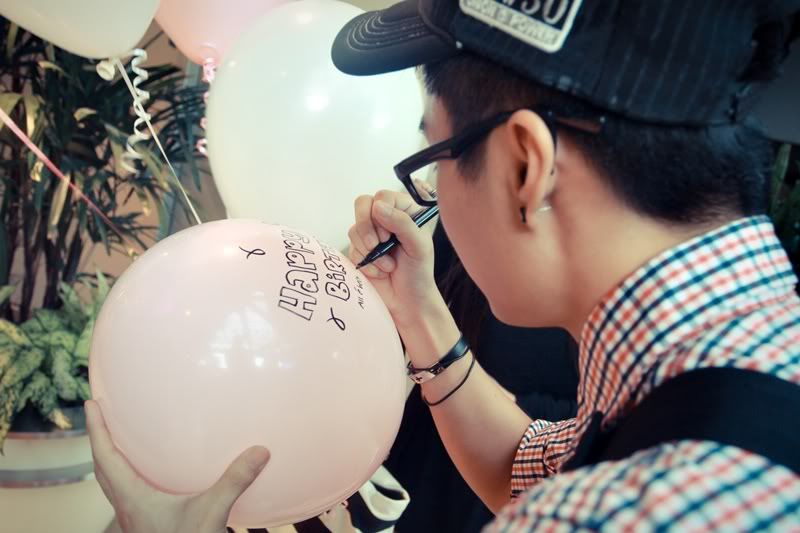 We went to get balloon for Yingzi ! Andy writing wishes on the balloons !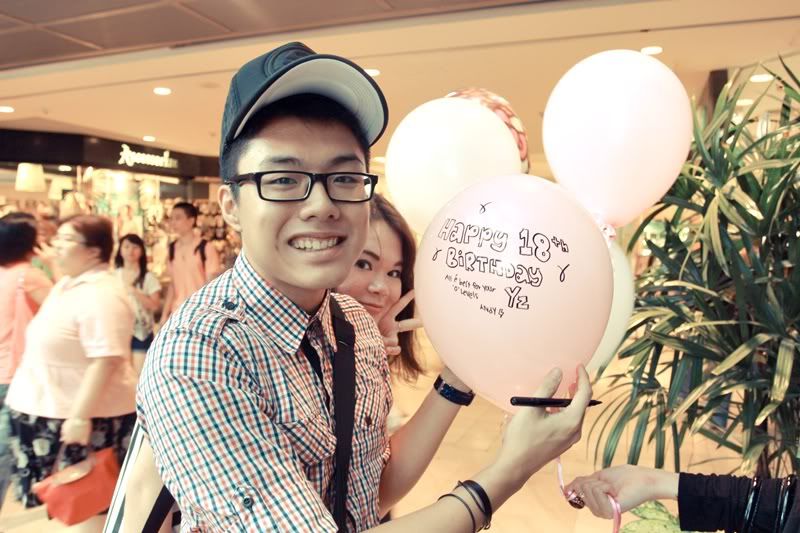 Tadah !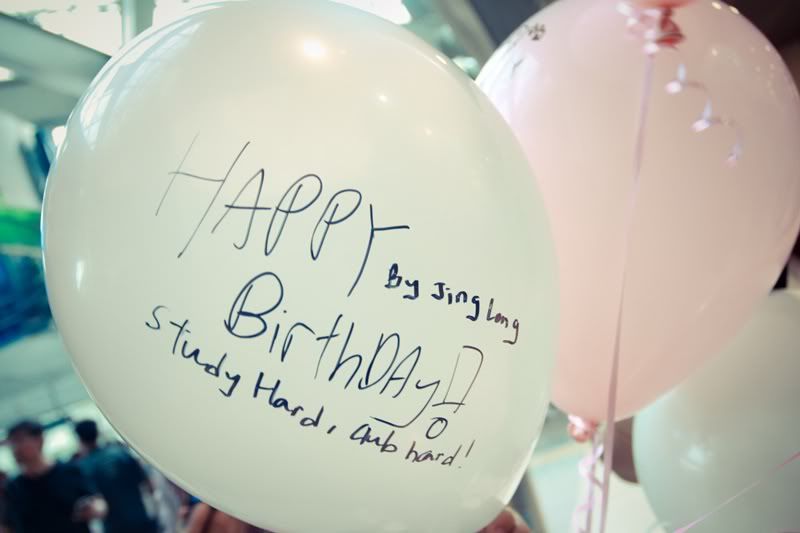 And here's mine ! Study Hard , Club Hard hehe !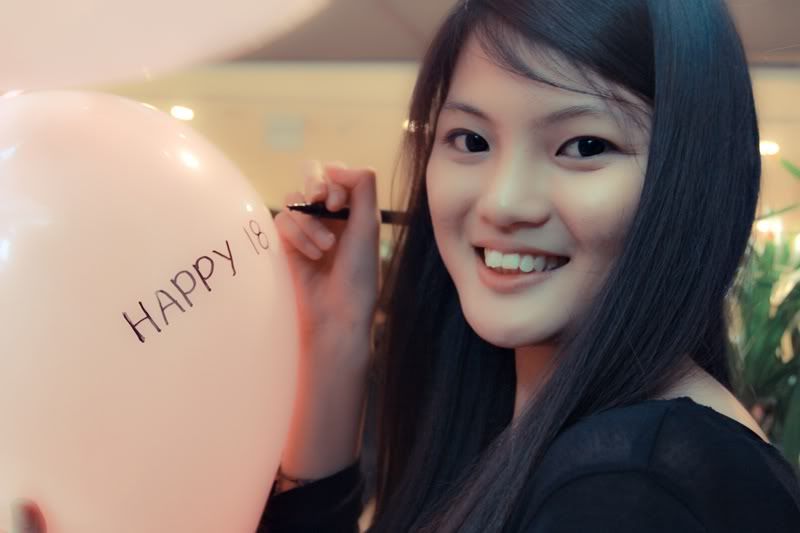 Jiaqi writing her wishes also...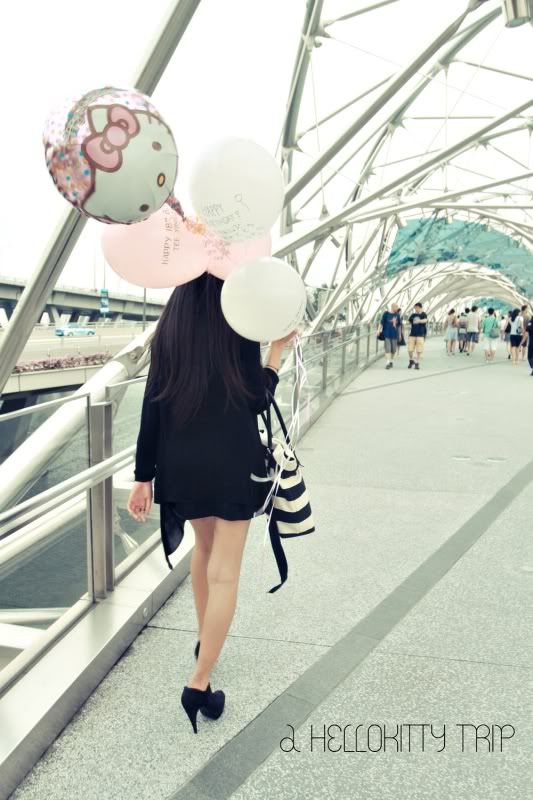 This foto ish shoooo Tumblr-ish ~~ me likey...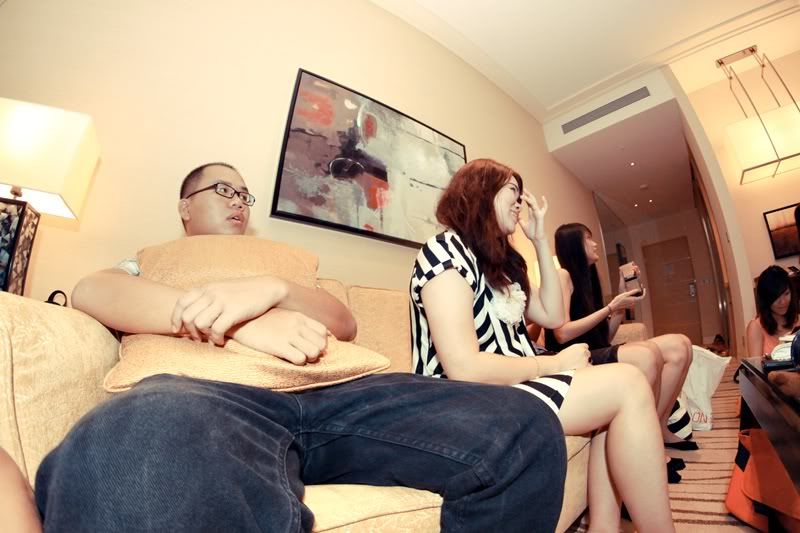 Samyang Fish Eye ! it's not mine ! it belongs to Jeremy , blogger from Malaysia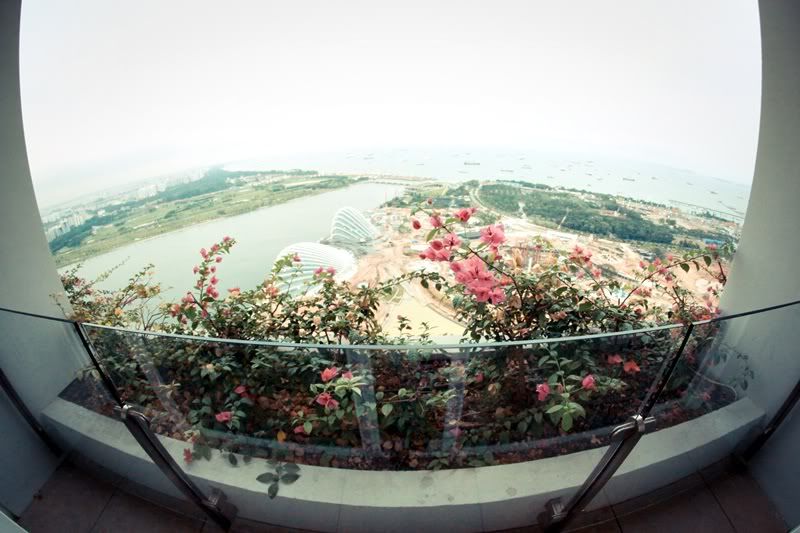 Balcony view from the suite !
That's Jeremy on the Left ! Kaizhi on the center and Joyce on the right !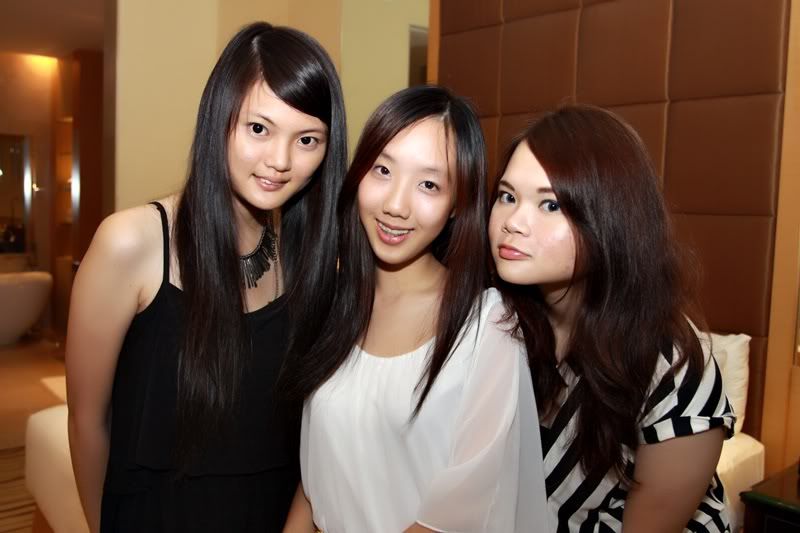 Jiaqi, Birthday girl , Joyce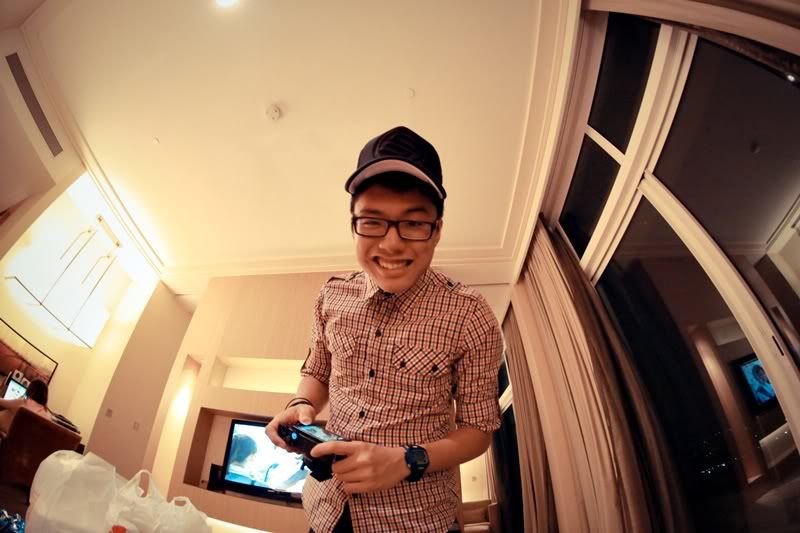 Andy ! LOL !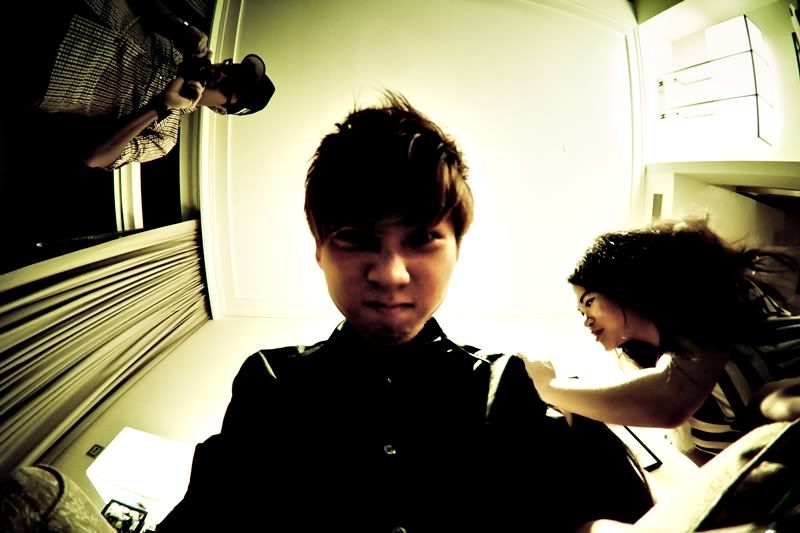 Peeka boo !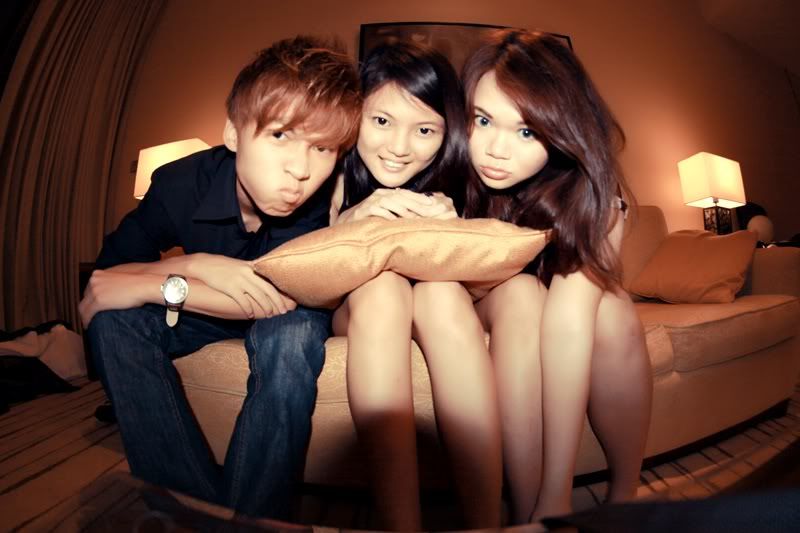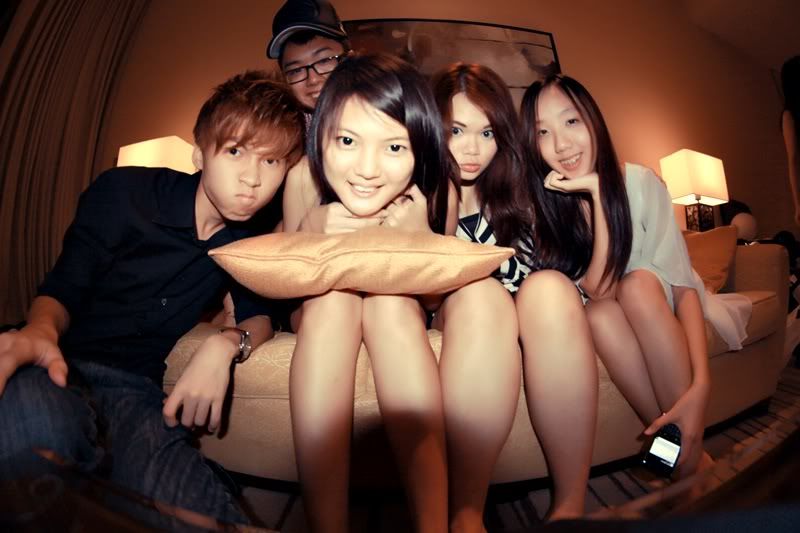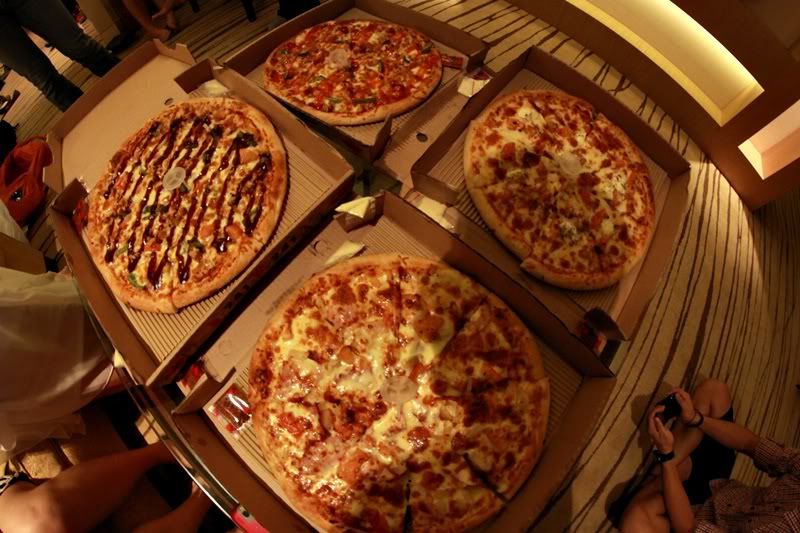 Fisheye Pizza ! haha !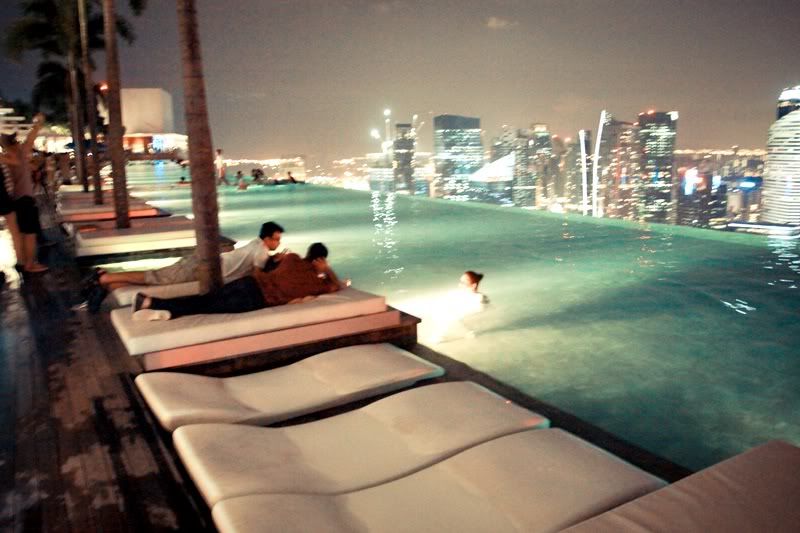 Sky park ! (Y)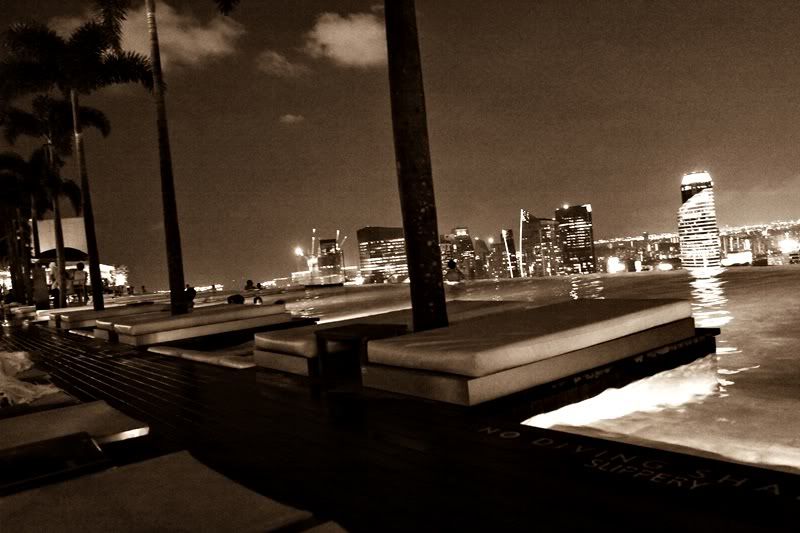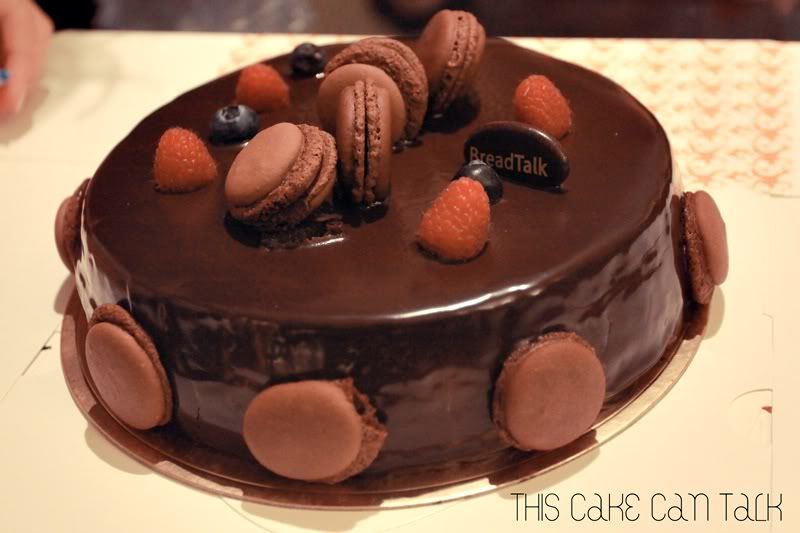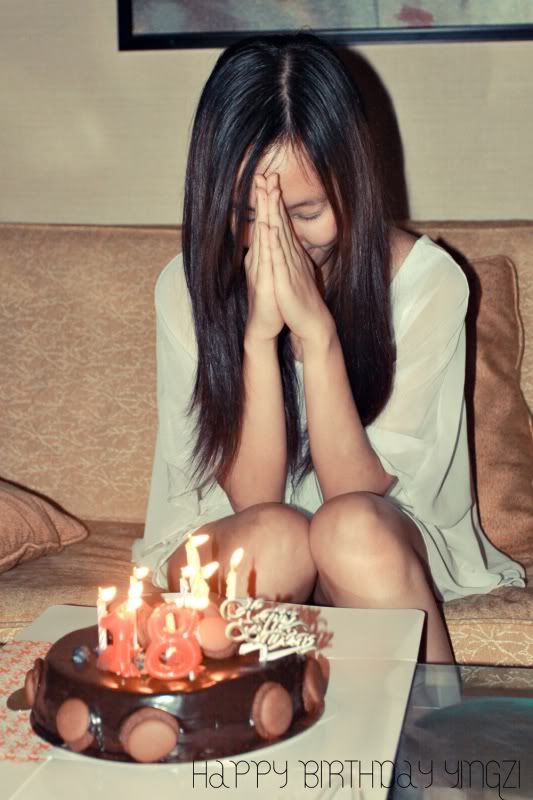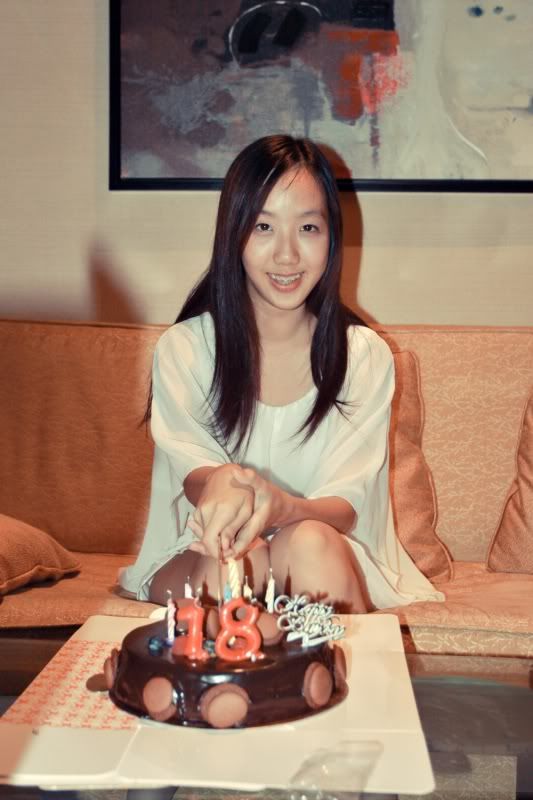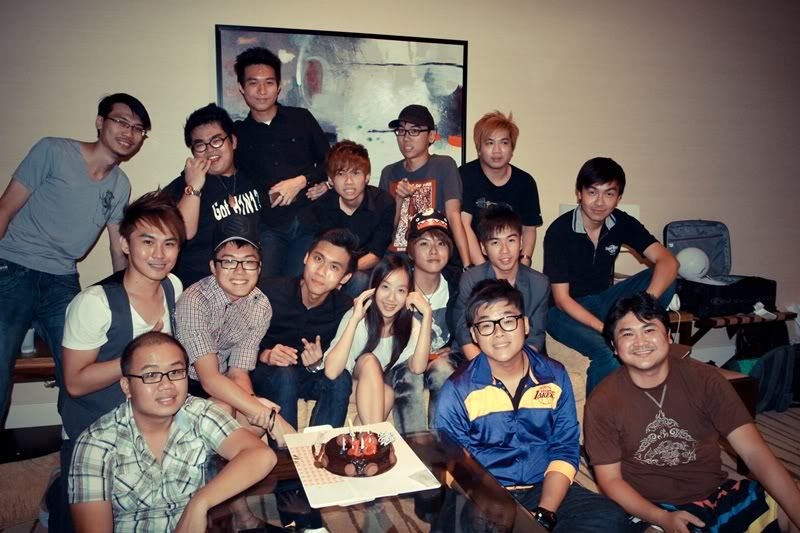 the guys ! I dont have the photos for the all girls ! haha ! :D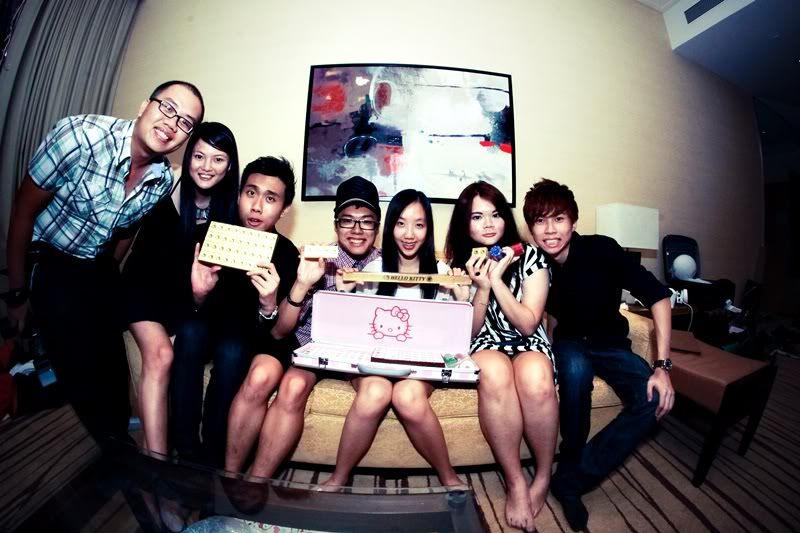 Cousins ! We bought a hello kitty mahjong set for her !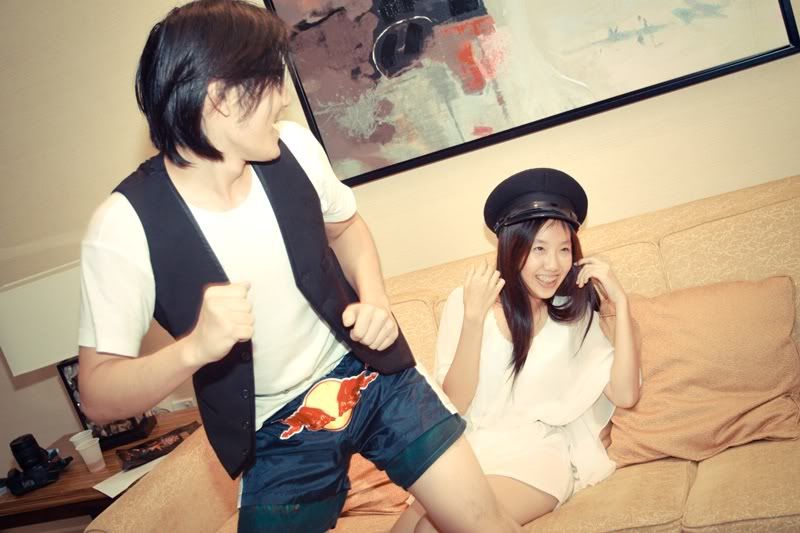 Here comes the Red Bull Boy haha !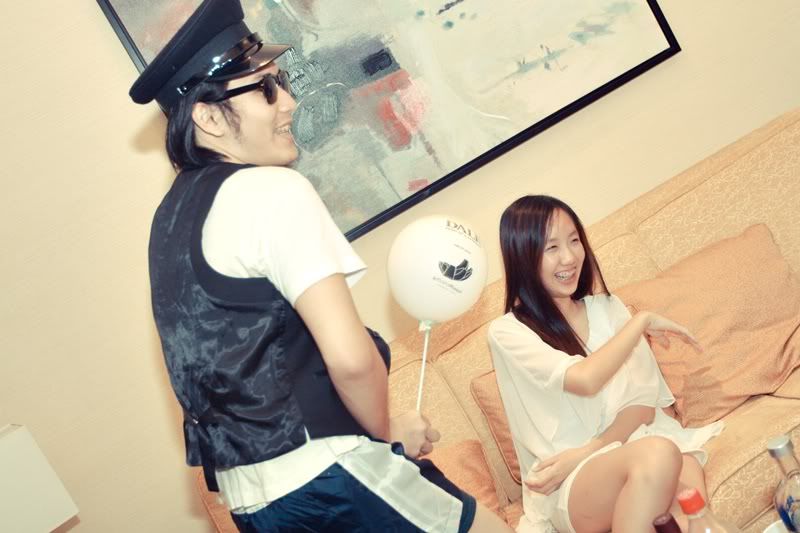 it was a surprised from the malaysia bloggers ! haha so funny !
Camwhore time !!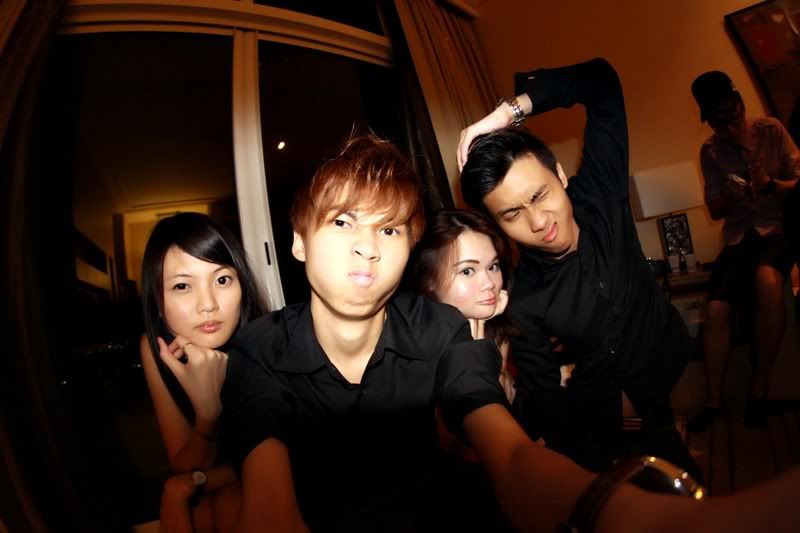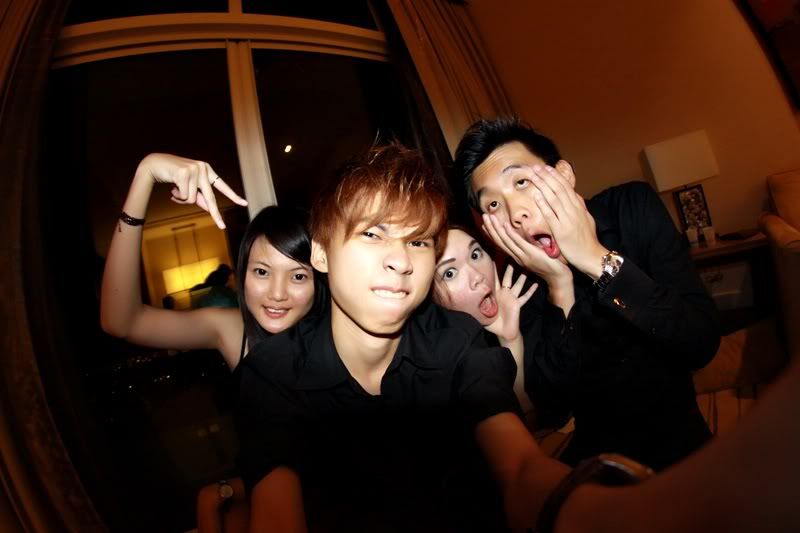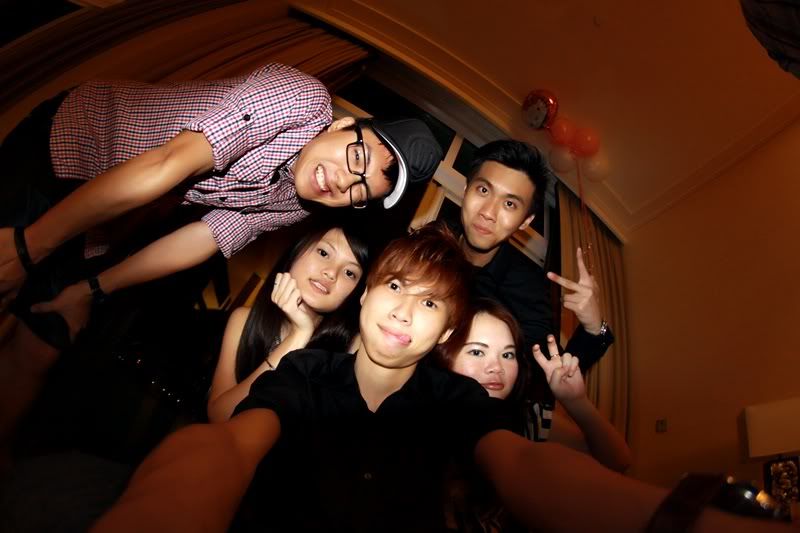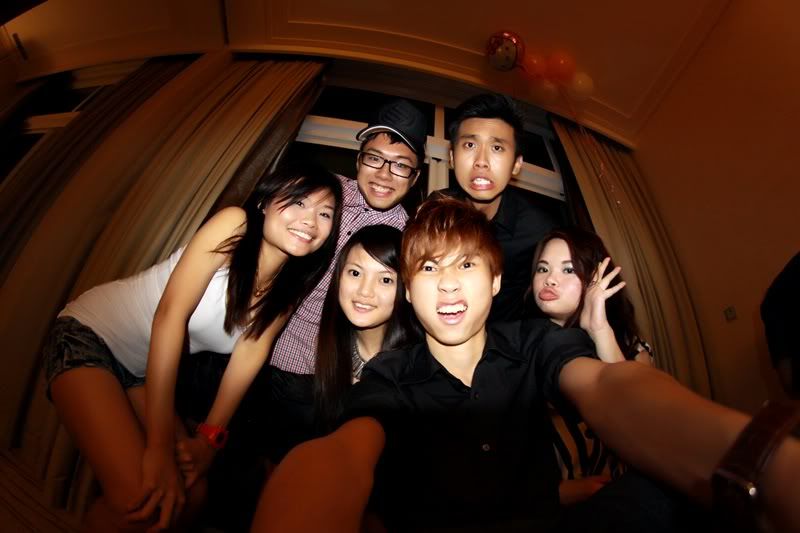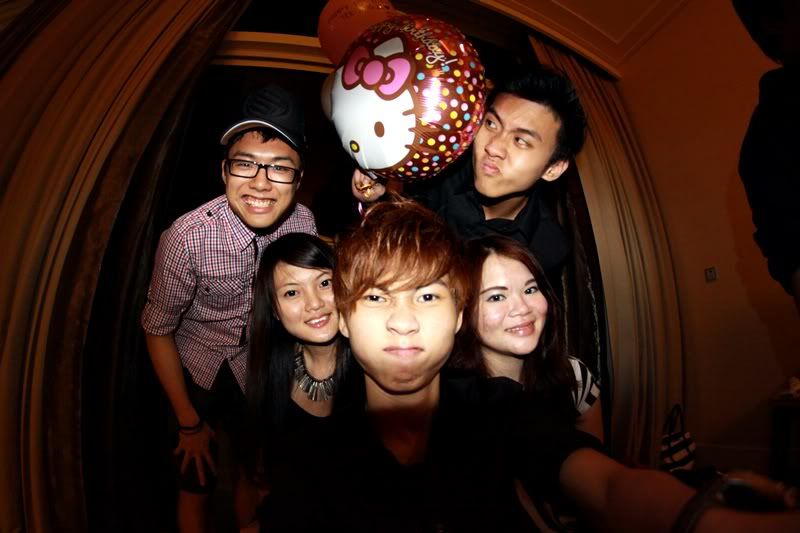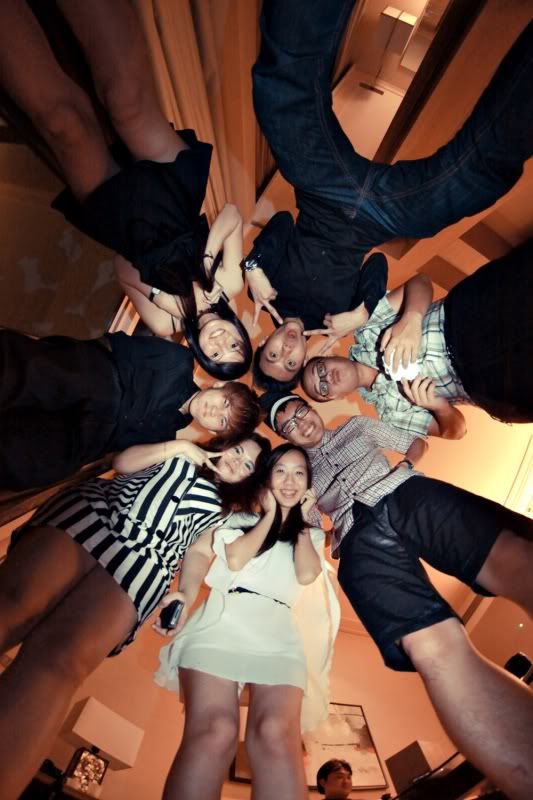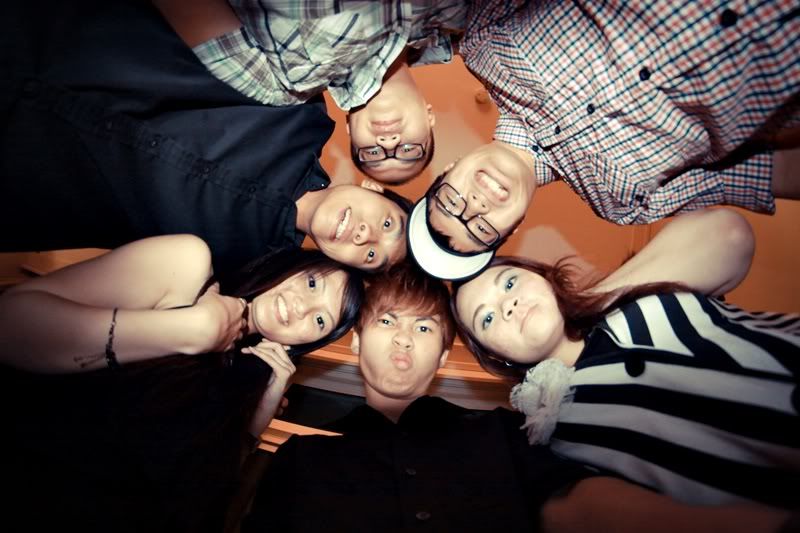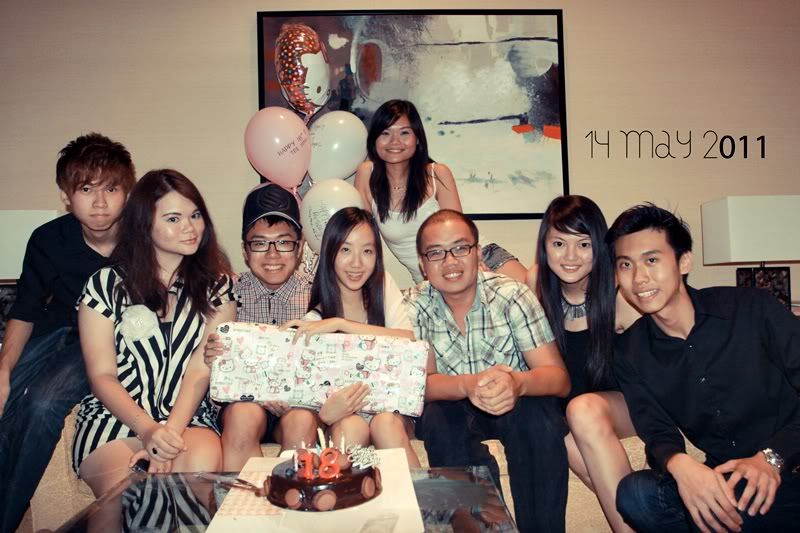 Happy Cousins ! haha ! Ending off with my last photo ! :)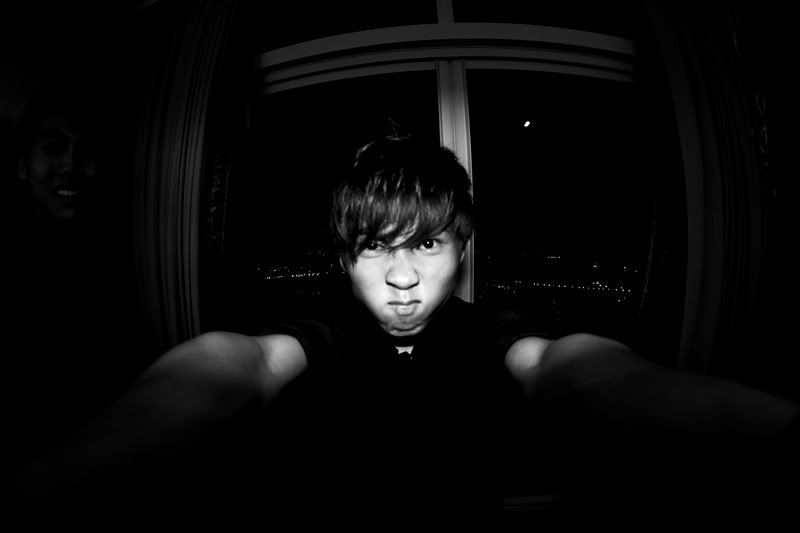 It was nice meeting many many people that night ! Clara ,Smith, Calvin, Gene, not forgetting the malaysian blogger yo ! First time met Victoria ! I saw mike yip too ! It was kinda crazy night lol ! had lots of fun ! But we didnt stay over eventually cos we all had stuff the next day !
Happy 18th Birthday Yingzi ! No more underage clubbing lo ! Hope you like our present ! :D