This is super overdue ! that's why I named it recap haha ! I have so so many sets photos to edit ! I will try to update asap the other sets ! however I'm choosing some to post only and not all already ! I will try to update on facebook too :D Sorry people !
Meanwhile Enjoy some of the Singapore Showcase !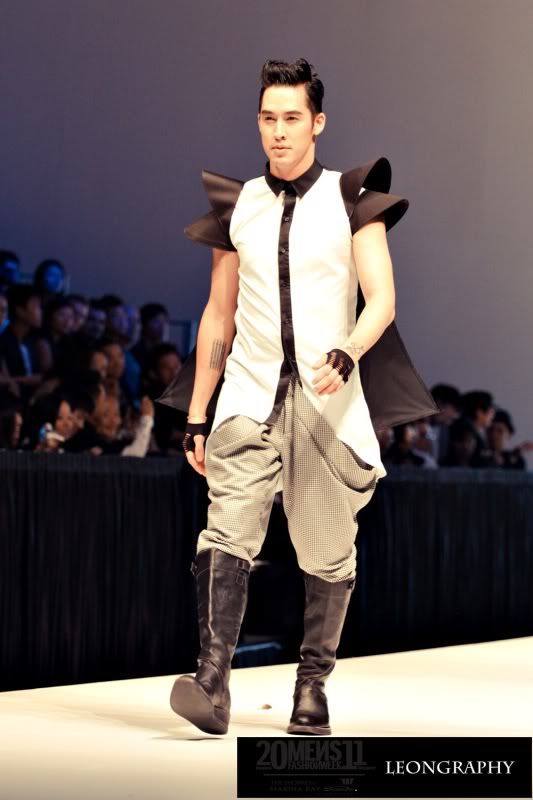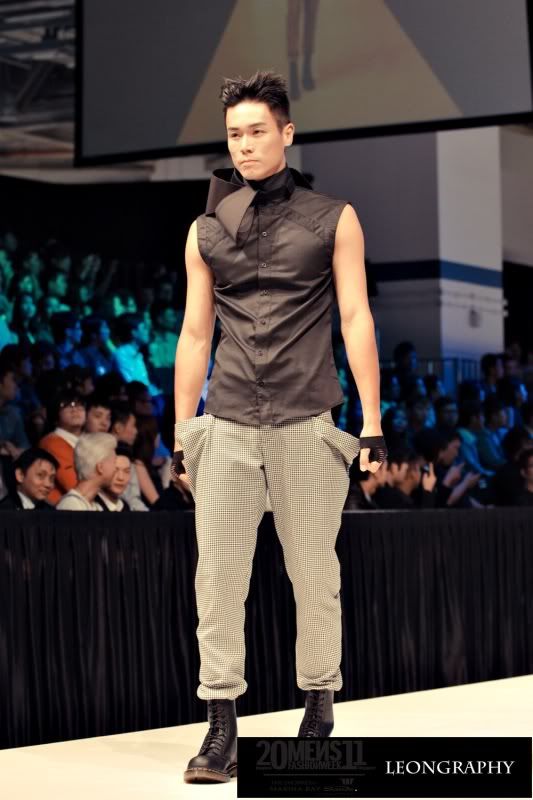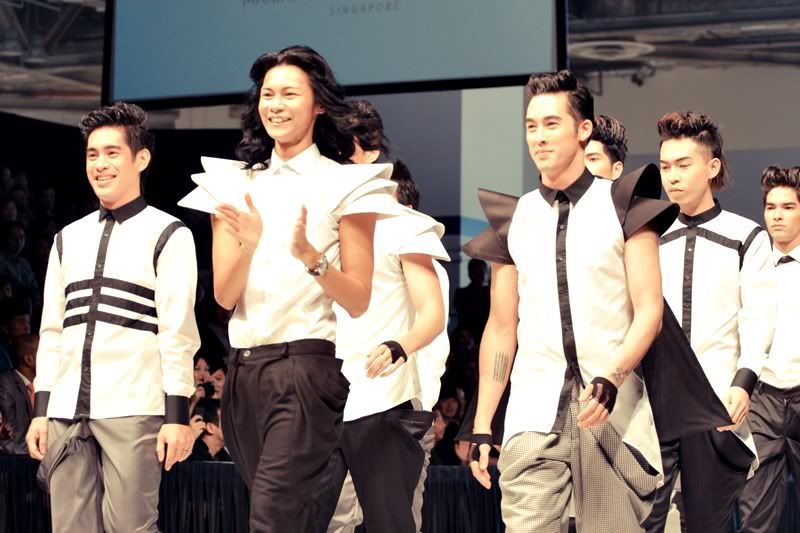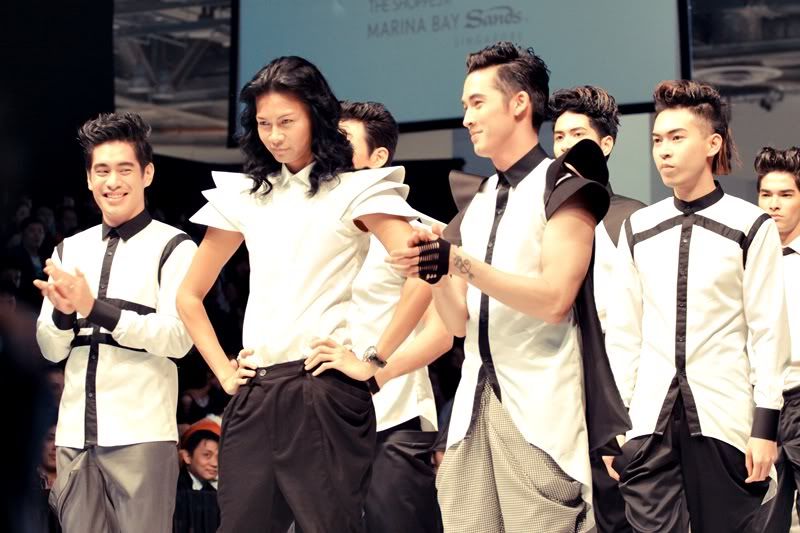 Love the design that ATZU showcase ! So nice ! wif simple black and white colours presented.
Caught my eyes immediately haha ! Awesome local designer !
Stay tune for more ! :D Hope you enjoy yo !