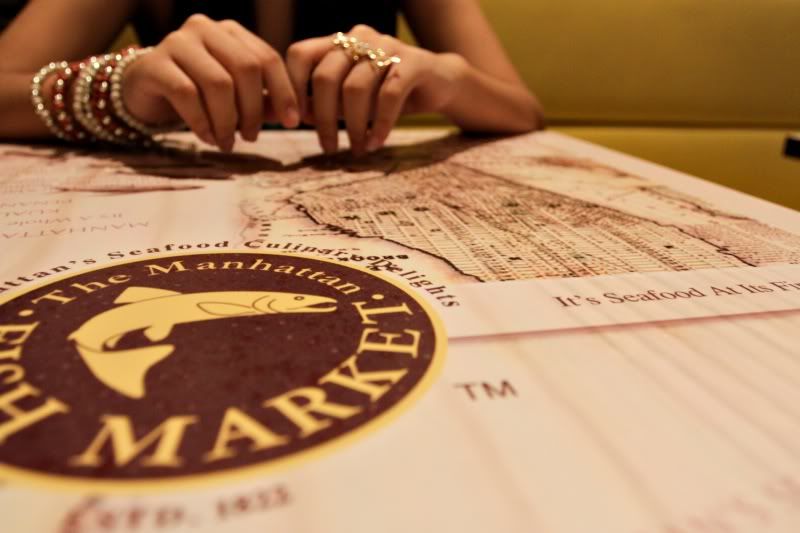 Many of friends should have know Manhattan fish market is out of my favourite dine out place ! Because why ? It's cheap and nice ! Not like Fish & Co. Expensive but actually taste more or less like MFW ! Mayb because I cant taste the difference? Service also not as good as MFW ! AHh blah Watever right? HAha ! I still love MFW more !!
So When I heard about this $4 dollar meal fish & chips from calvintimo , I was thinking how can I miss this ? I'm a big fan of manhattan ! This is my favourite meal I will order in manhanttan. Because's it's cheap hah! Oh yea. I'm that cheap ! Poor what :P Original Price at $10 :) And just nice I'm meetin dawn the next day ! So We decided to have that for dinner ! :D :D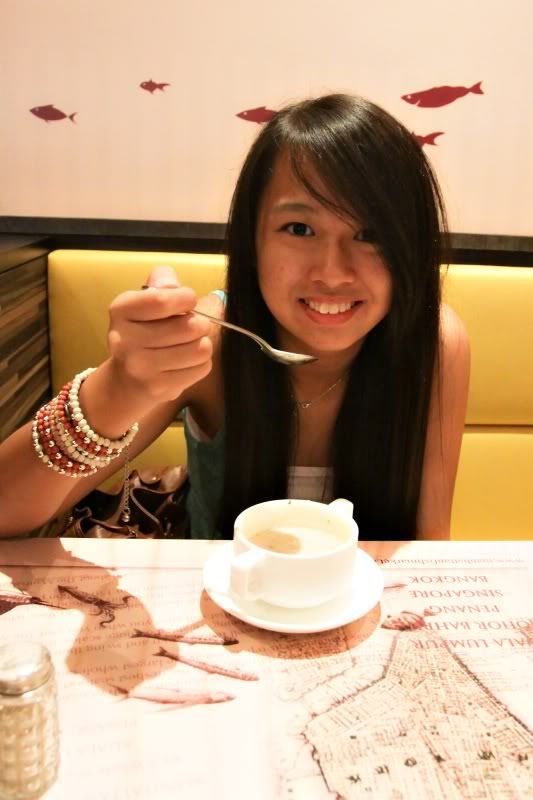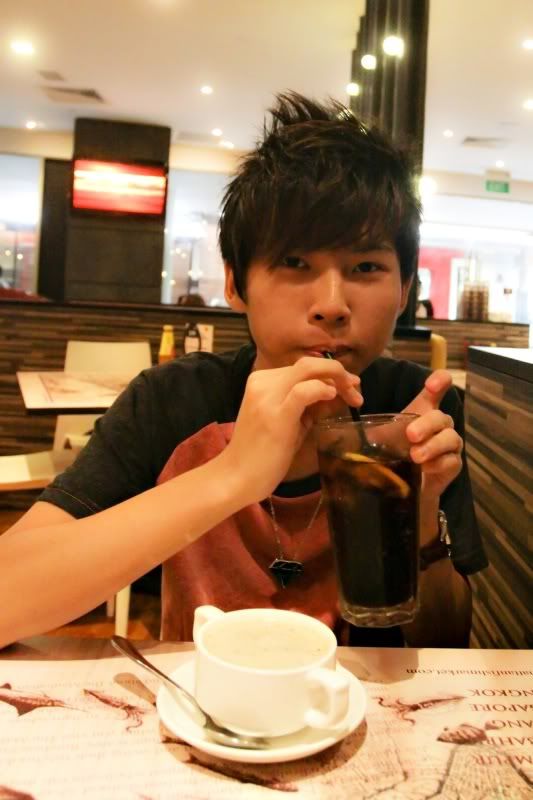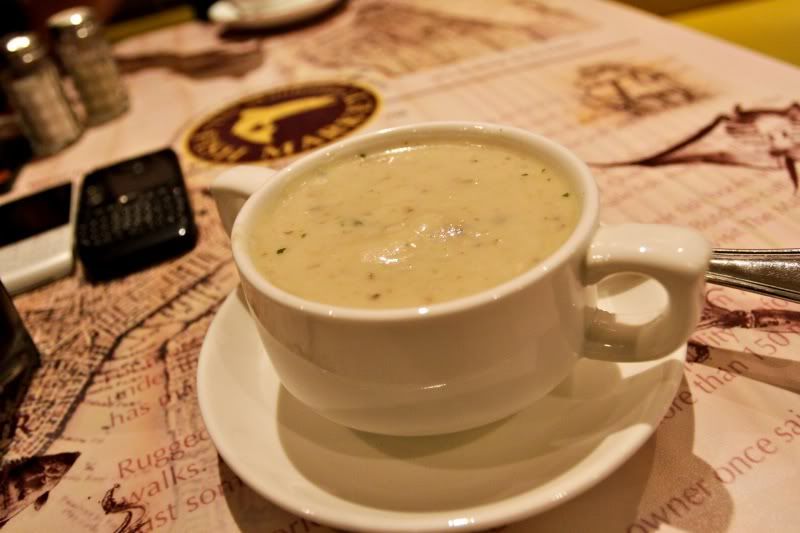 Again ! everytime my face look so unnatural :S dunno why haha !
As usual I will add in the perfect catch for 4 or 5 bucks more got one soup and drinks :)
Here comes our fishes!!!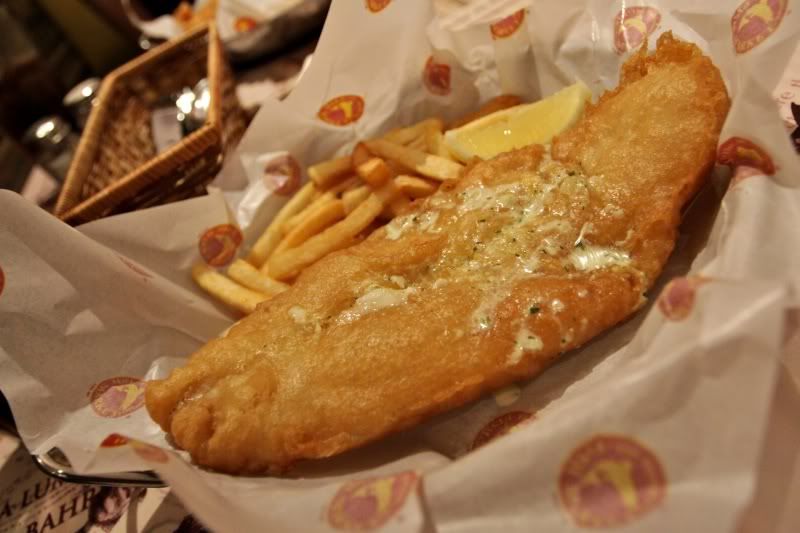 Look exactly the same as what I always had ! :)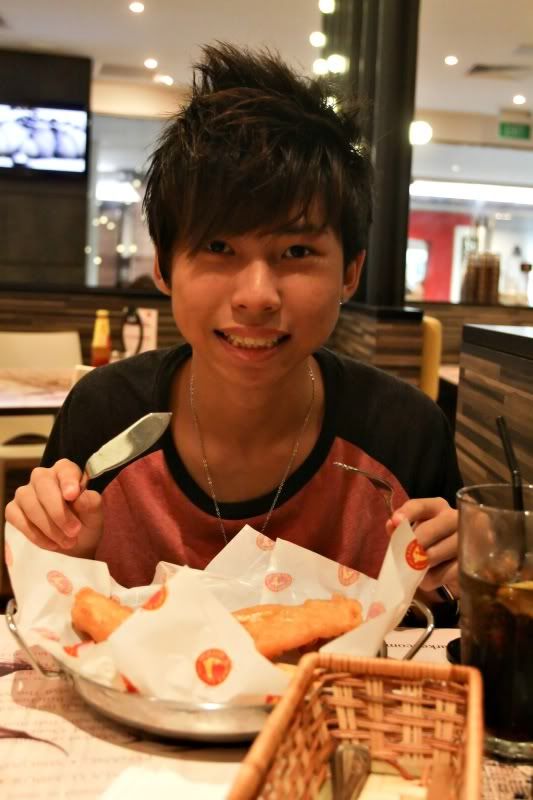 Kai Dong lo !!!
I always super kiasu when I come MFW. I asked for many many tar tar sauce.. At least 4 those small cups they gave us. HAHA ! but they still happily give me one ! (Y)
I cant live without sauces !
After that went up to OC to slack.. Been quite awhile since I went there.. hmm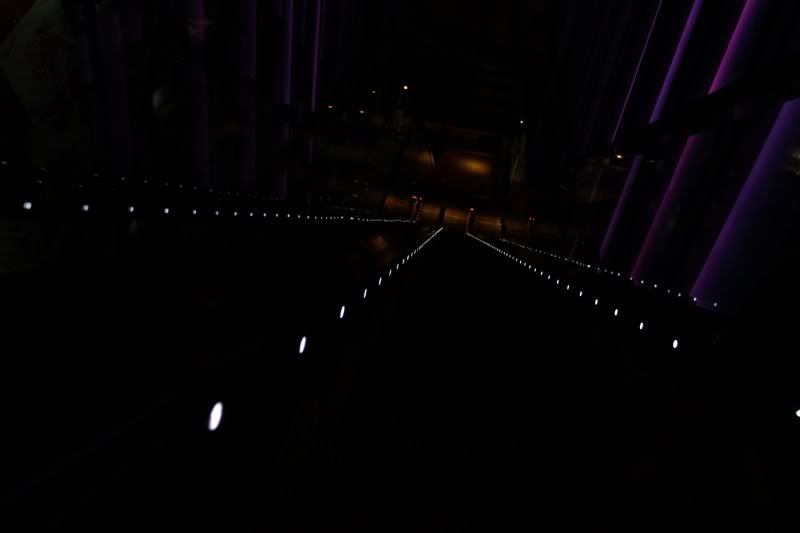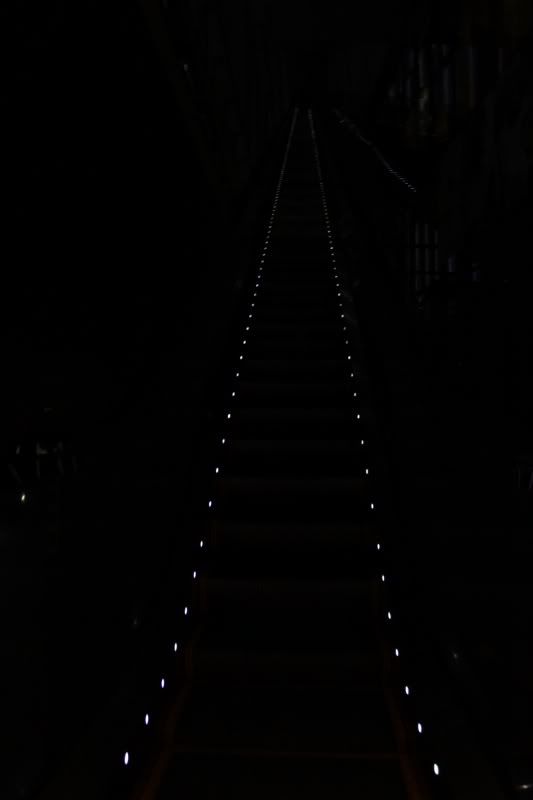 Love this love escalator as always..
Anyone Miss my face? ! I haven been appearing for long !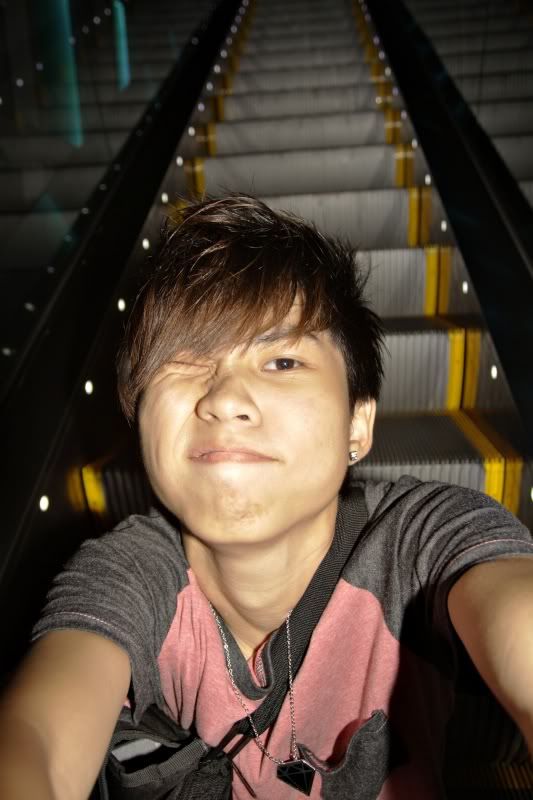 Ah beng face or what?! I dont give a shit HAHA ! =p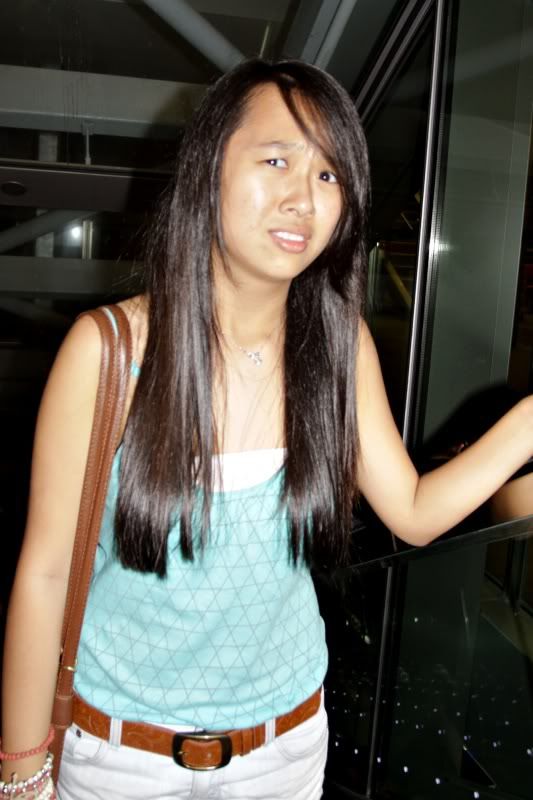 Take 1 LOL!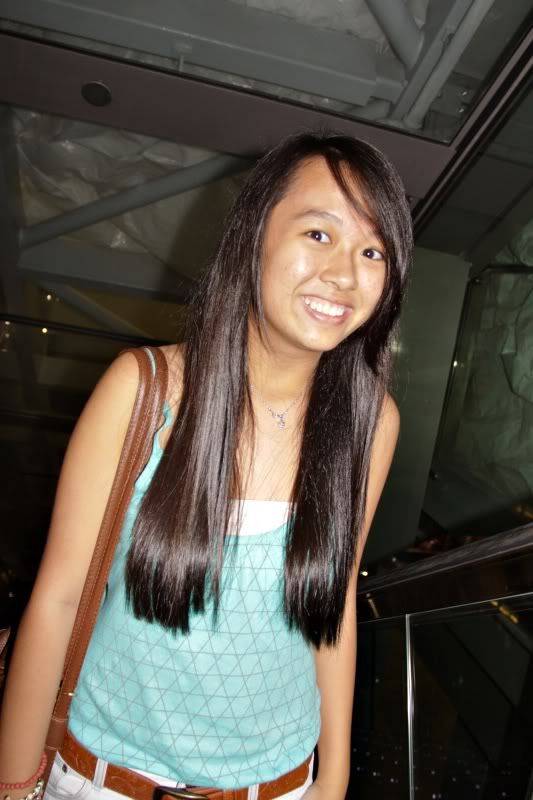 Take 2 .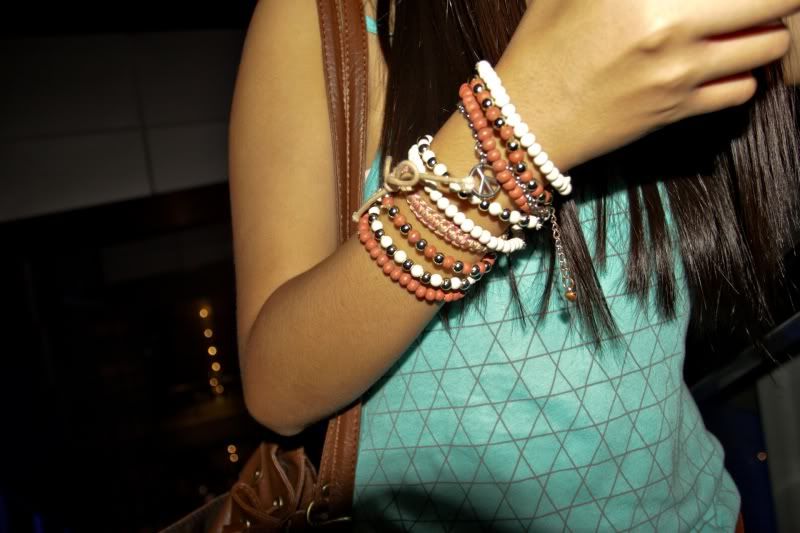 Not heavy ah!? haha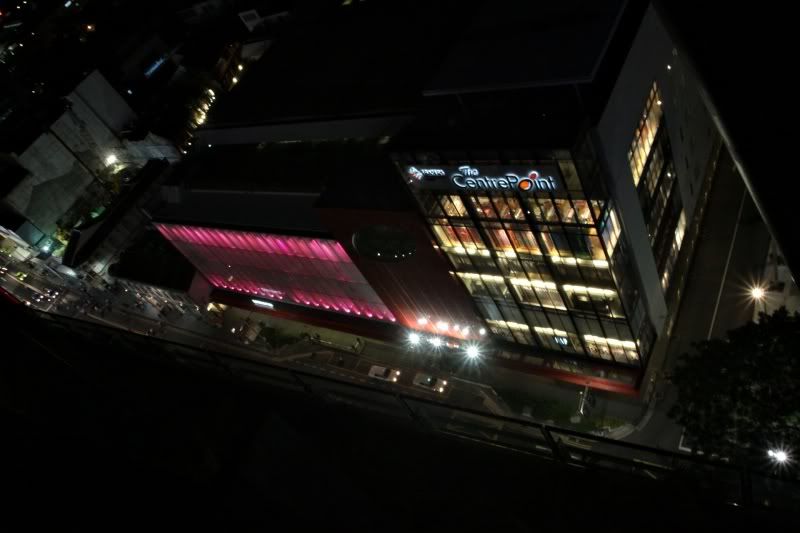 Love the view !!! Super windy up here.
For a moment, I feel so relax without having to think of anything.
Had a small talk and lepak around then home !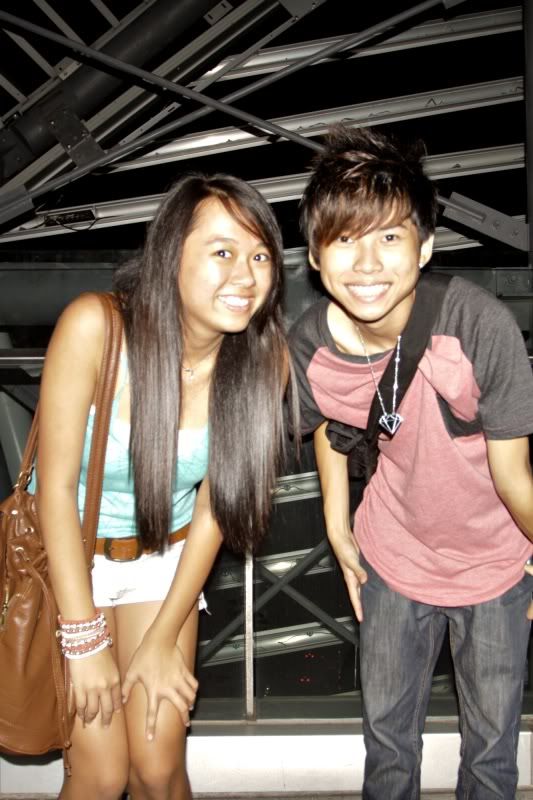 CIAO !