Hey yo people ! haven been updating for quite awhile ! How's my APAD so far? :) hope its good yea ! haha
Last week I finally finished my 2 days course ! If you have been following my twitter ! I tweeted my earliest tweet after like dunno how many donkey years haha ! yes ! woke up at 7am ! because my course start at 9am at jalan besar stadium !! I stayed pioneer btw ! :(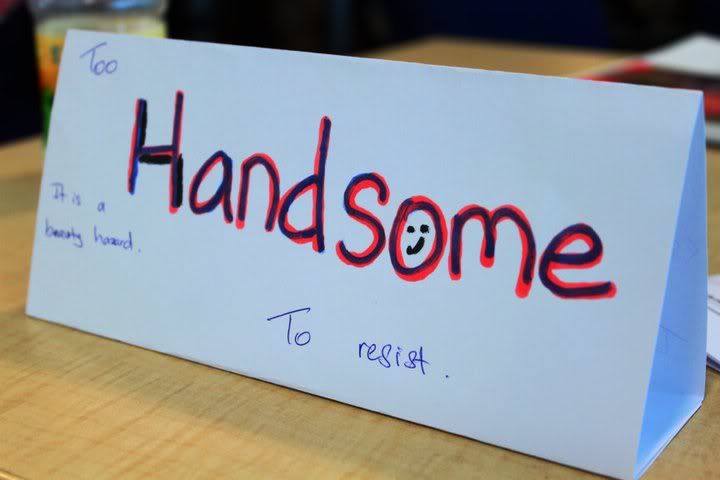 Introducing to you ! Mr handsome !!
haha of course it's not my name tag !! it's THICK SKIN SAFFWAN !
Yes below is saffwan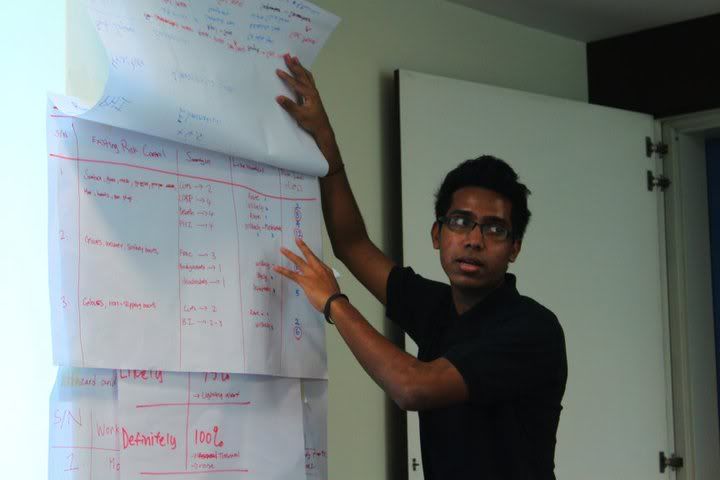 Only he so thick skin call himself handsome hAHA !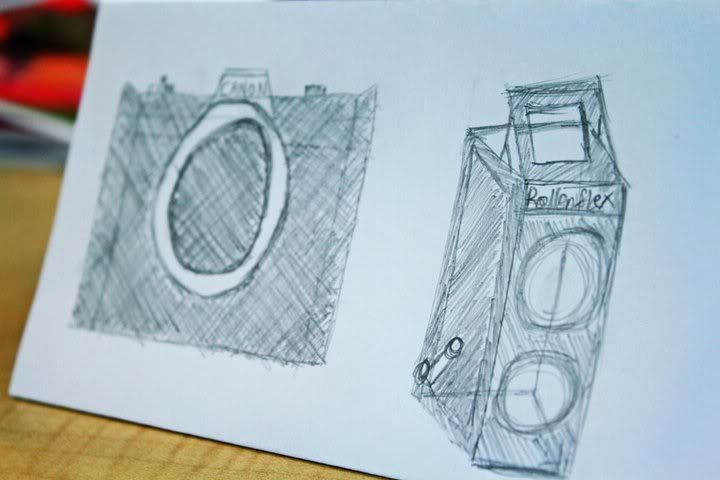 here is my name tag haha ! second day one dun need write name so I draw ! :P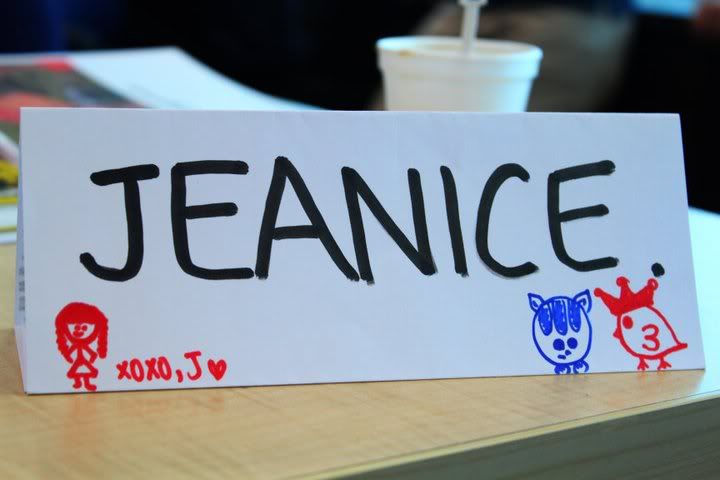 And oh yea we got our shirt !! I love to collect shirts ! haha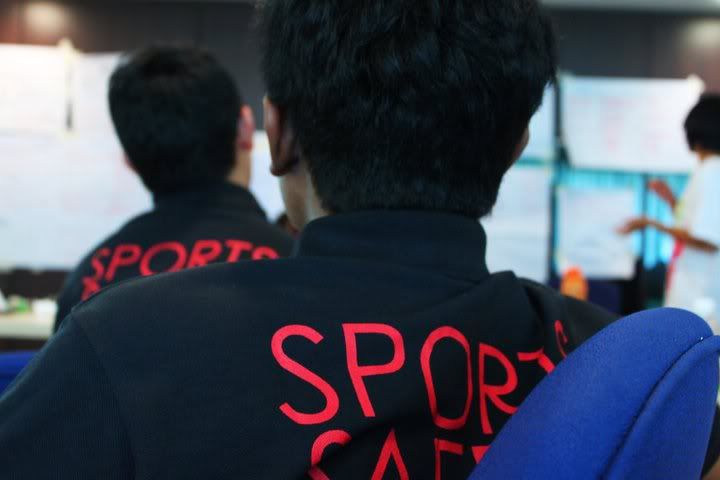 Here is the sports safety shirt with a sports council logo infront ! (Y)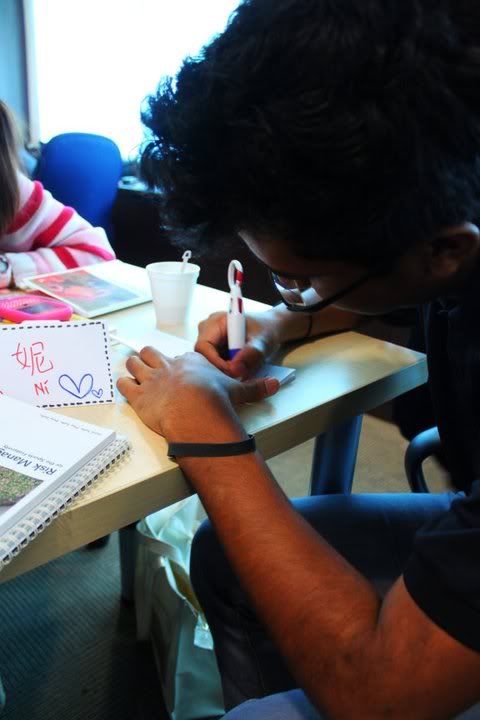 and there go saffwan going to suck up to our lecturer for the course HAhaha by writing PRETTY TEACHER !!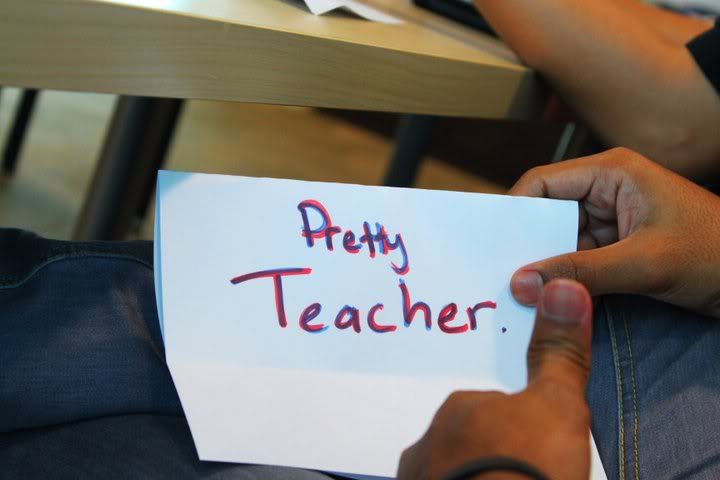 here is the proof !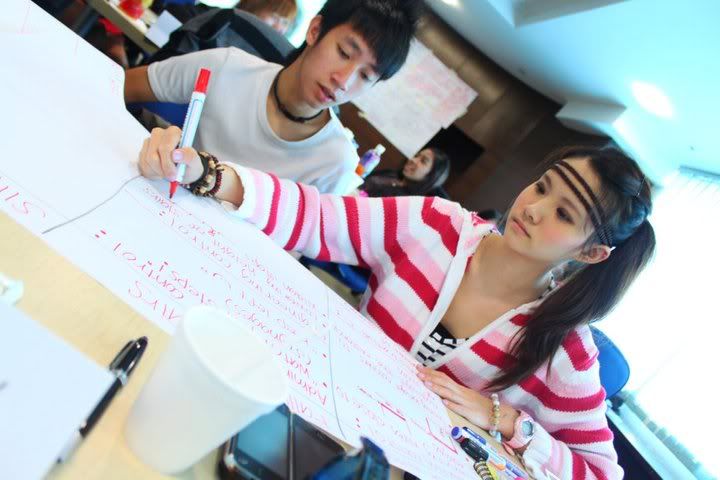 jeanice like a hardworking ah ! actually i think is because her handwriting nicest so she is writing haha (shh! dont let her know ) :P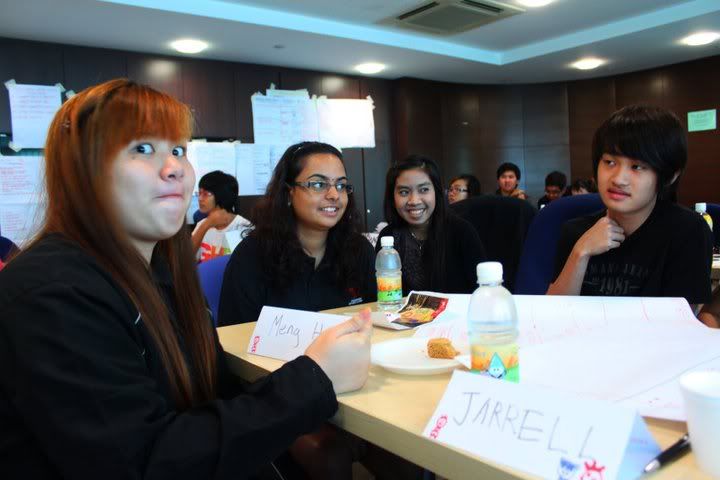 then we had a psychological question and ans discussion haha that's when the joke starts !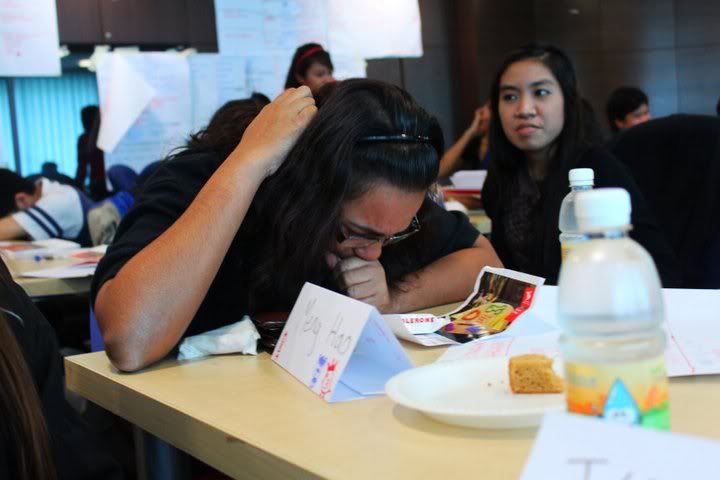 this is how funny our ans is ! LOL !
Lastly ending wif Miss Rubbish !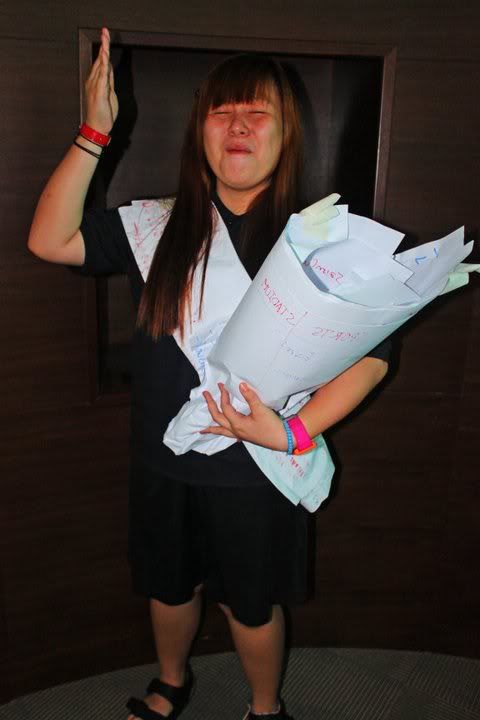 Thanks for all the fun people ! see you guys when school reopens !!