Went for the watershow at Marina Bay Sands When Andy is at Hongkong !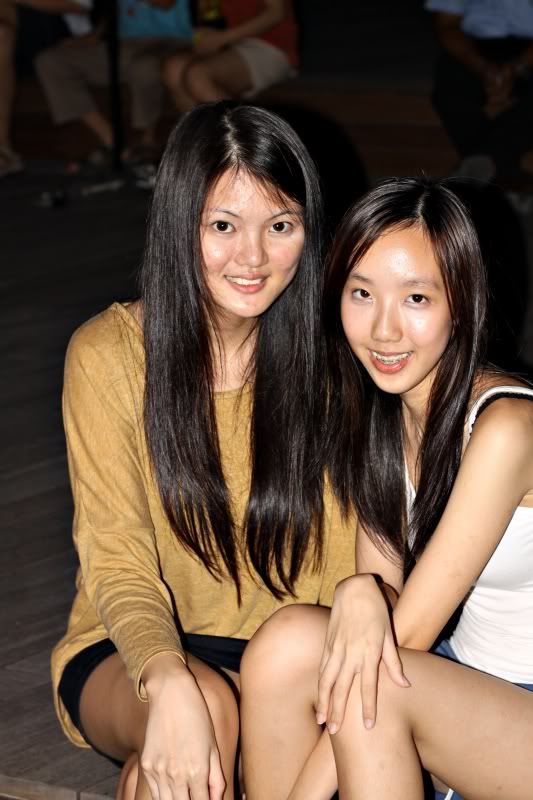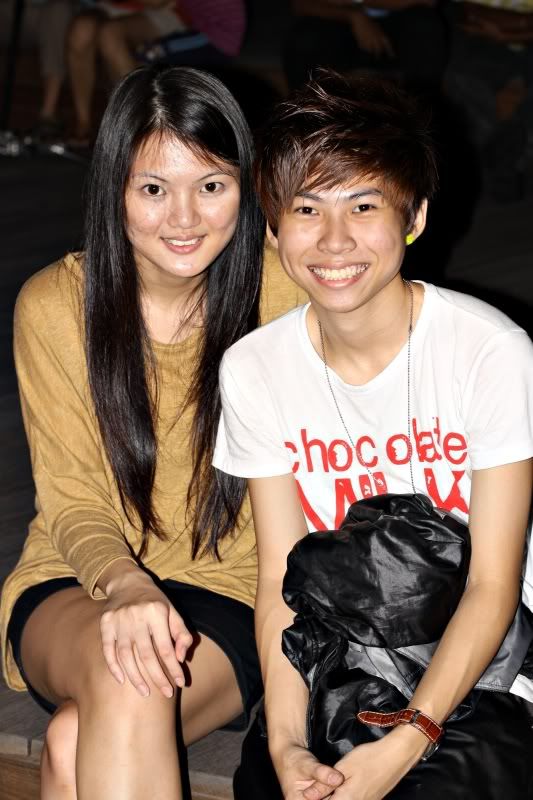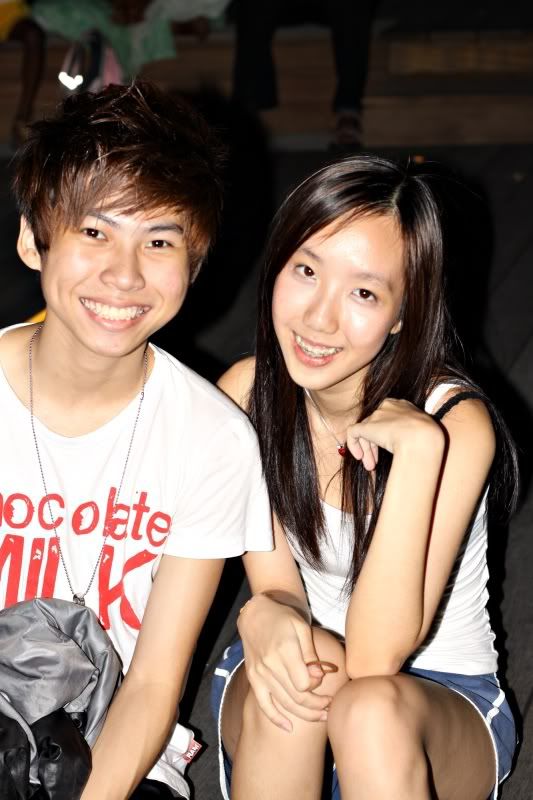 Before the show start !! People Mountain People Sea lor !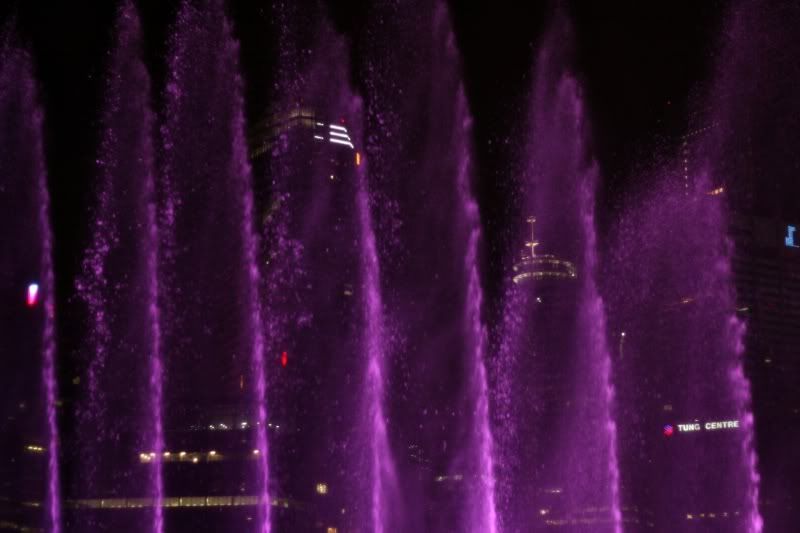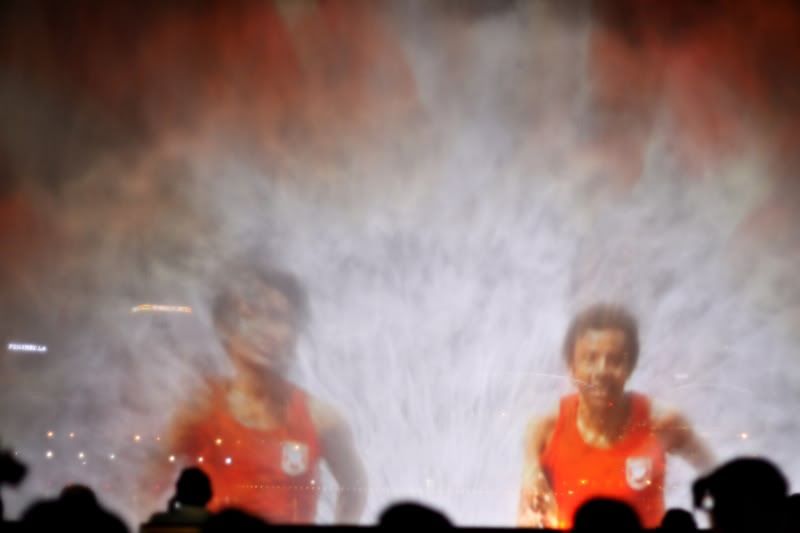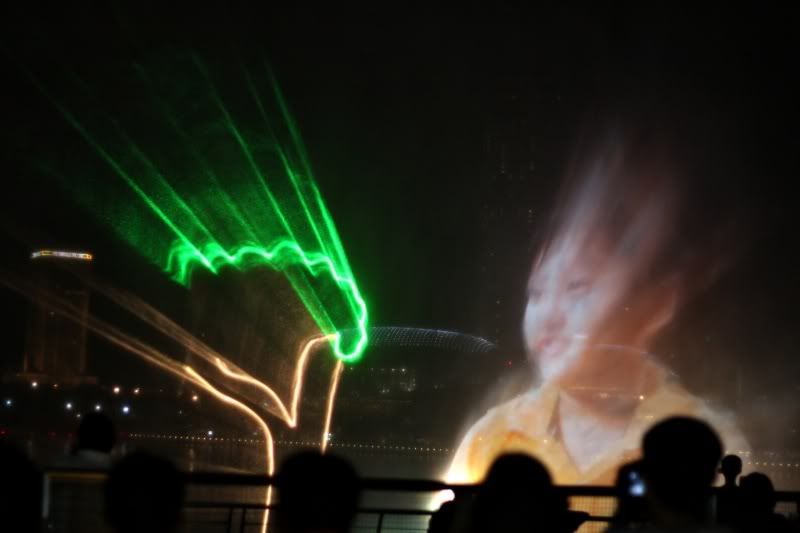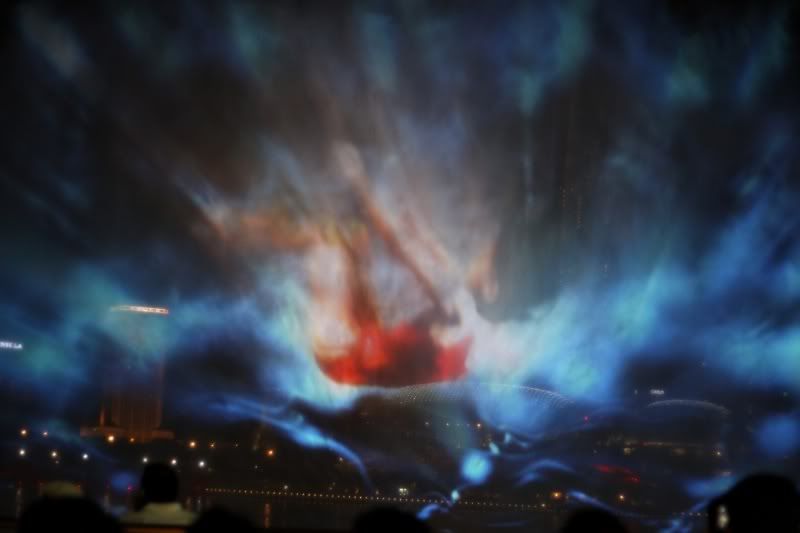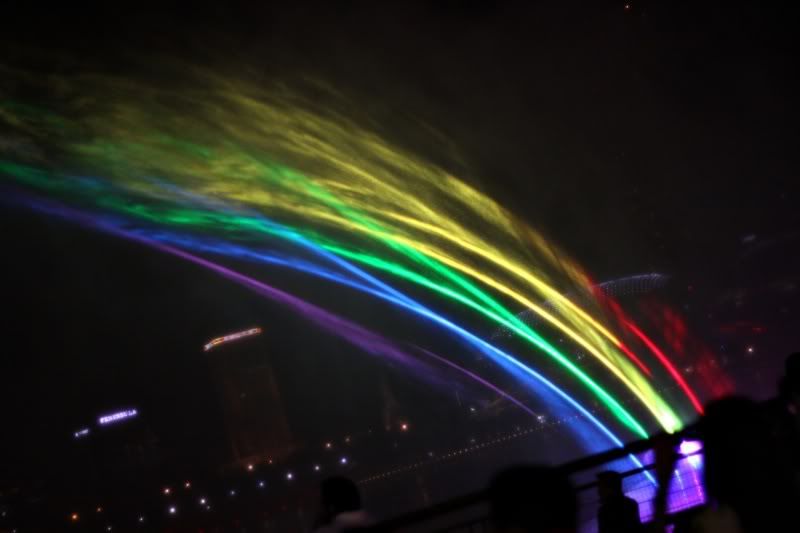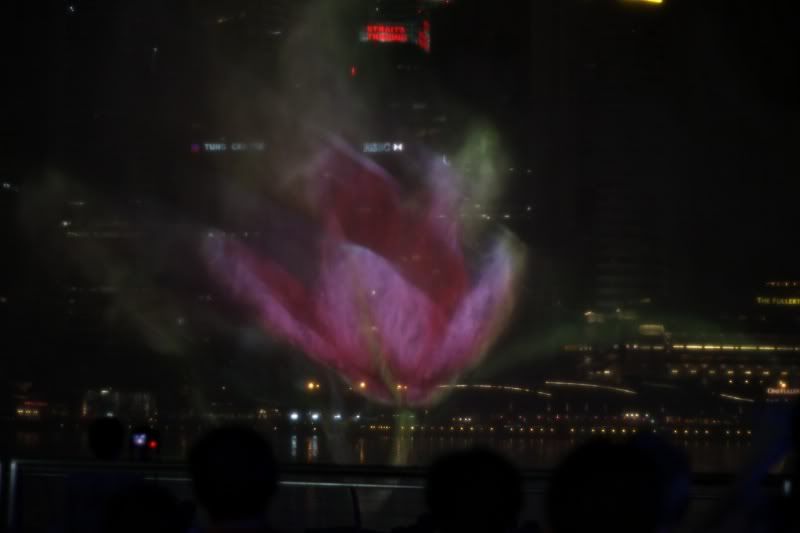 After the show we stayed for awhile ! to slack lor. as usual haha ! and Yingzi bought the 1 dollar toy!! it's like damn famous at that area ! everyone is playing it stucking it in the trees LOL!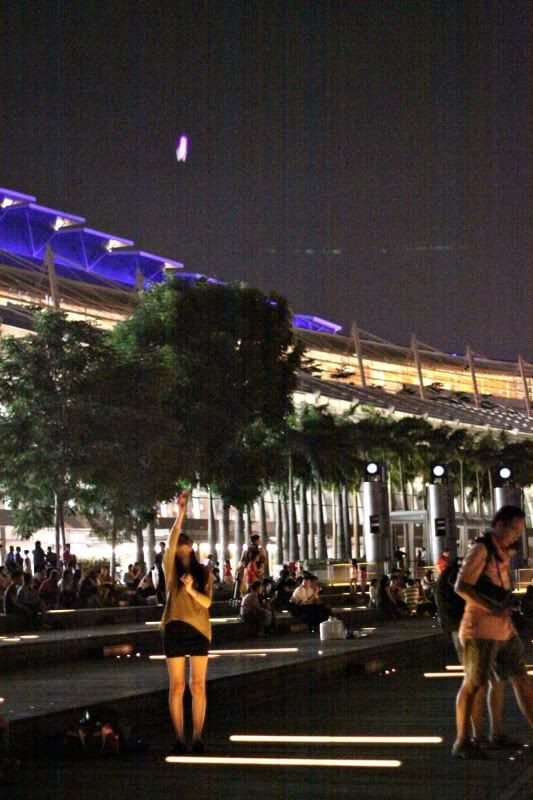 Then camwhore !!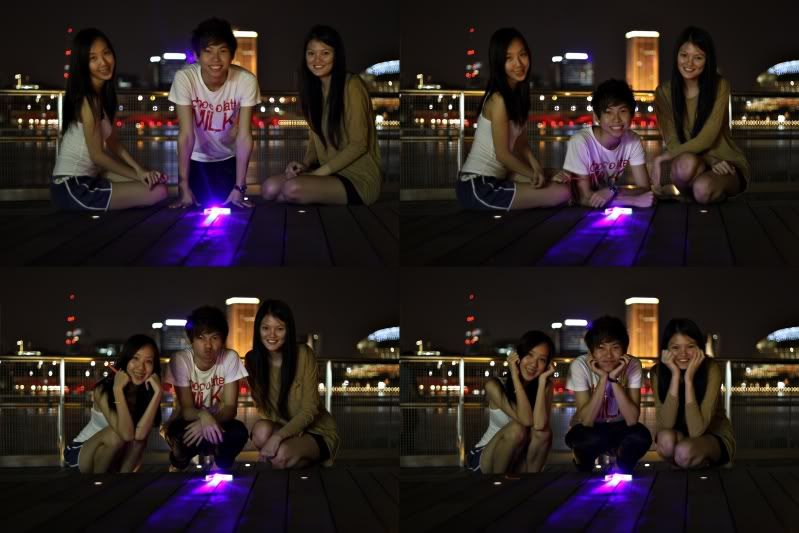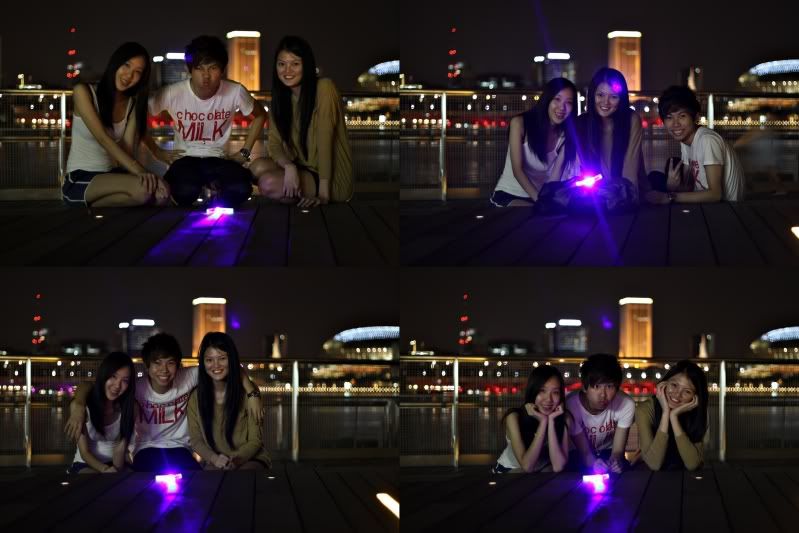 After that Home sweet home lo !!
How I wish there is a faster way to MBS without having to walk to marina square to floating platform then to helix bridge ! It's god damn long ! :(