Photographers can now purchase a faster , better , waterproof , higher performance CF, SDHC card to produce better photos and videos.
The new SDHC UHS-1 Card 32 Gb , 45Mb/s
According to Sandisk, The card achieves high performance and efficient power consumption in UHS-enables cameras such as the Nikon D7000. This card allows consumers to take their skills to the next level by capturing high-resolution still images, fast-moving action shots and HD videos of the highest quality.
Estimated Retail Price : SGD 67.90 to SGD 259.90. 8 GB to 32GB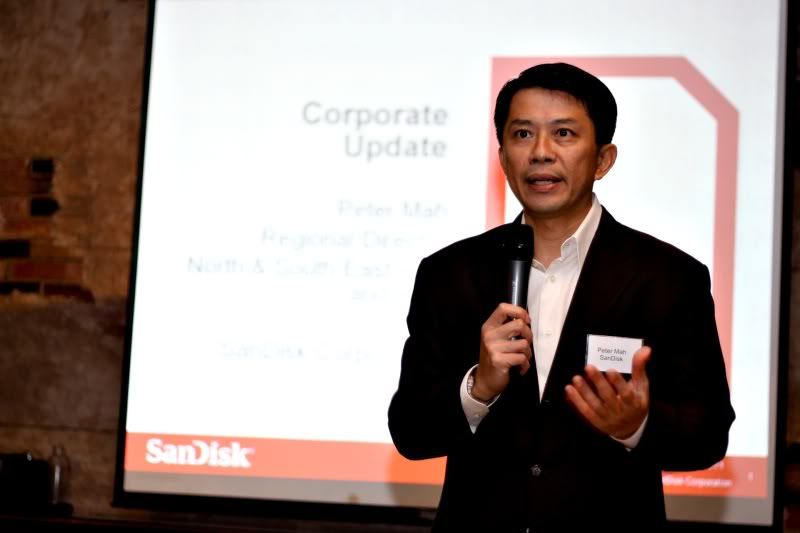 "Our products can now be found in even more convenient locations across Singapore," said Peter Mah, regional director, north and southeast Asia and ANZ, SanDisk. "Whether shooting photos of a vacation or sharing files for a group project, consumers can rely on SanDisk products."
The fastest high-capacity compactflash also known as CF card. 128gb , 100mb/s .
"No other product on the market can match our new card's combination of speed and storage capacity," said Susan Park, director of product marketing , Sandisk.
With this New Extreme Pro CF card, photographers now can take photos with shorter waiting times and faster continuous burst shooting. The Video Performance Guarantee allows for superior FULL HD video recording at a sustained 20MB/sec write speed.
Estimated number of photos able to contain : 4000 Raw Photos
Estimated number of hours videos recording : 5 hours of HD VIDEO
Estimated Retail Price : USD $1.499.99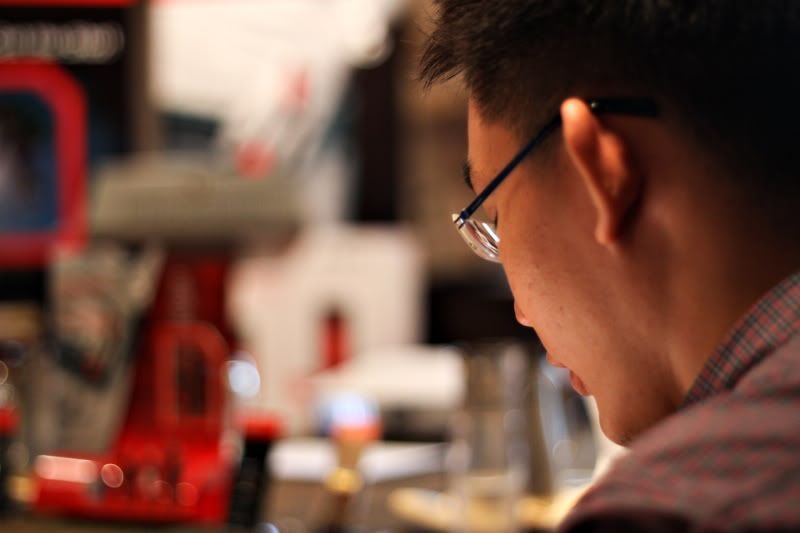 Moving on to flash drives also known as thumb drives. Sandisk offers a new security software known as Sandisk SecureAccess and online backup features on USB flash drives.
" Sandisk SecureAccess software protects files against unauthorized access by creating an encrypted, password-protected folder or "vault" on the USB Drive."
Simply saying, They have created an extra folder in your Flash Drives that will need your password in order to excess. This allows you to pass your flash drive around without fearing of other people having access to your personal files in the flash drive.
In additional , the software also includes up to 2 gigabytes (GB) of secure online backup storage offered by Dmailer without any duration contraints. This means you can store your information online and access it other place as long as there is internet and a computer with you :)
Sandisk has also announced that it is expanding its retail presence in Singapore. Flash drives / memory cards are now available in select Giant Hypermarkets, SingPost Shops,VPOST,SAM Machine as well as NTUC outlets at Ang mo kio, NEX, hougang mall and Jurong Point.
Contributing Writer/ Photographer for mhisham.org