Overdue post ! During Christmas season, I went out for a shoot with hong an and shaoquan from the morning till the night ! Gonna share some photos from morning till the night at Orchard road! :)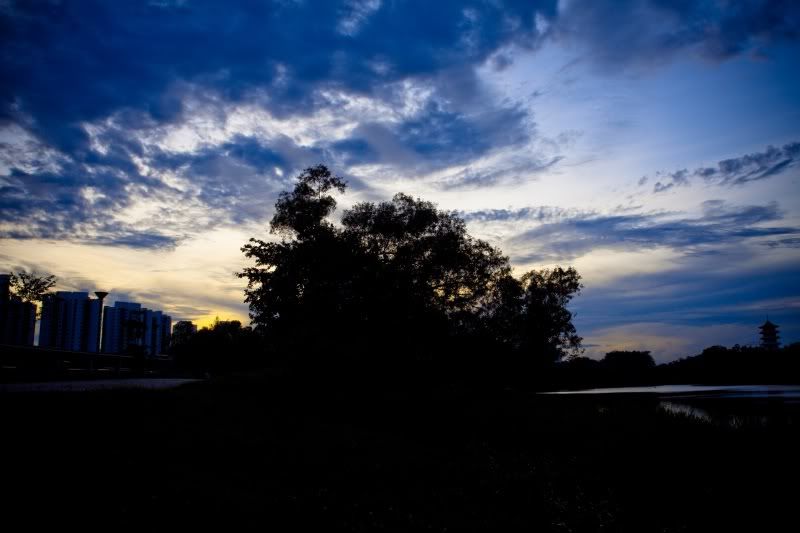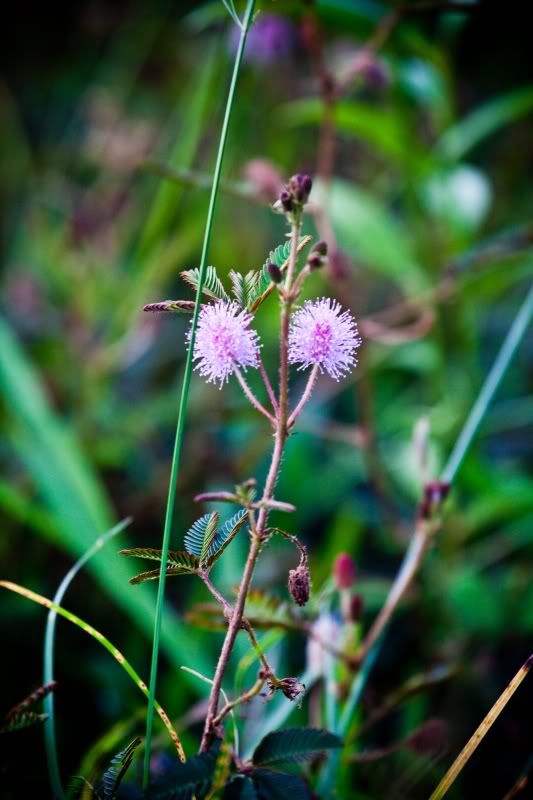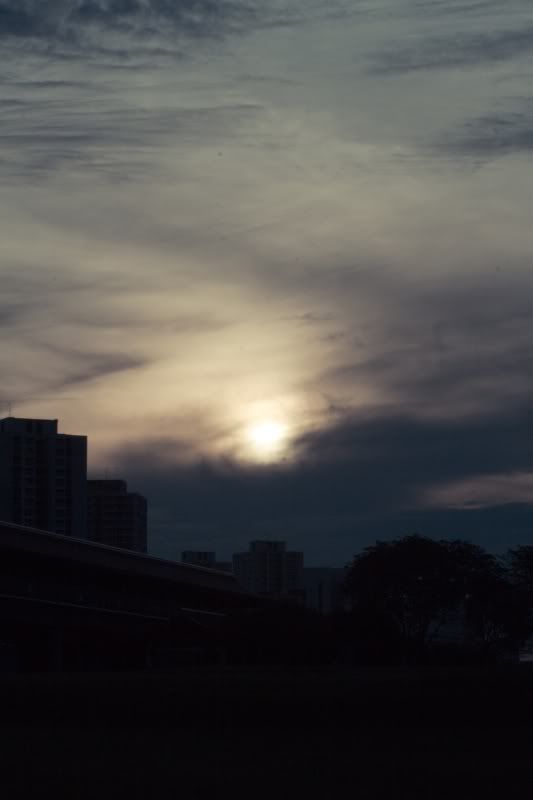 Sunrise at Chinese Garden.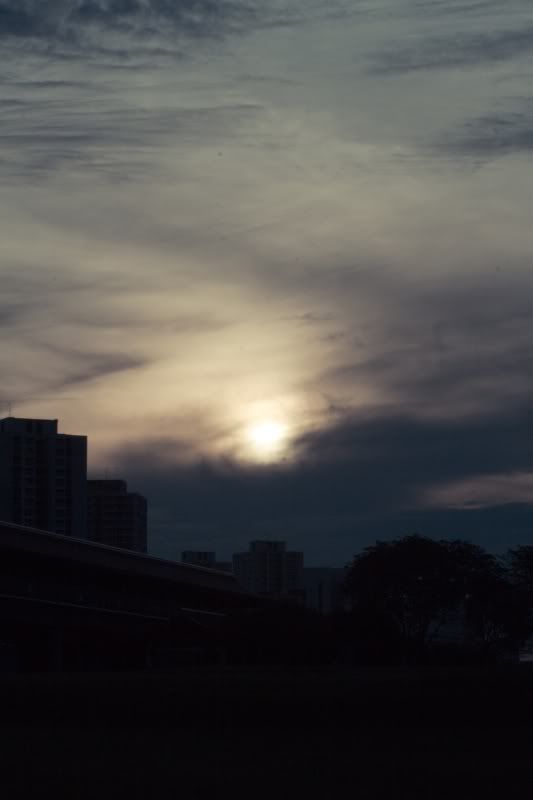 Reverse lens macro ! first time trying lol.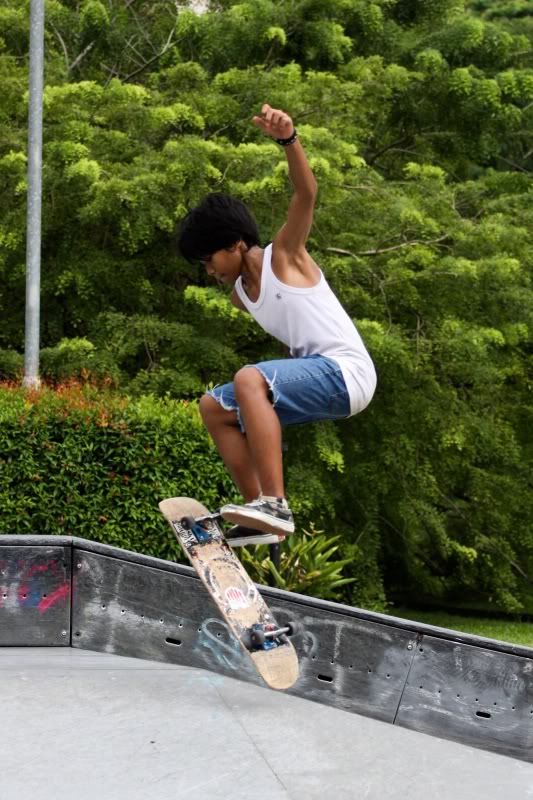 Skate Park behind 313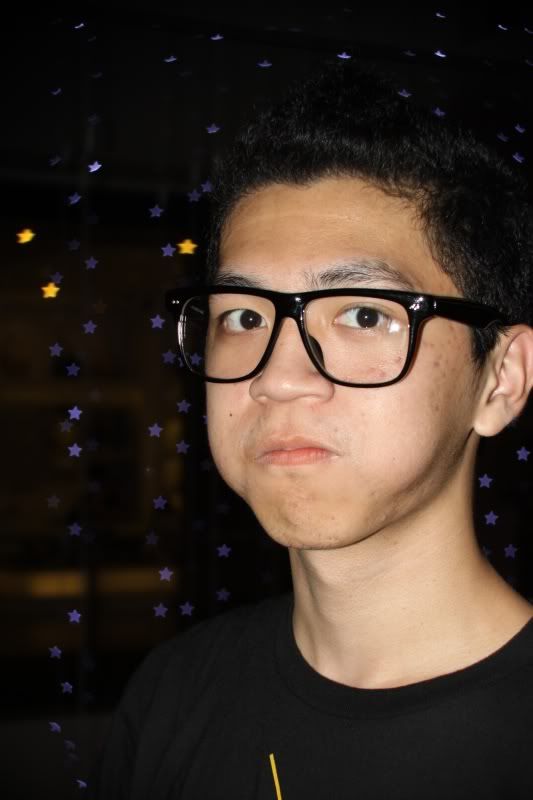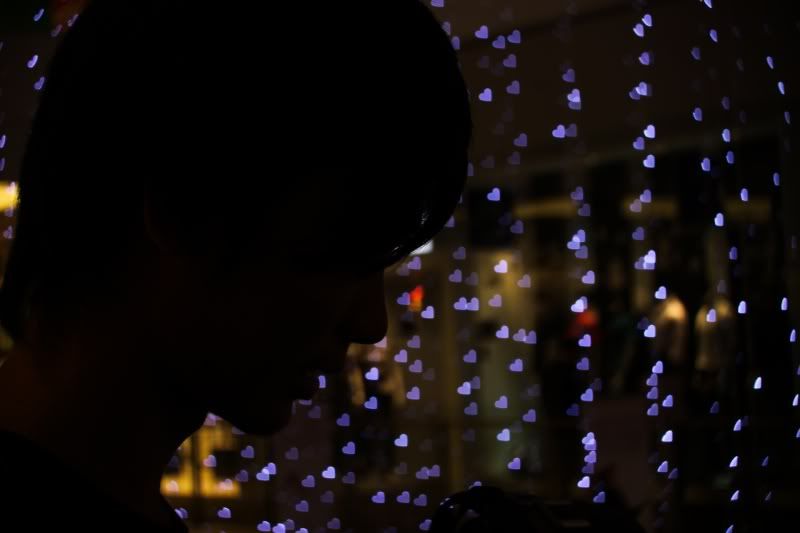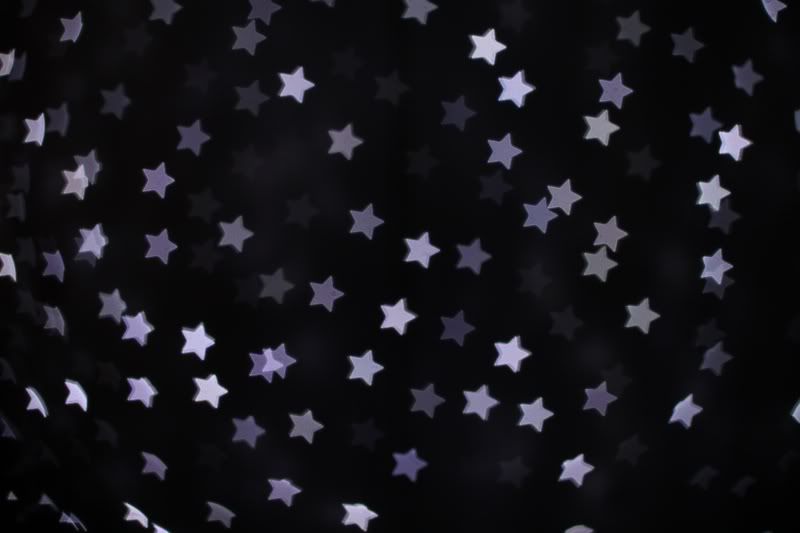 Playing with shape Bokeh !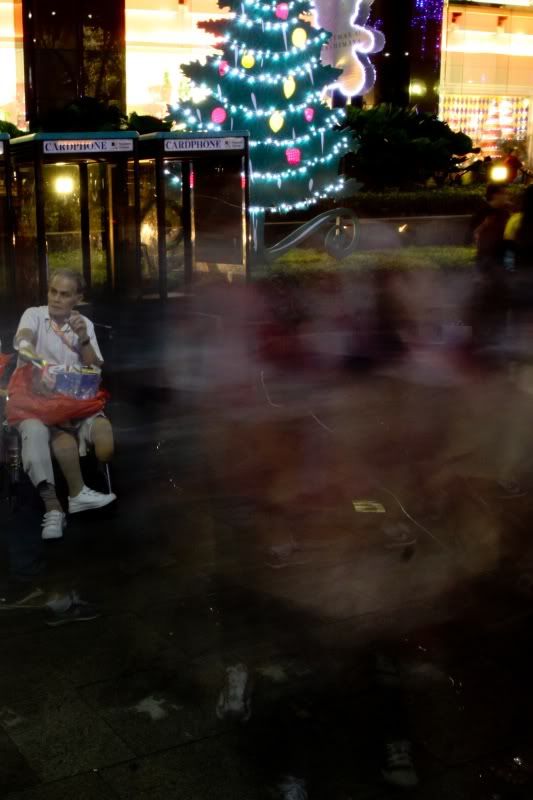 Playing with slow shutter
End of day :)