Oh yea, Sorry Overdue post ! , I went to Geylang Serai CC for the ceremony for this photographer competition call ISOMorphist by the theme call "My Home". Well I didnt win ! sadly :( nvm Grats to those who won ! made a friend call kai wen too ! haha he got consolation prize ! okay la not bad he got a eneloop family pack !
Let me show u the top 3 and the consolation photos :)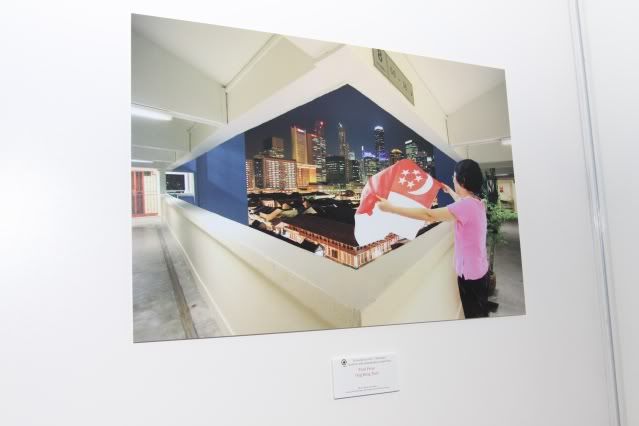 First Prize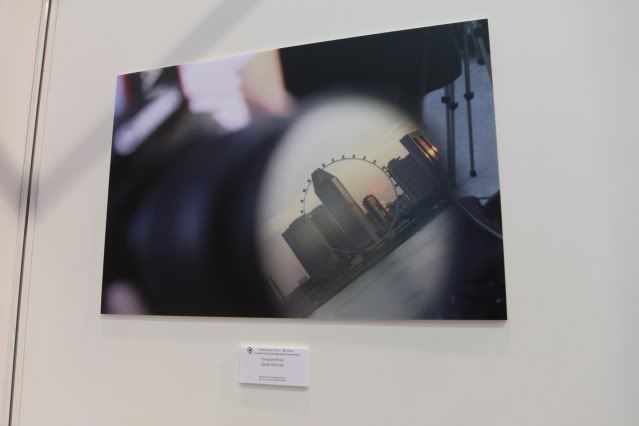 Second Prize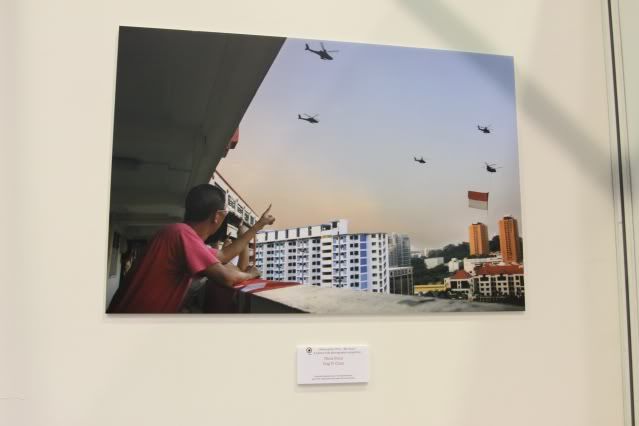 Third Prize
Below all are consolation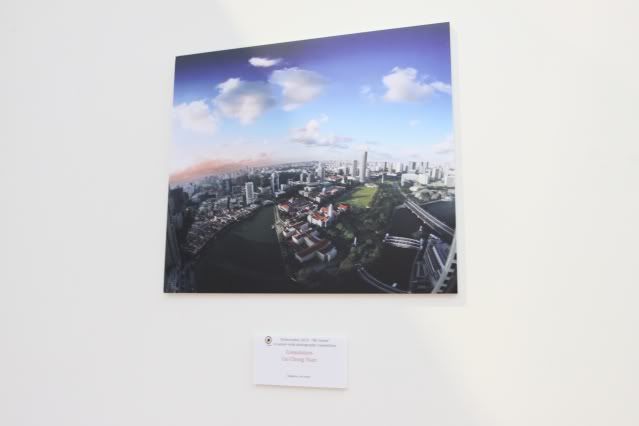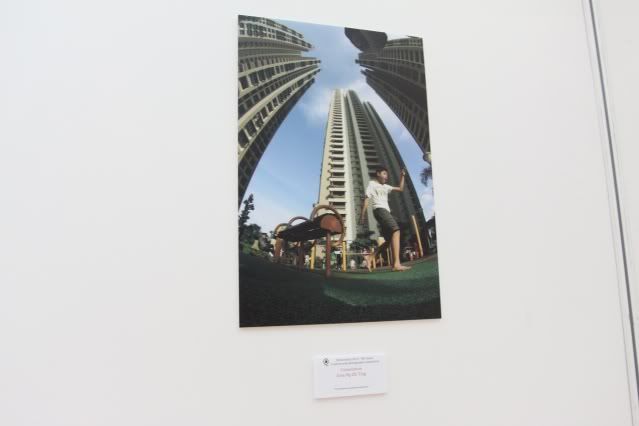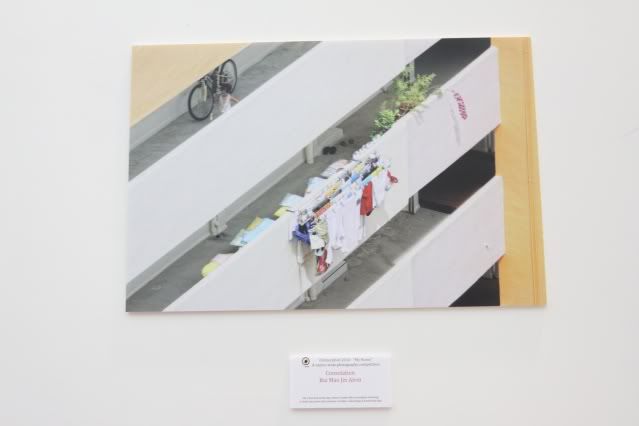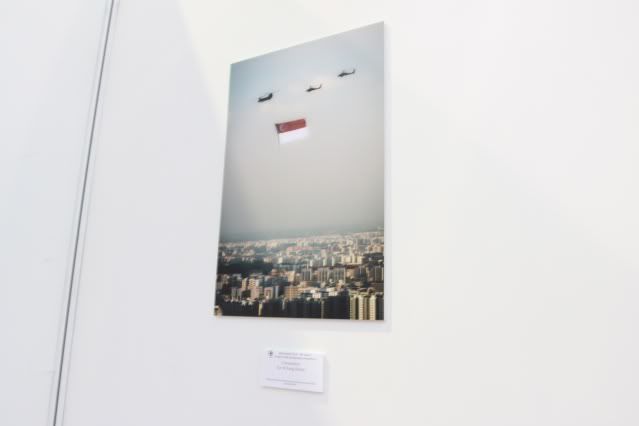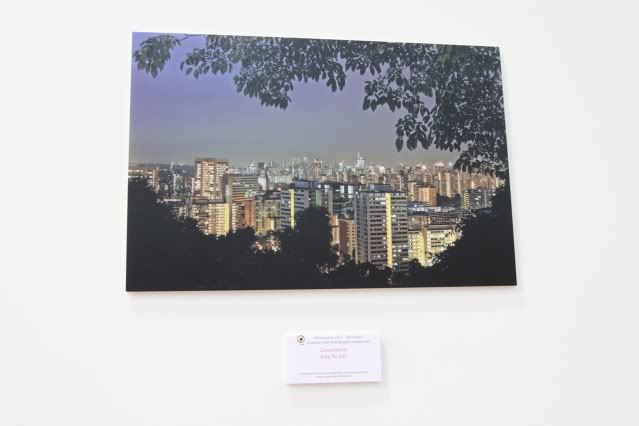 This ceremony also marks the opening of their photography Studio in Geylang Serai ! I had the opportunity to try it out first because 2 of the members there is my YOG Leader ! muahaha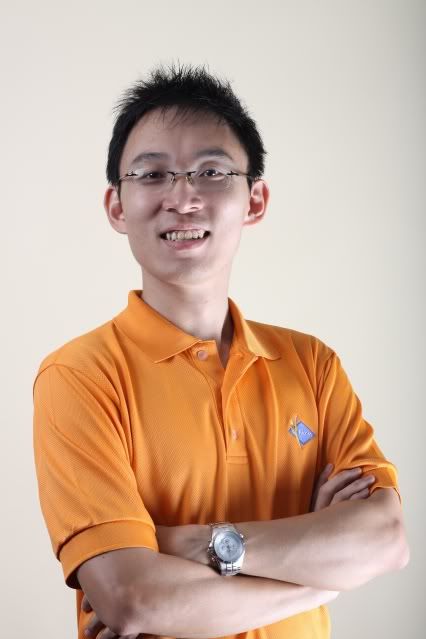 So here is Ryan My Yog Leader haha ! Not very good taken as we were testing the lighting !
Okay wait for my next post with more photos from bugis ! :)