Very Brief , Early Dinner with Sebastian for his birthday.
Dine at Botak Jones Clementi
Slack Under Hdb , Took Photos with damn cute puppy
Group photo and We end the Day with 5 man.
Let the photos take over :D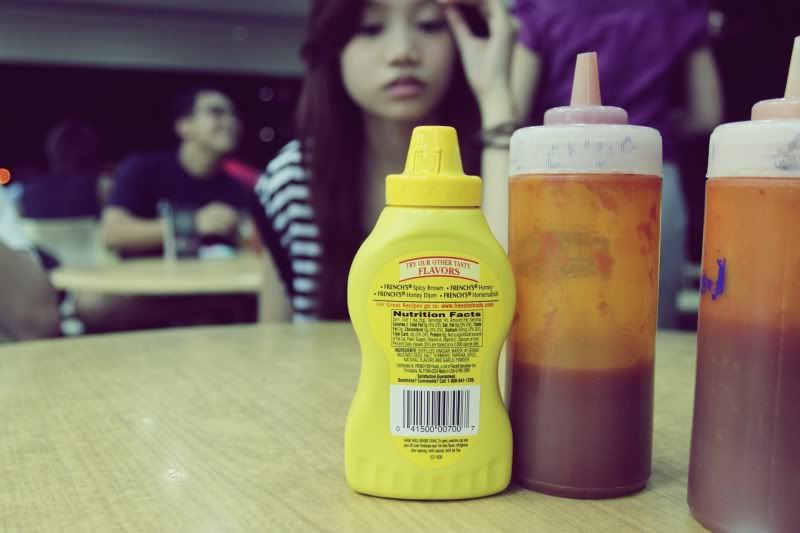 Flavours? Mustard ? Chilli? or Ketchup?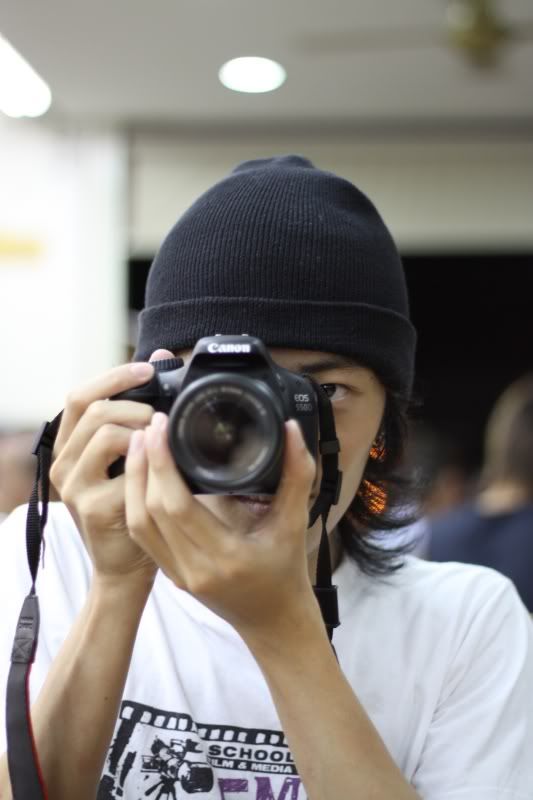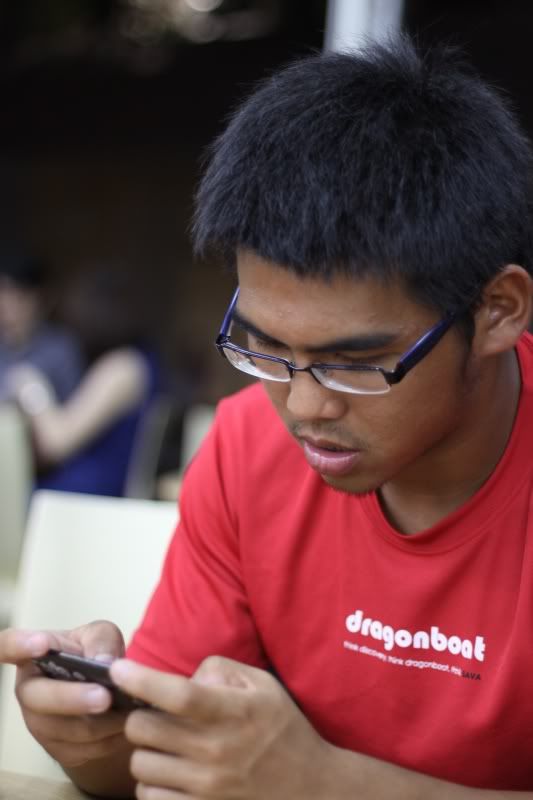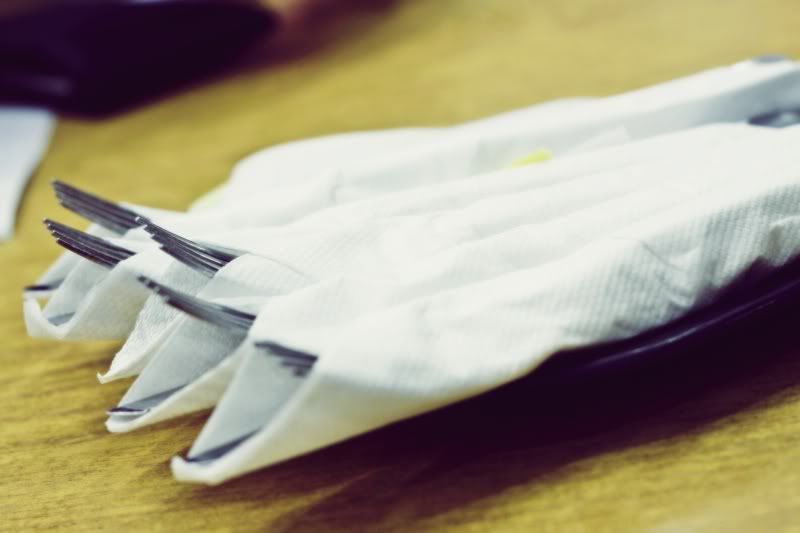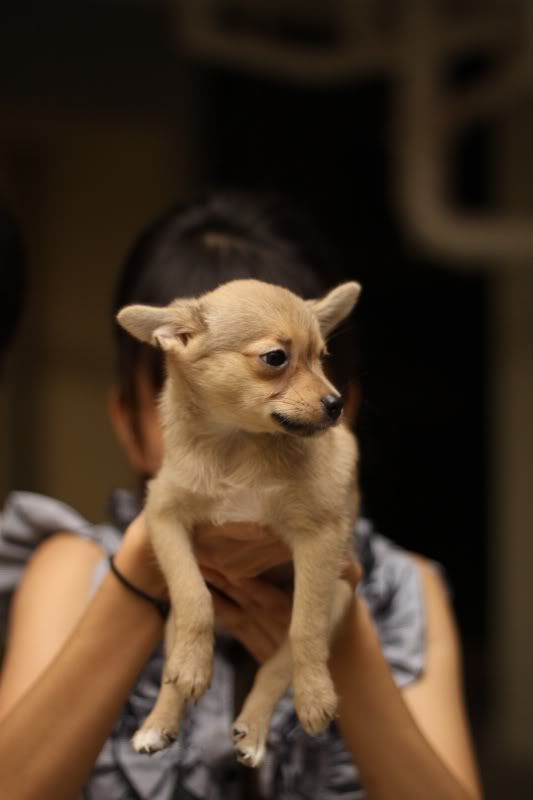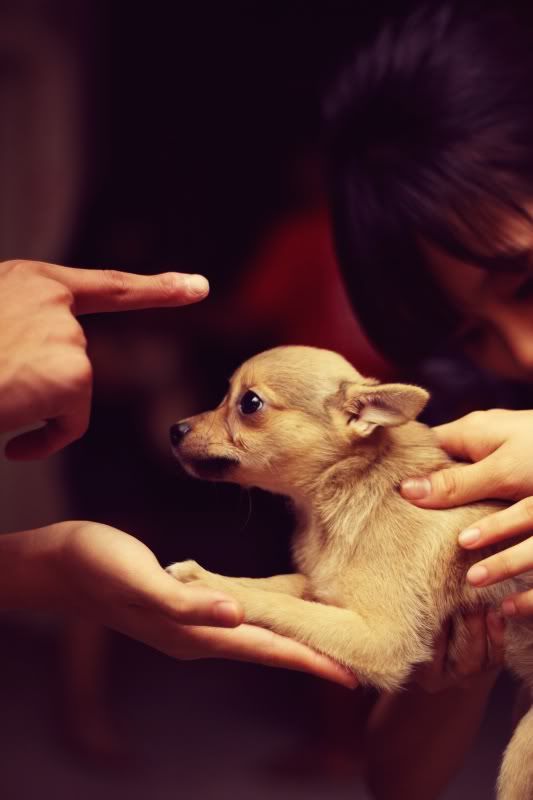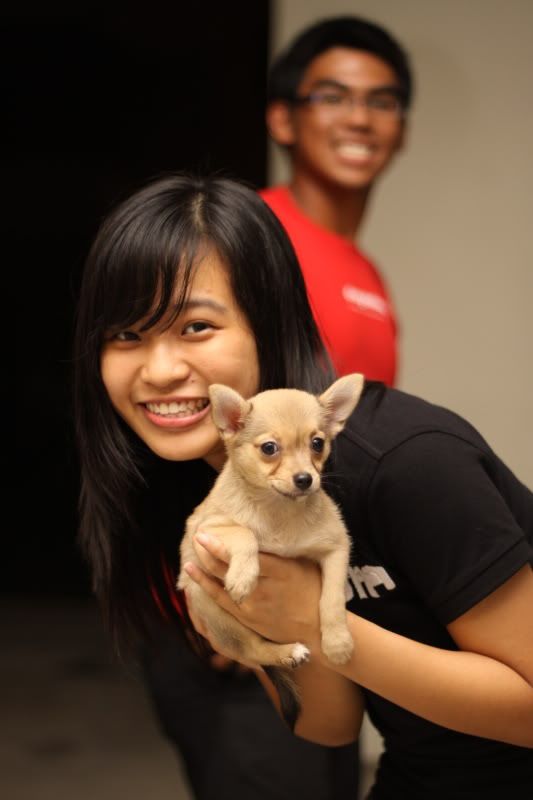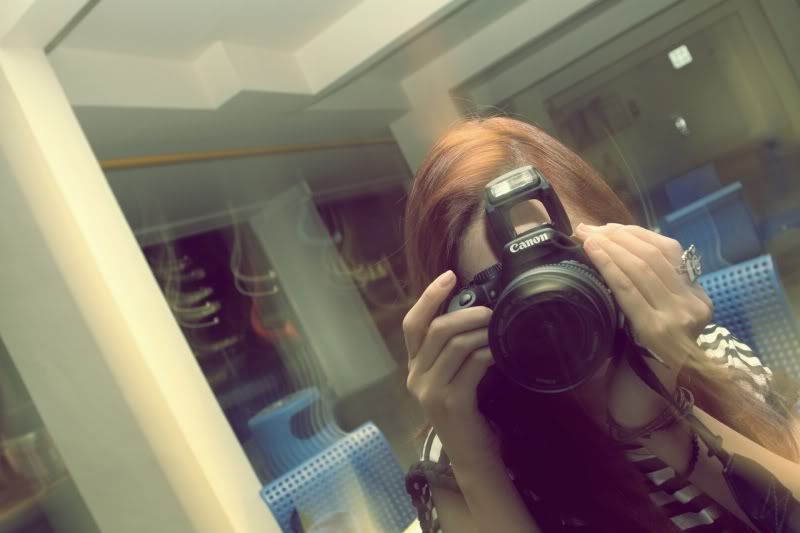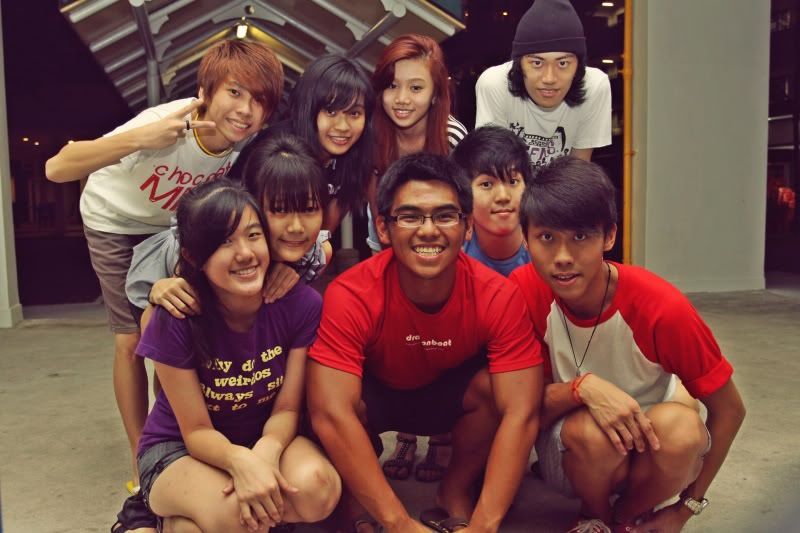 Happy belated birthday Sebas !
as we go , GOAL ! came to our ears..
ciao