FYo peeps ! As what the title says ! I attended this event call Samsung Human Torch !
Wondering What is this event about? Let me give you some background of this event ! Basically the day 23 July is the day where the Youth Olympics Torch is Lighted up and will be On the way to Singapore! Therefore Samsung , the MAIN sponsor for YOG decides to celebrate this Human Torch with 2010 Sutdents at 20:10pm ! So cool right ! And for those who were there Im sure you enjoyed it right ! for those who didn't attend ! I shall share with you about the experience NOW !!!
So I met Meldric for dinner and then head down to Brewerkz, Clark Quay and Met Claudia, Diana And Other Bloggers Like Ashton, Hisham, Alton, Feliza and Many more ! Nice meeting you guys ! :)
We had a little snack and had a small gathering before heading in to the event !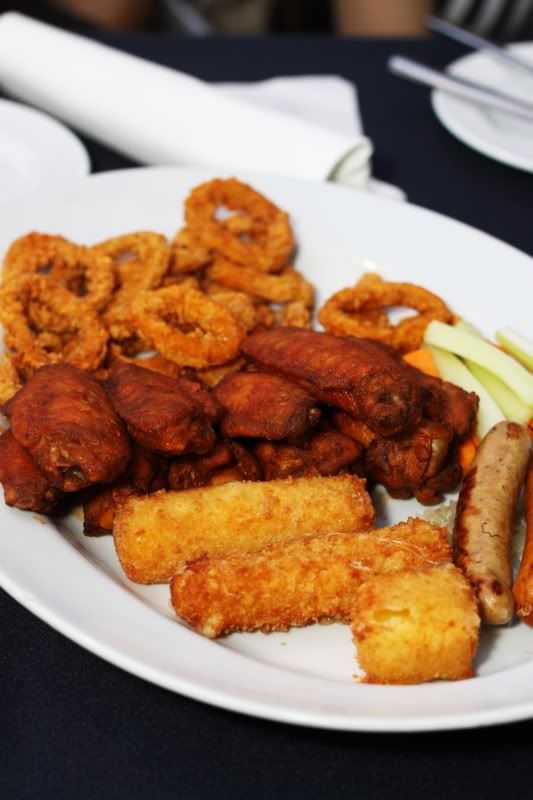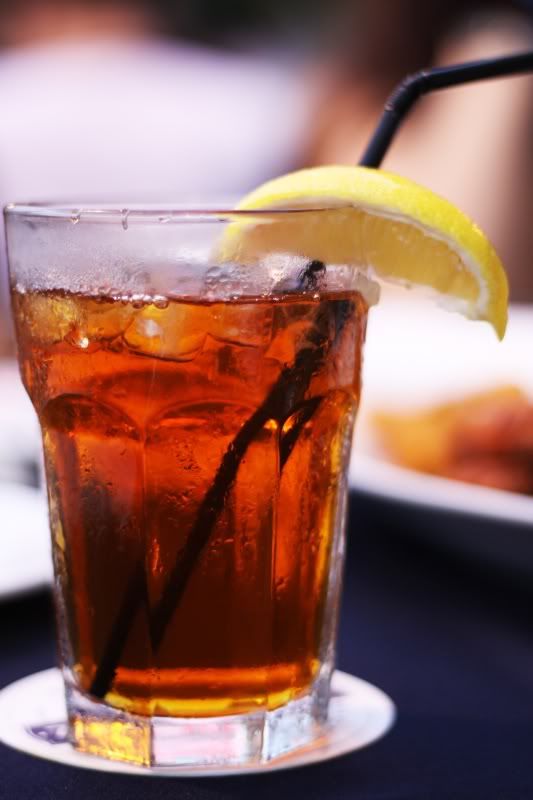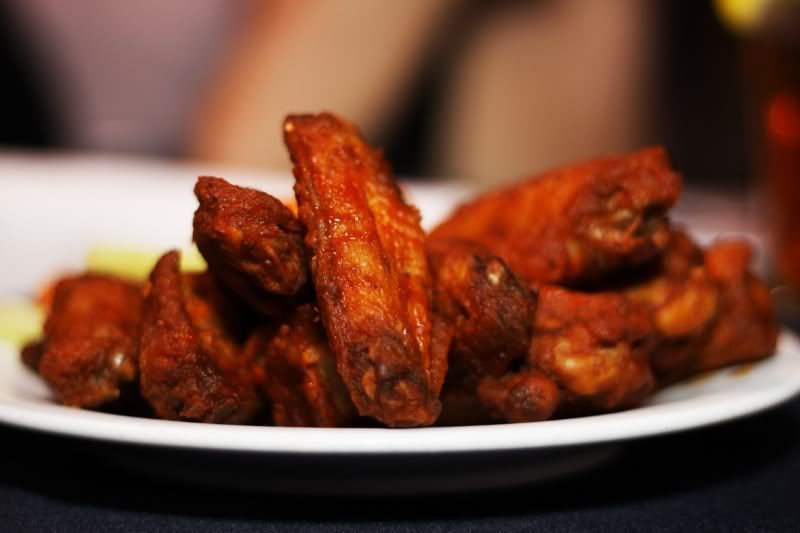 We had a small briefing by the In Charge from Samsung too , a very nice guy I feel haha !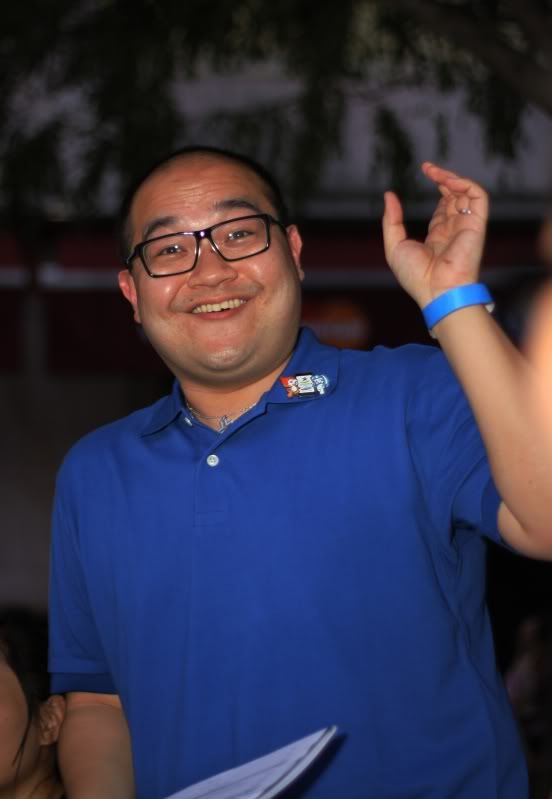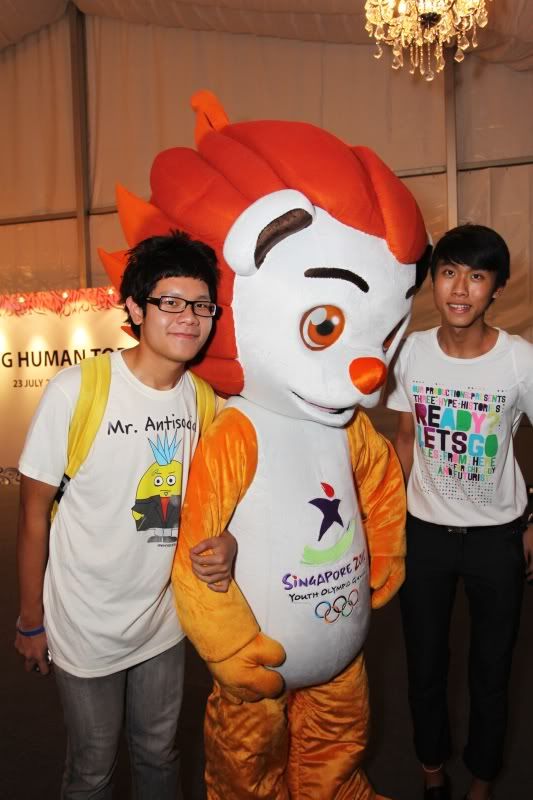 Upon reaching, We took a photo with the YOG mascot, Should be familiar with them right ! they are in the YOG banner all over Singapore around the neighbourhood ! Soo Cute right !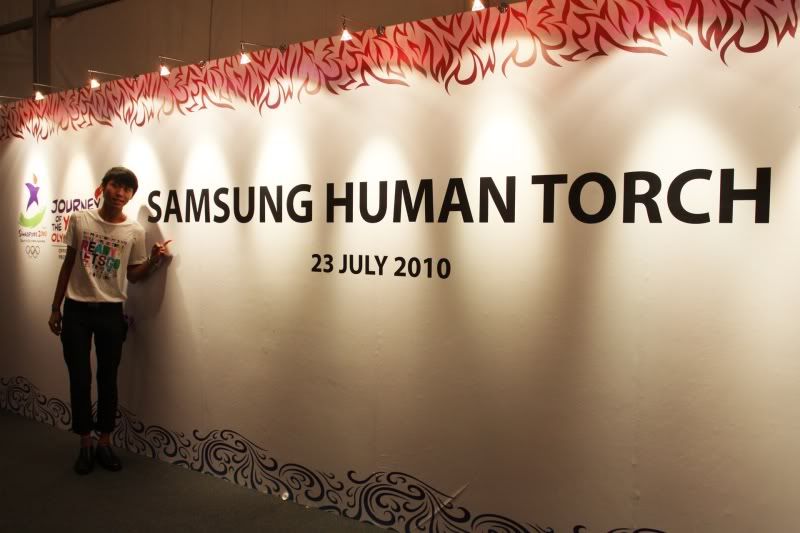 And let's help Singapore and Samsung in Starting the Journey of hosting the first ever Youth Olympic Games !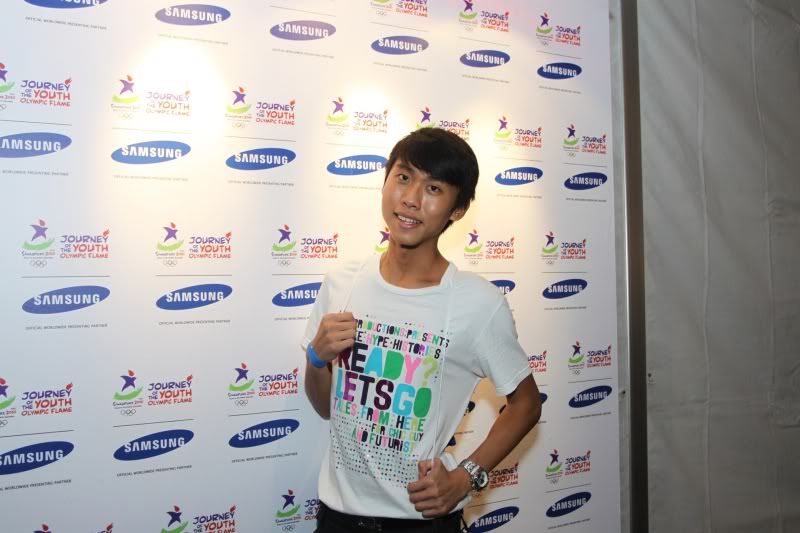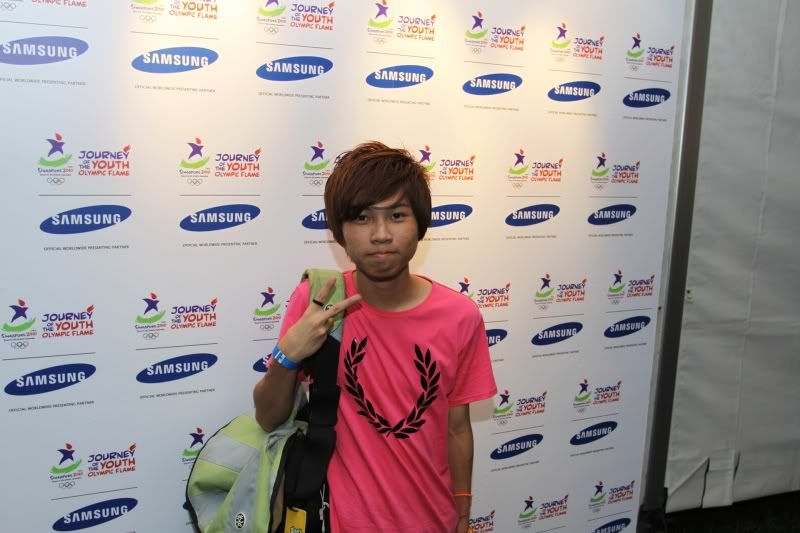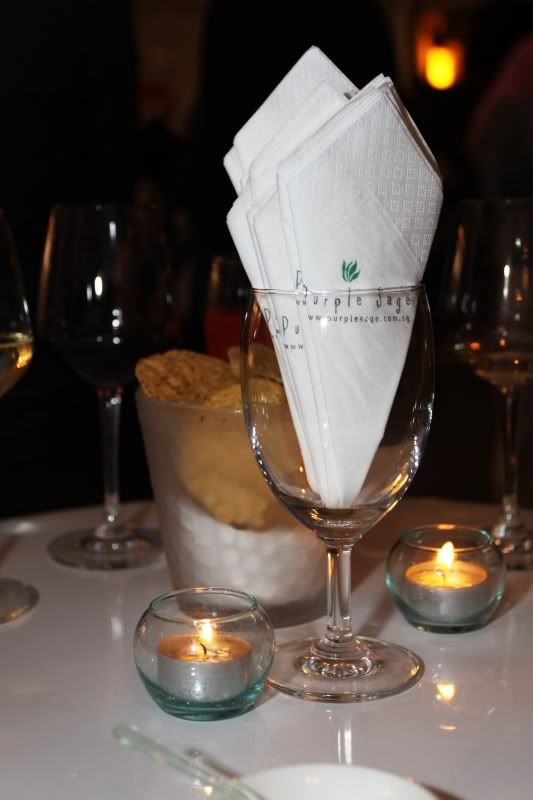 Ambience was really great though it was outdoor ! Great service :)
Next is the Main event ! the Torching session !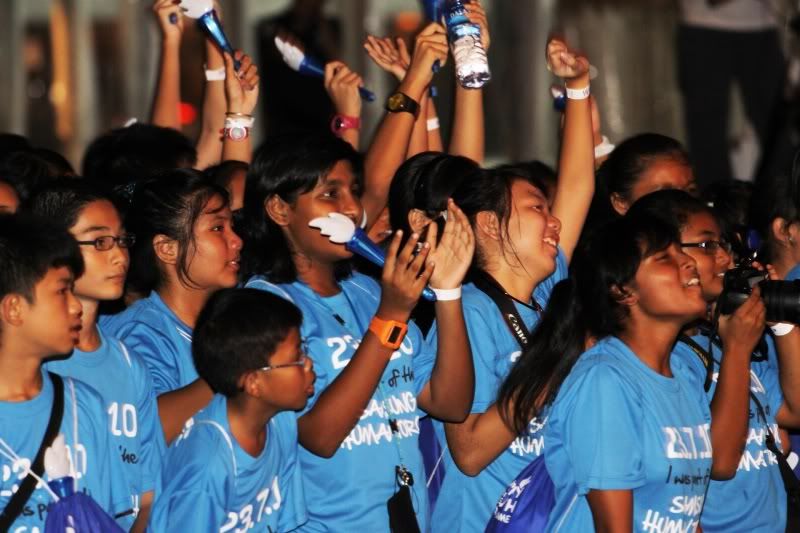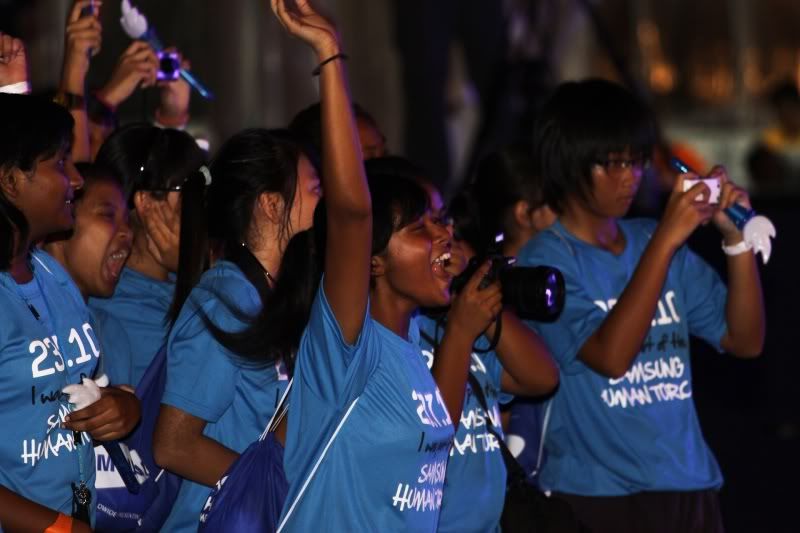 All the students are so excited !
And Here are some performance while counting down to 20:10 PM !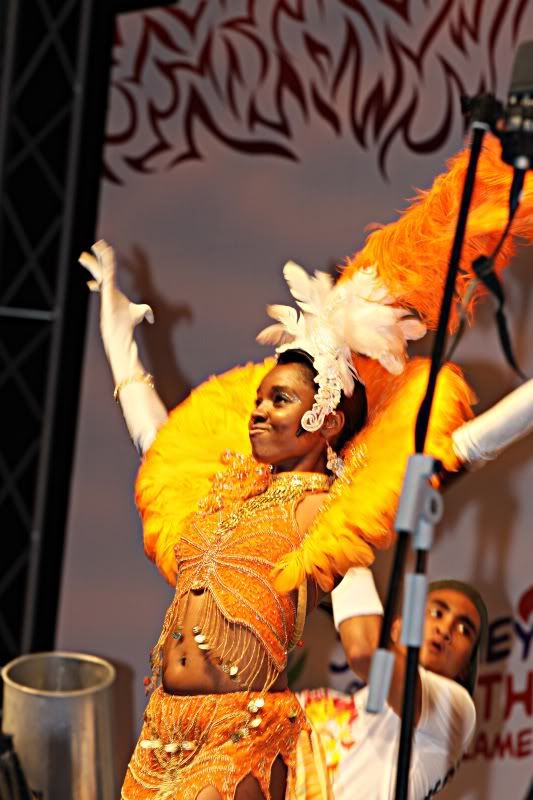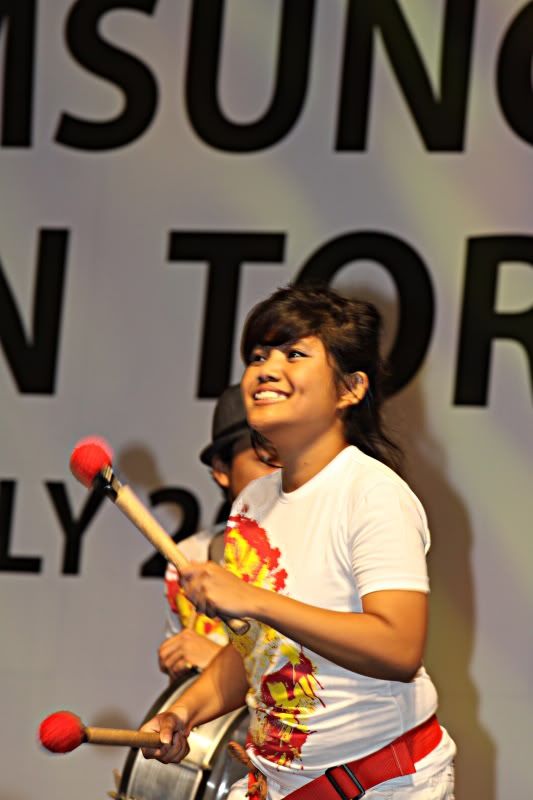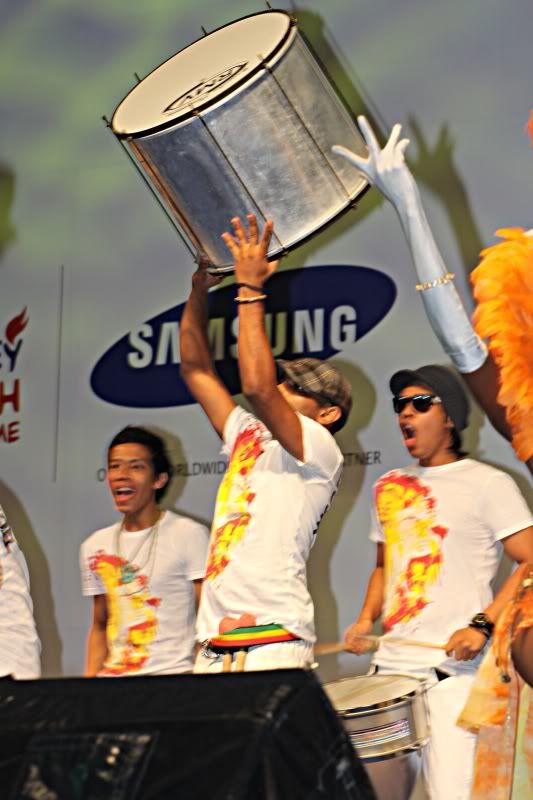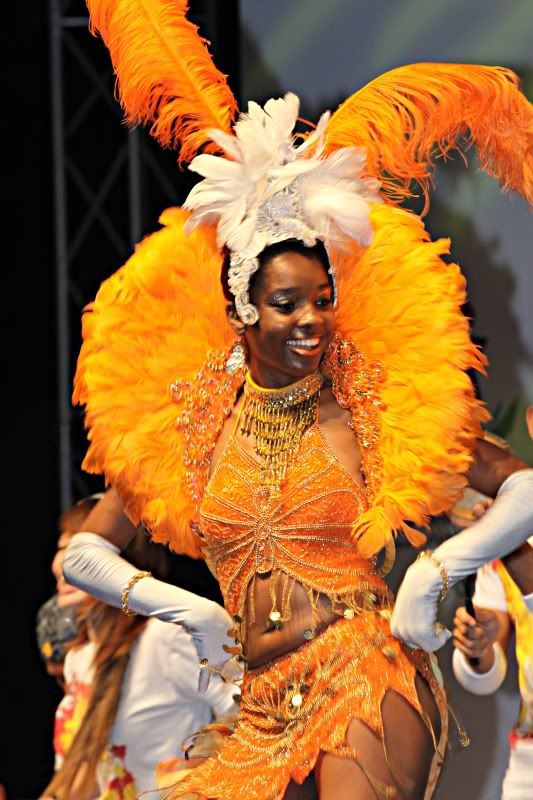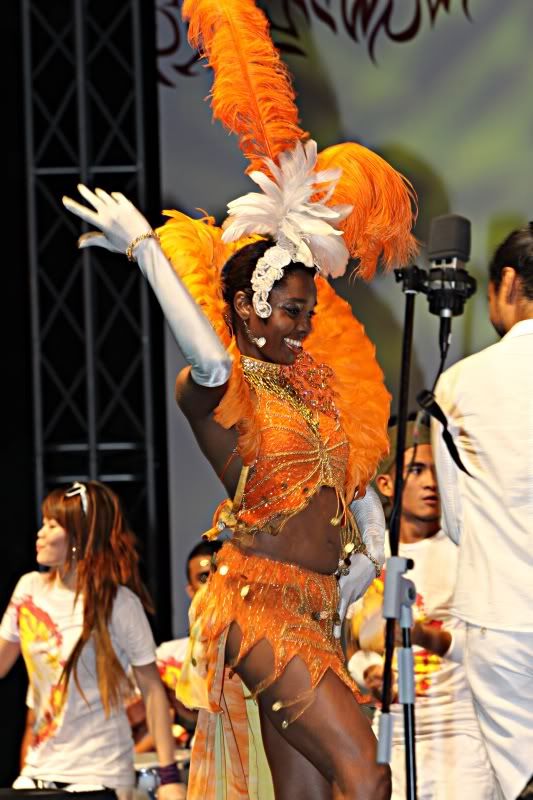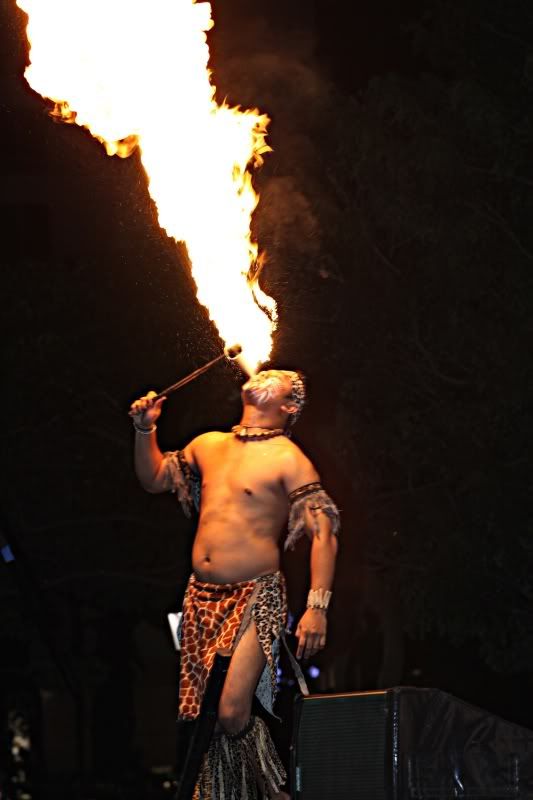 And then Managing Director of Samsung had his speech for being the main sponsor of YOG
Then the CEO of YOG to bring on the Spirit of Youth In Singapore through YOG !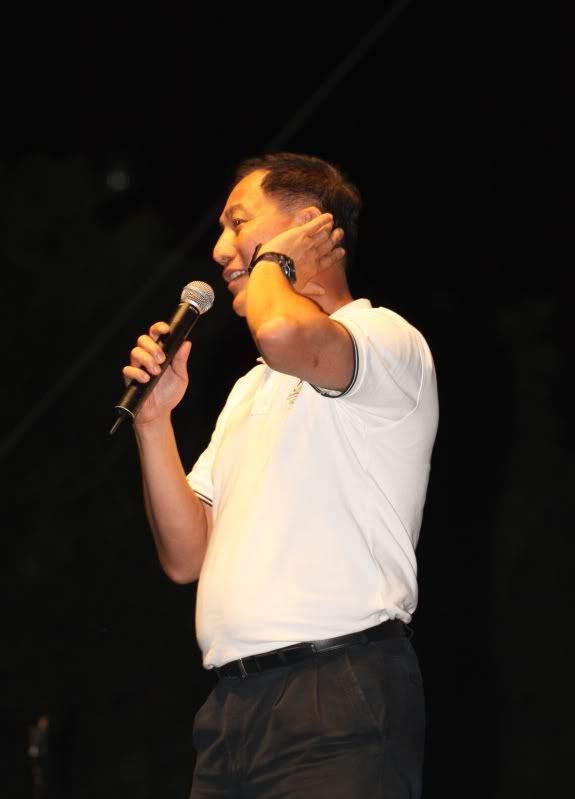 Thanks to 2 of them, YOG will be a better event !
And as the time goes by , We are nearer to the torching time ! and everyone is getting ready to witness the First ever YOG Human Torch BY Samsung !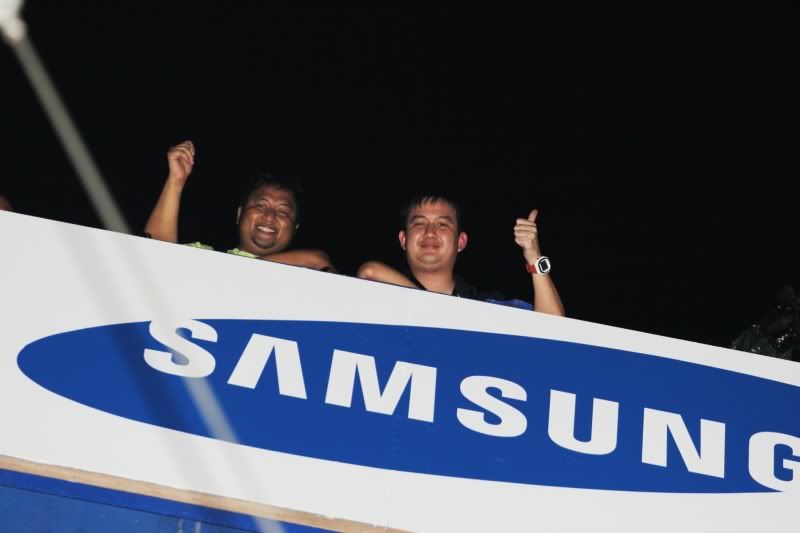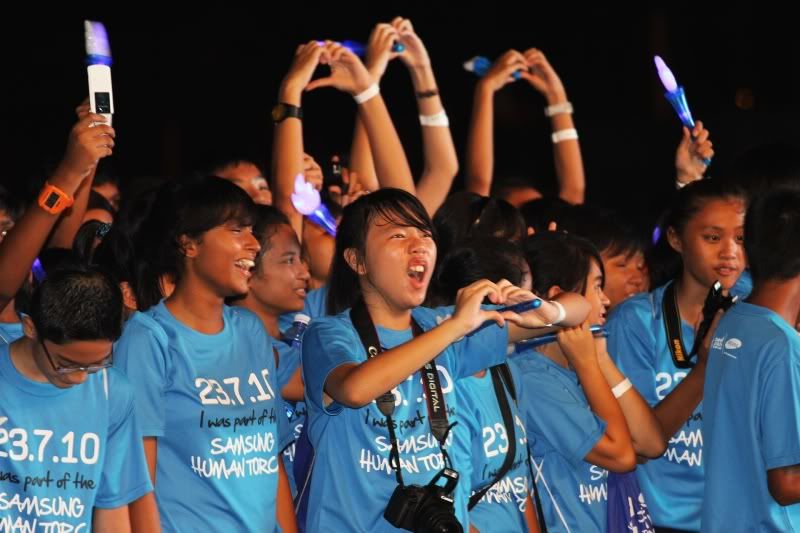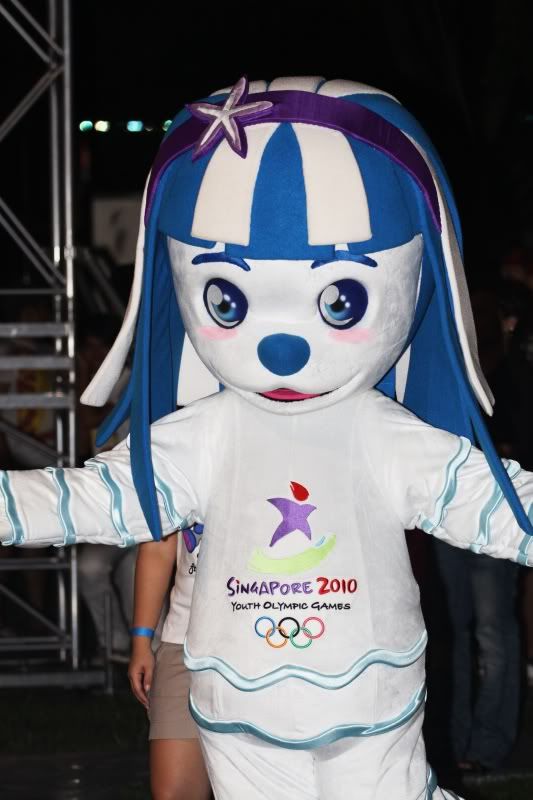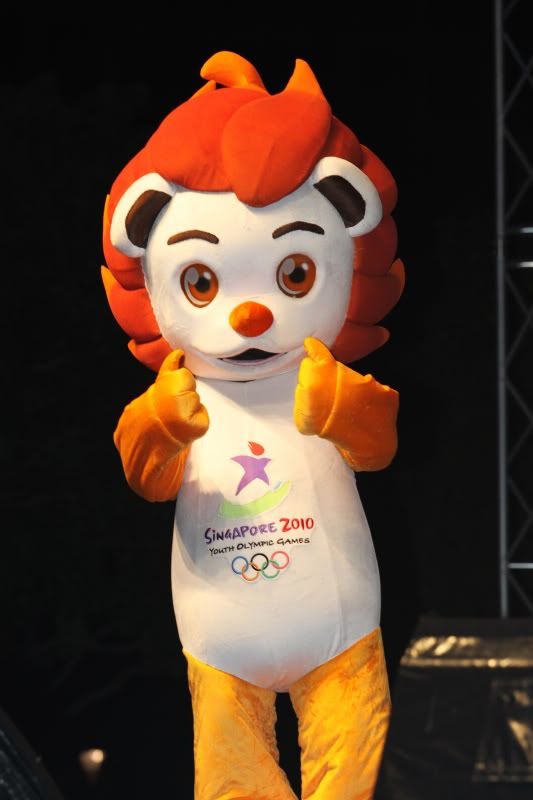 And leading by Shan and Desiree with the two YOG mascot, it's TIME TO COUNT DOWN !! and here we go !
FIVE > FOUR > THREE > TWO
*
*
*
*
*
*
*
ONE !!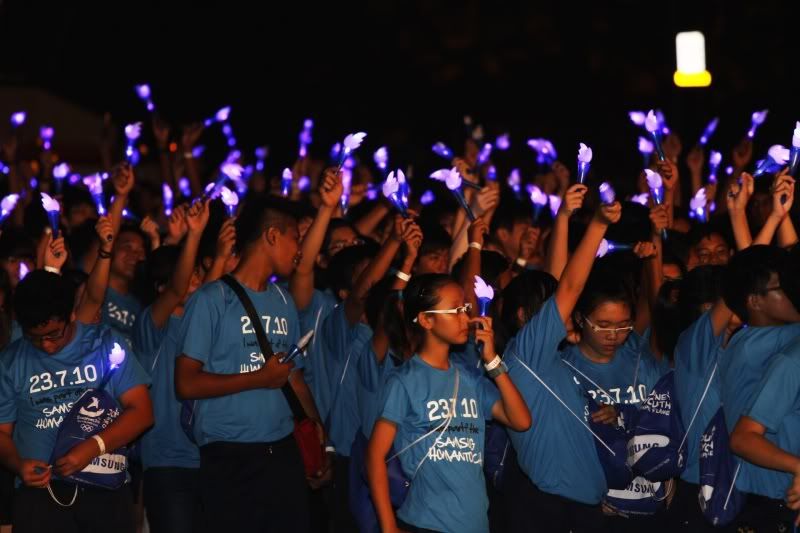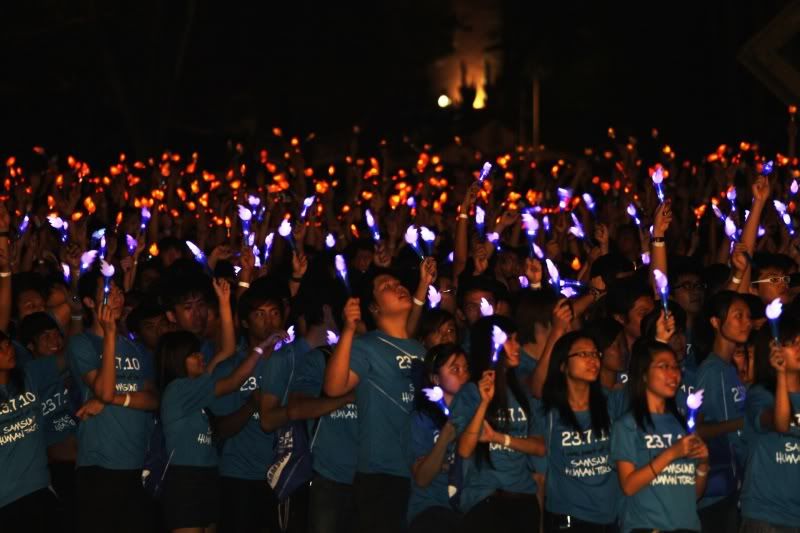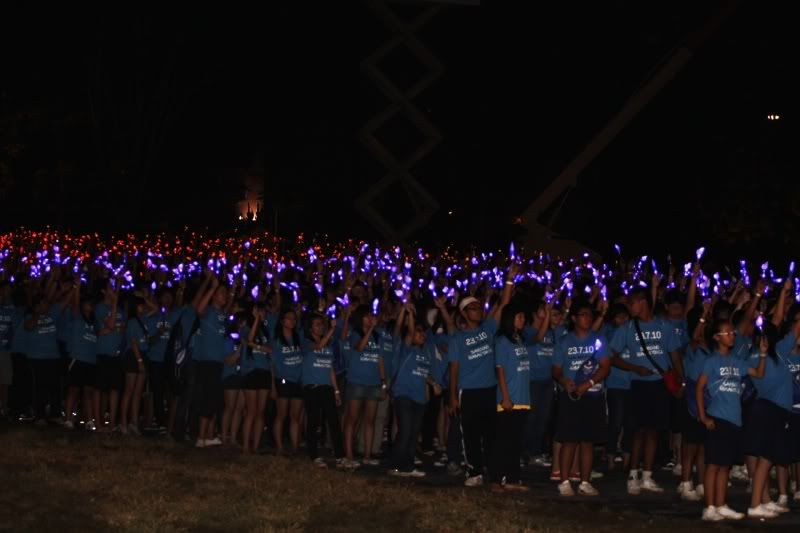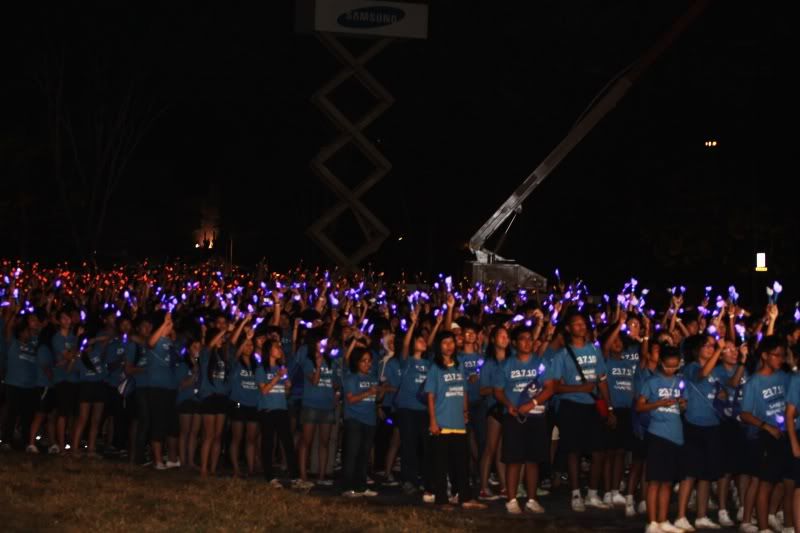 Look at this ! So cool right ! Omg ! Nice work from 2010 students !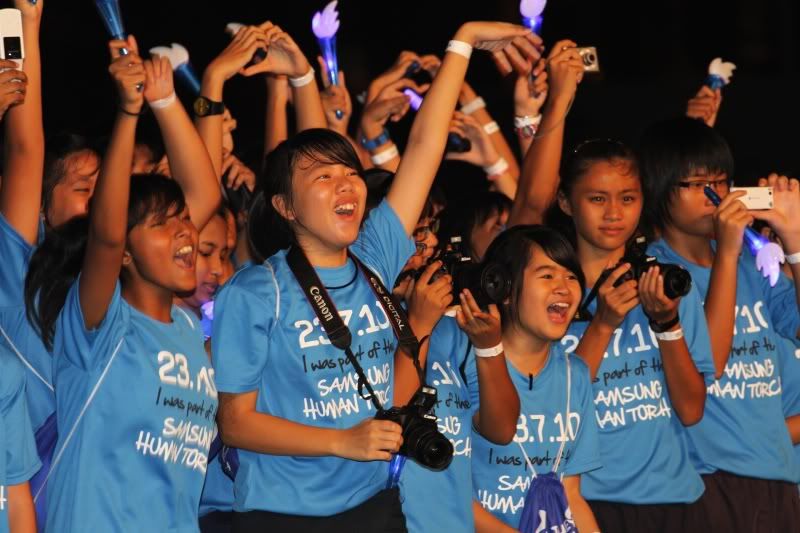 And I can really see that Singaporeans are really anticipating for YOG ! they are so excited for it !! I like the spirit !!
Although I didn't get to get up to the crane and witness the full torch from the best view, But I can see the torch on the screen ! and it's really magnificent ! It's my first time see-ing such event that everyone gather and celebrate a certain event. Thanks Samsung and 24seven for giving me the chance.
And after the torch, Our Third Singapore Idol , Sezairi Sezali ! and the students are mad over him!
For His fans out there ! Be prepared to scream !!!!!!!!!!!!!!!!!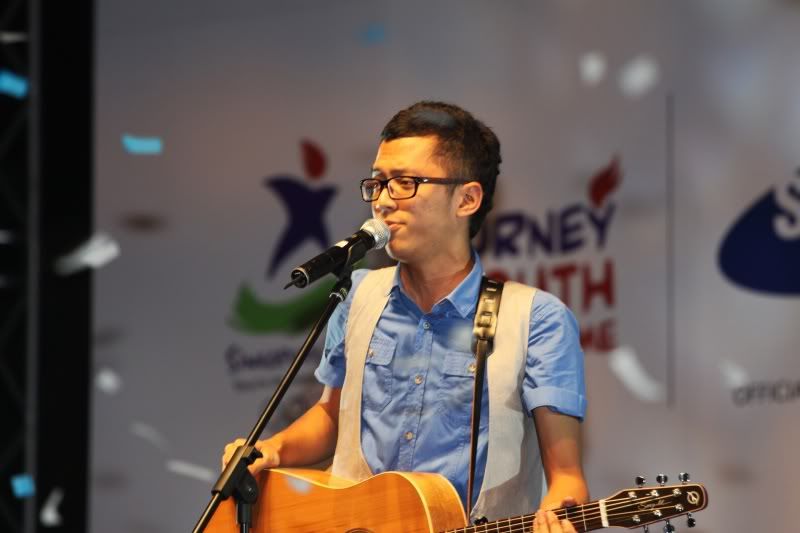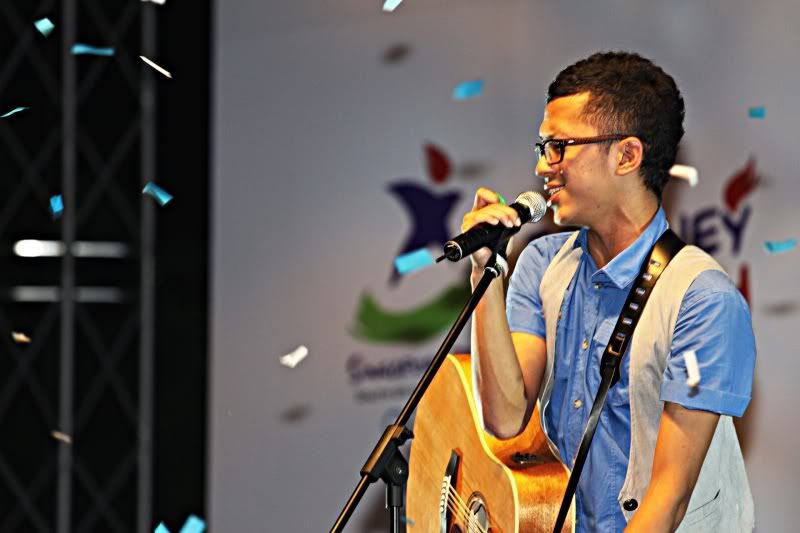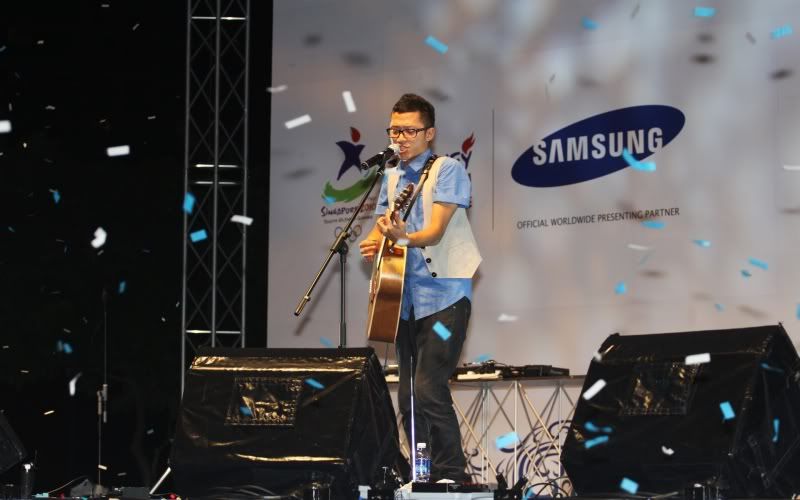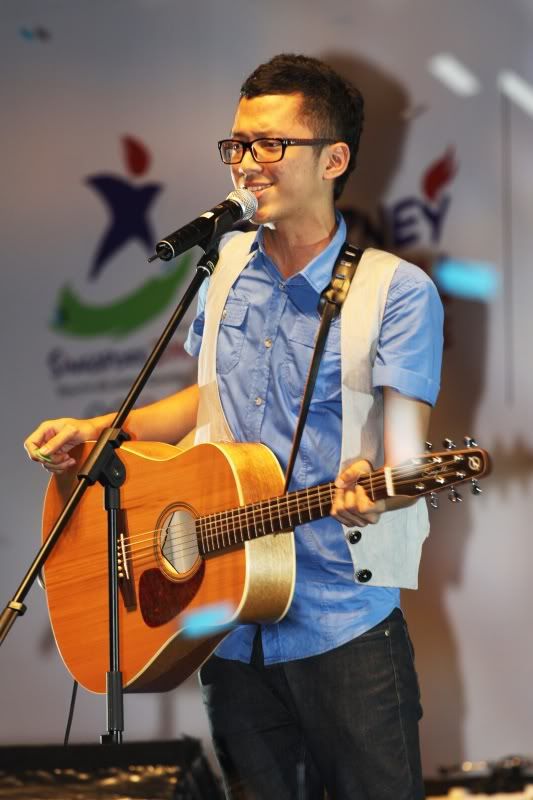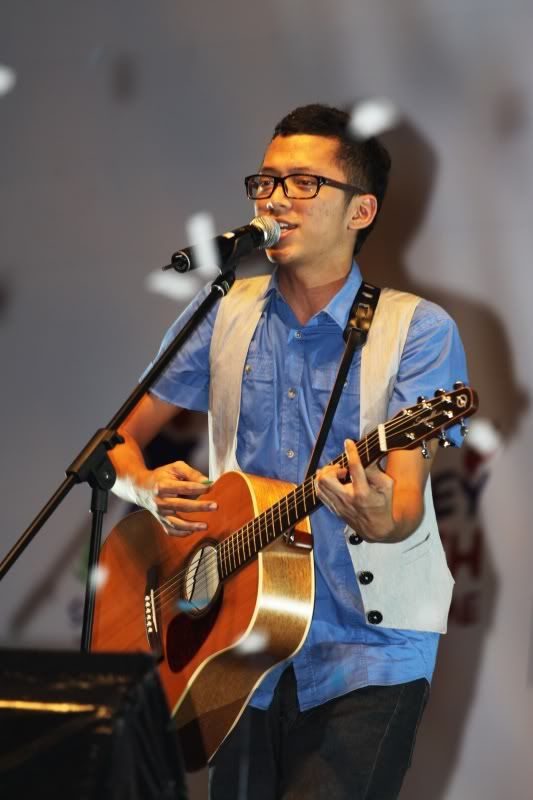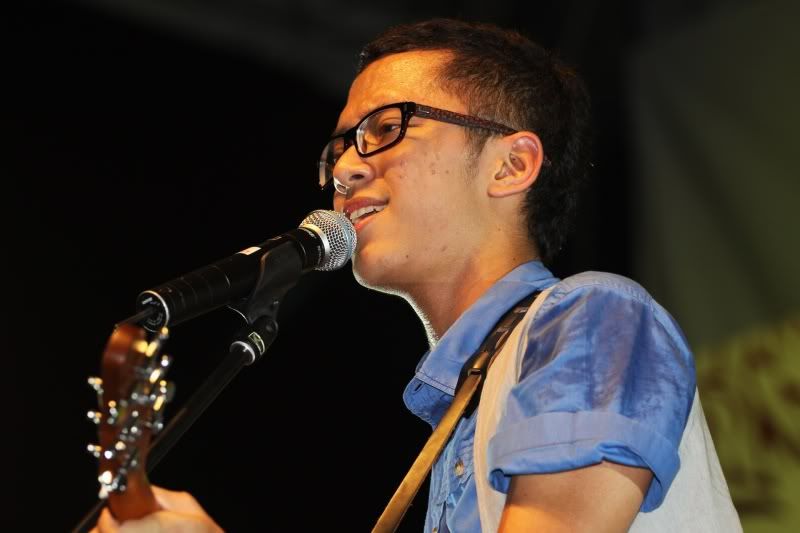 Let's see the crazy fans of his !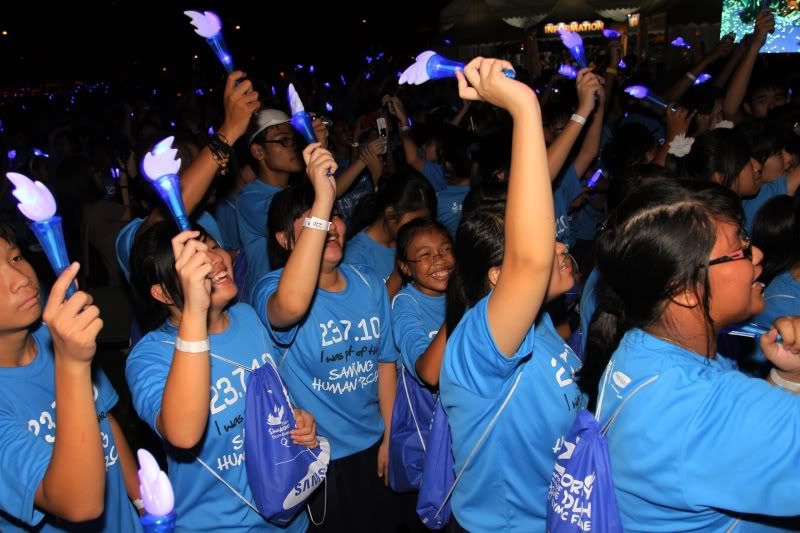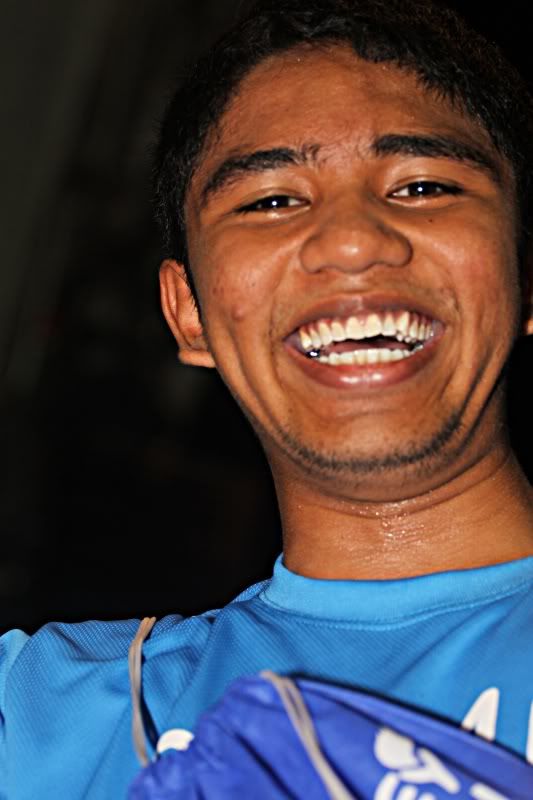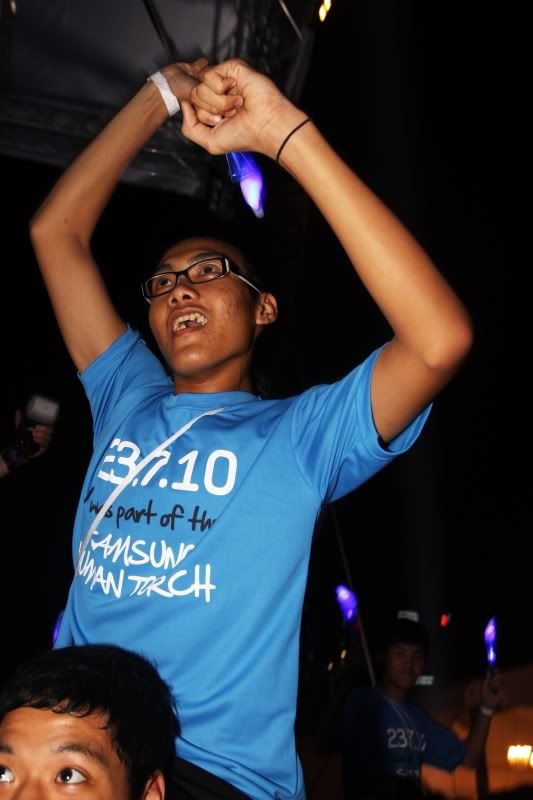 Followed after that was a performance by a dance crew ! Nice dance ! I enjoy it ! But I love the crowd more ! because they are so enthu ! haha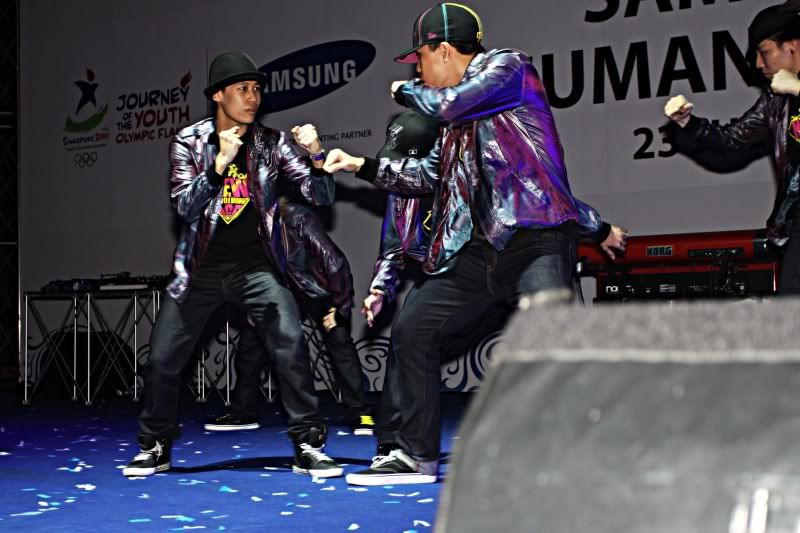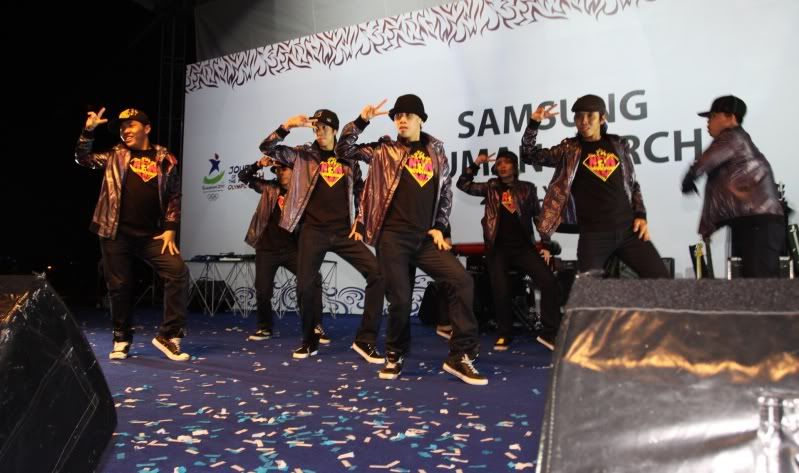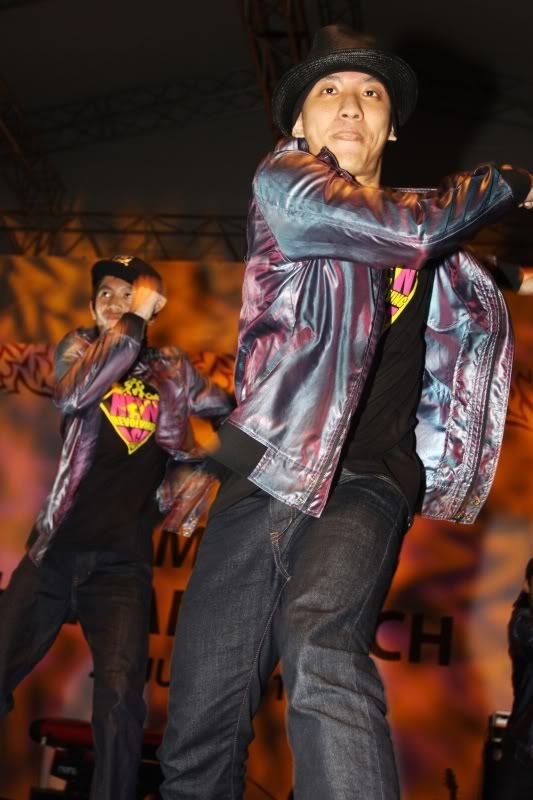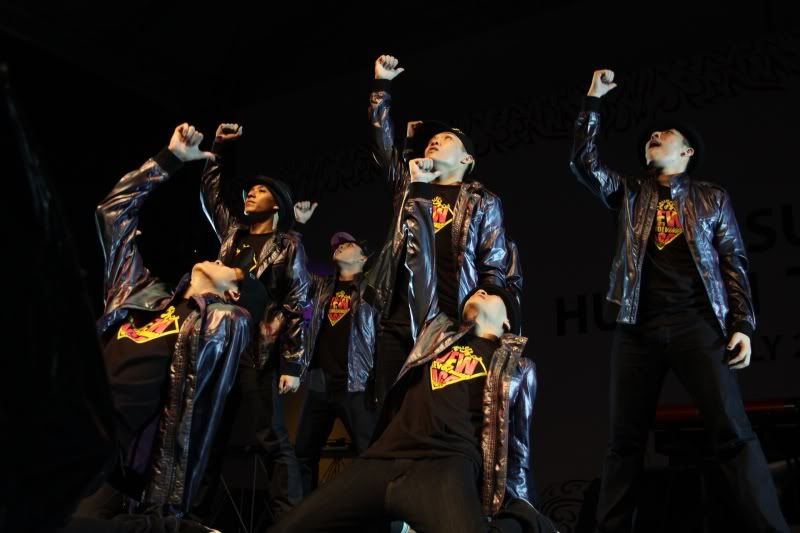 And here They celebrate the Joy of the Coming YOG !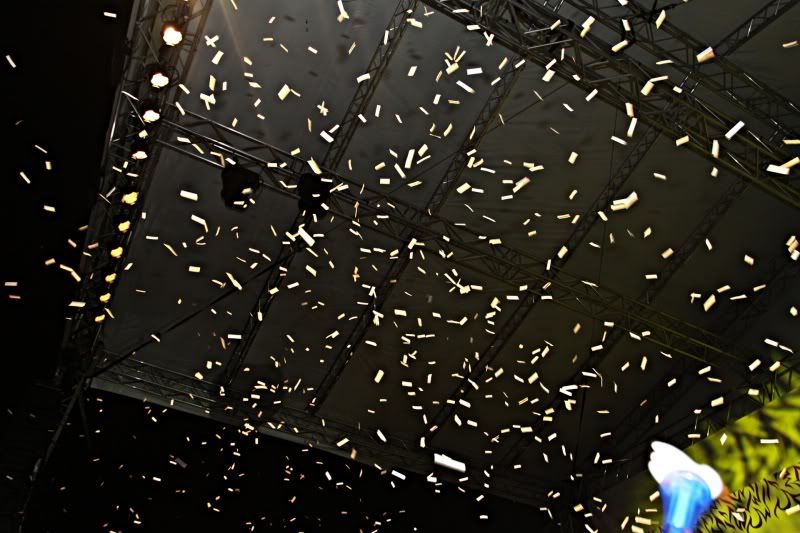 After the event ended, Took some photo with other bloggers too ! :)
Hisham !
Feliza !
And also I had a photo with Sezairi ! Dun jealous kay muahah ! :P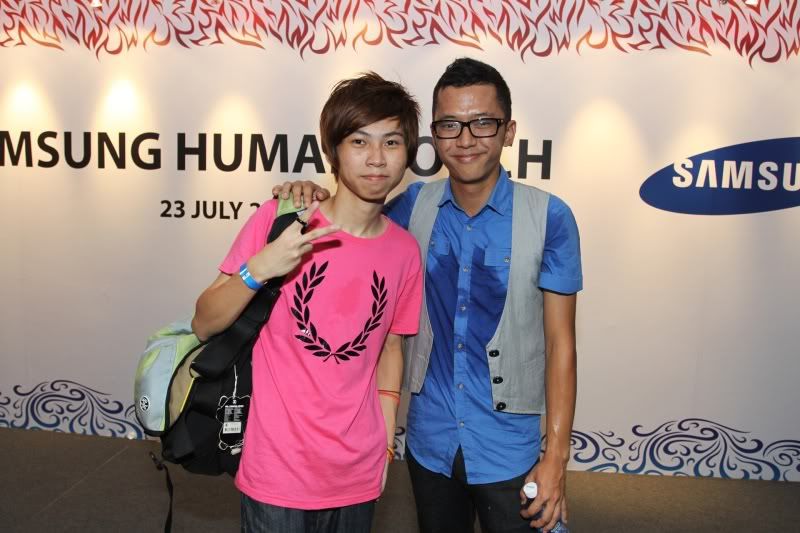 And last but not least, A group photo :)
And here You go ! the Samsung Human Torch ! Brought to you Proudly By Samsung and YOG !
Thanks For Having Me as part of the event :) !
Oh ya ! Samsung has also organise some contest for you guys to get some attractive prizes like tickets for the concert by Famous Band, The Click Five , Malaysia Singer Zhang Dong Liang during the YOG period ! Do Check them up at their Facebook Page -
http://pea.to/FBSSS
Do Visit Other Blogger's Experience on Samsung Human Torch !
They are..