OKAY ! IM finally got the inspiration and mood to blog man ! Finally My mood is back. Can say that I change very fast after a breakup or what I dun care becos I know I am happy not becos I have forget about her. and is I have let her go and rather see her happy ba.
Why so emo? ! Nonono ! I have many events to blog about ! So last wednesday I was invited by ash to accompany him for the hippo tour organise by
OMY
and
POMO
..
coincidentally , we met andy ,forest ,hp and aso don at plaza sing kfc ! hahah june and yingzi joined us later on at the singapore national museum !
While waiting , as usual we camwhore right?!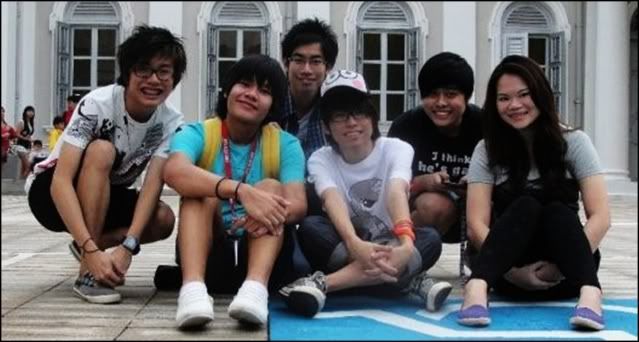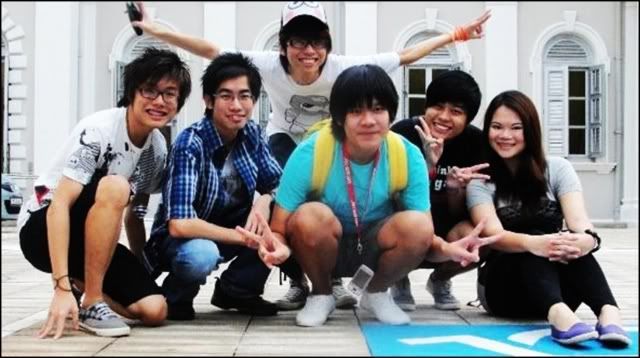 After on we were seperated to follow 100.3fm while yingzi and june went to the 91.3fm bus !
So here are those on 100.3fm !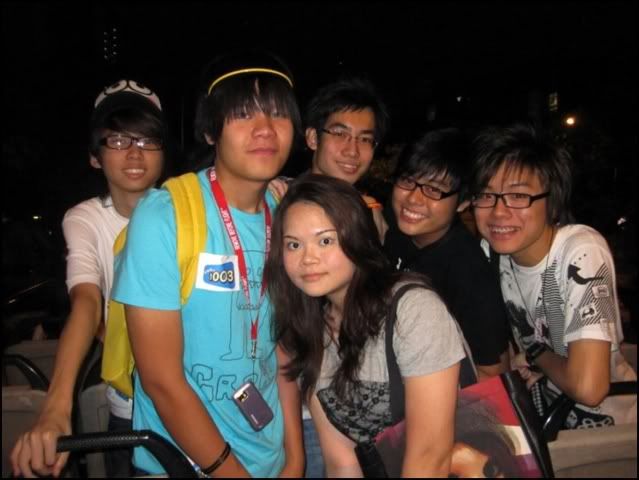 and then a group meet up at chijmes ! (ithinkispellcorrect?)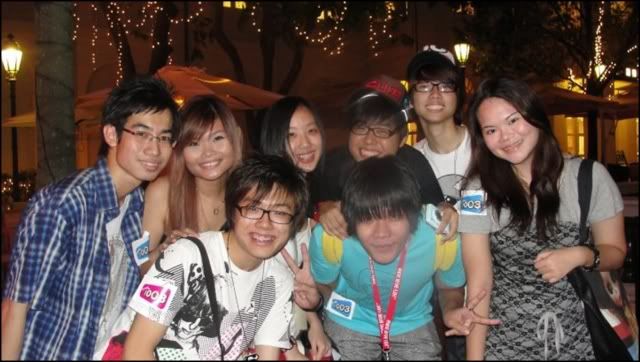 aftermath, I dunno what happen to the schedule by two different fm. But we were
brought to pomo for japan food !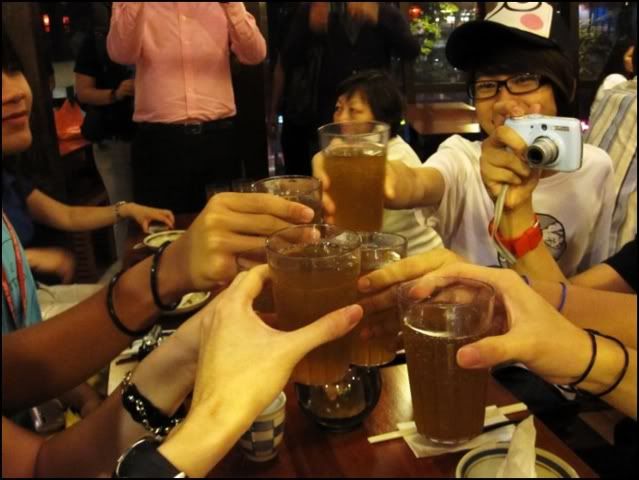 The best part of the whole dinner was the dessert part haha !
A group photo of us ! eating the balloon ice cream? haha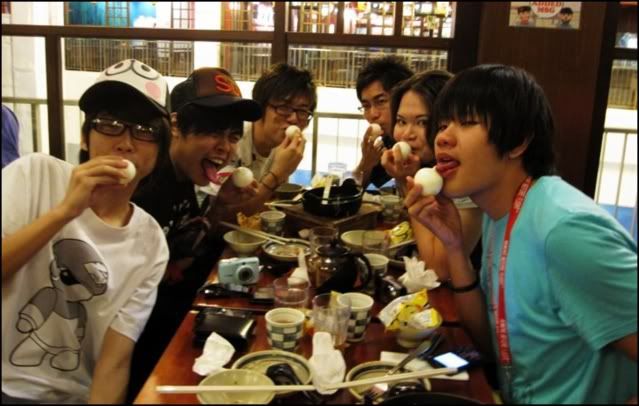 you never knew how
horny
decent
bloggers are ! AHAHAHA
After the event ended , we had a group photo with the dj from 100.3fm ;D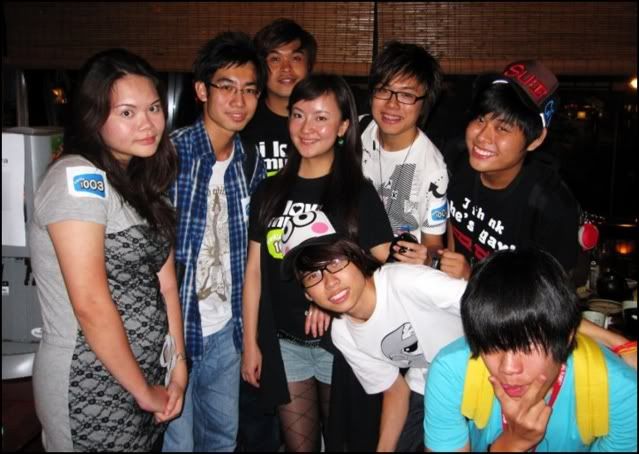 here we go heading home !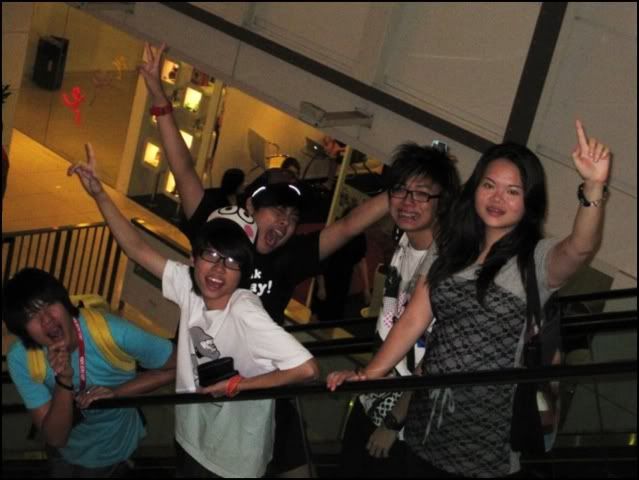 Big thanks
to Nights out Bras Basah Bugis by OMY and POMO for the invite