Im currently on a post about 7 hates and 3 facts about me. Please give me 1 or 2 more days to complete it ! Stay tune ! :D
Meanwhile people ! enjoy some of the photos I did !
All taken In SINGAPORE No doubt about it haha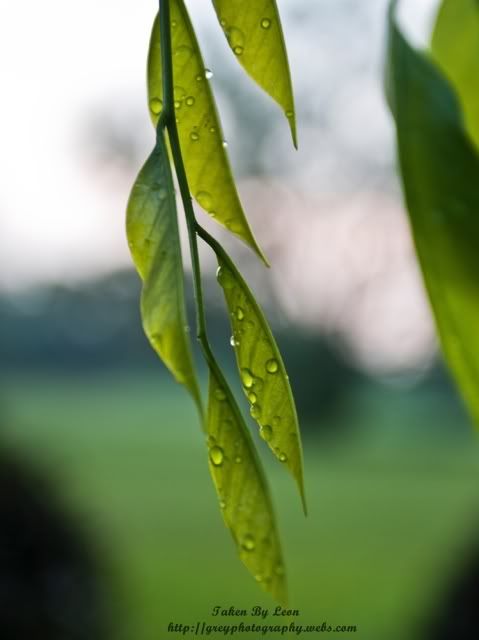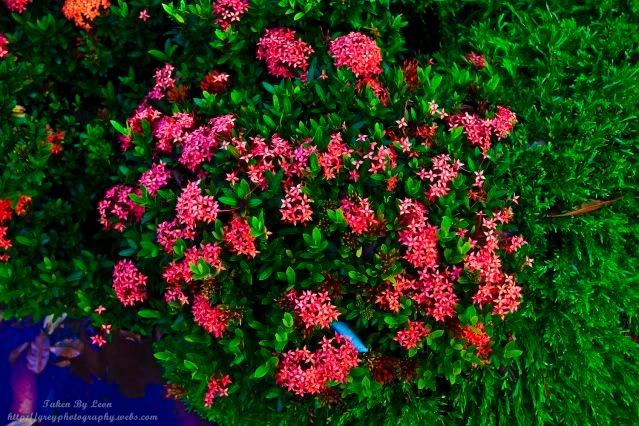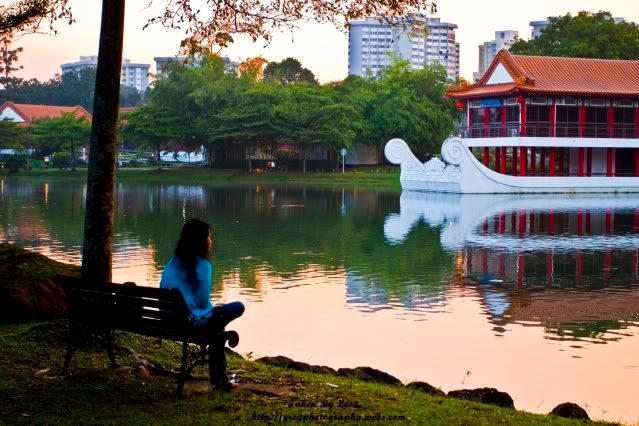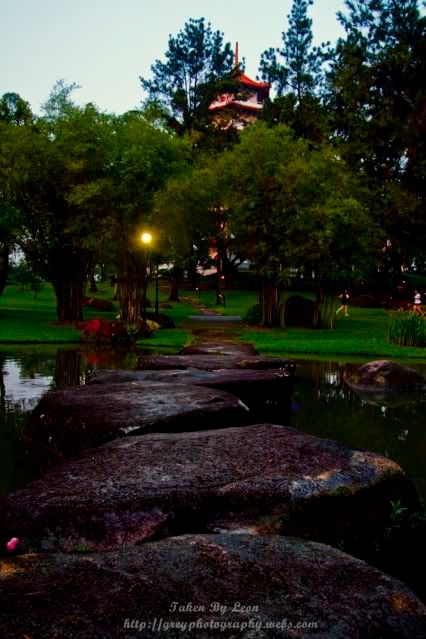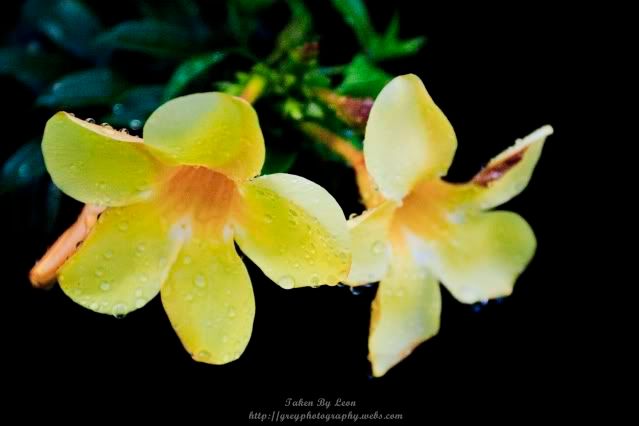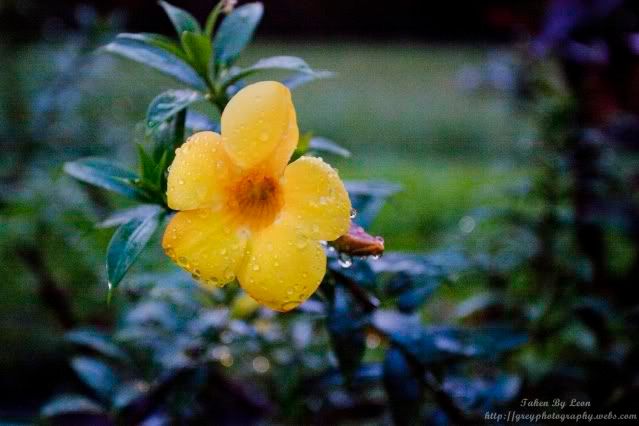 Do comments ! :D See You guys soon !