Okay !
Boon lay Secondary School Past Vs Present 2009 !
let's go with this captions and lucky me who manage to took this photos during the match.
I guess this will be the last time Im doing this as I doubt we will have anymore of these gatherings anymore so yea. Hope everyone have fun !
P/s : Anyone who feel insulted in by the pictures please tell me and I will remove it
P/s : I do not mean to make fun of my teammates or teachers just purely to entertain.
Here we go. !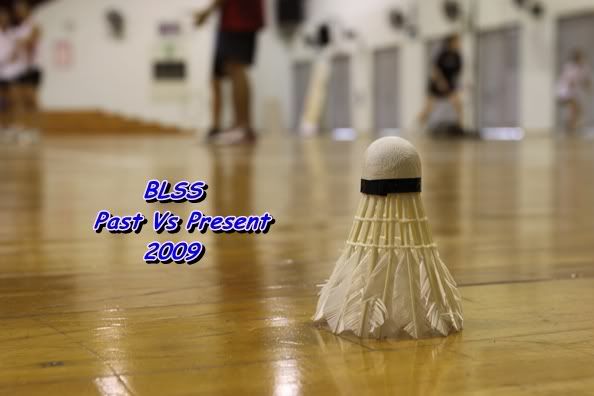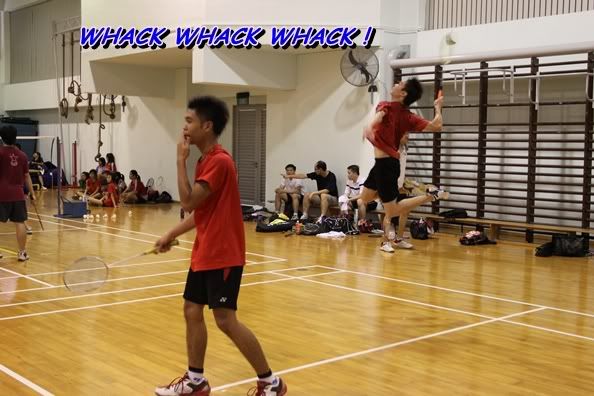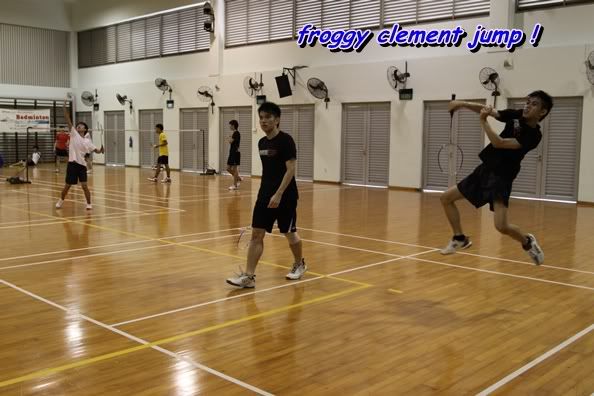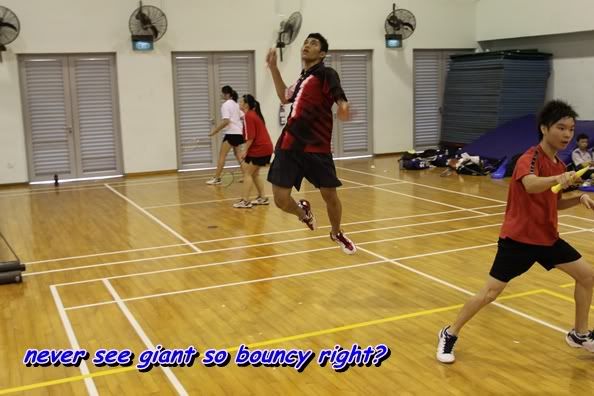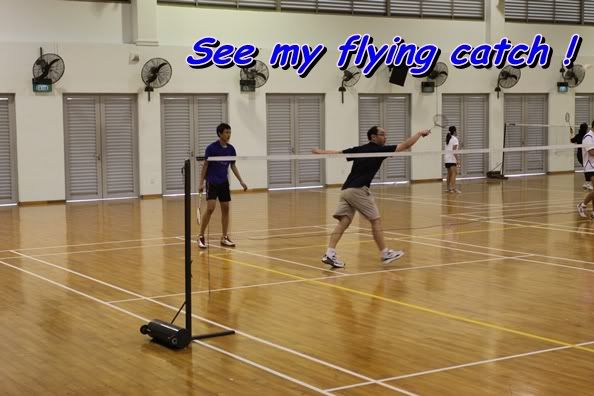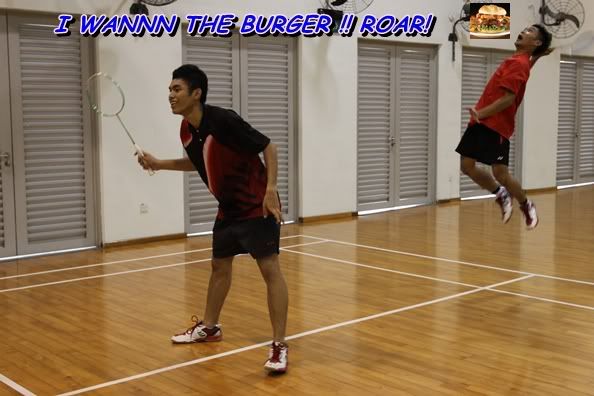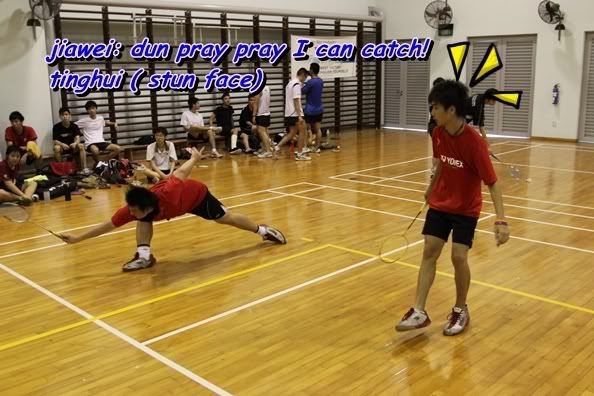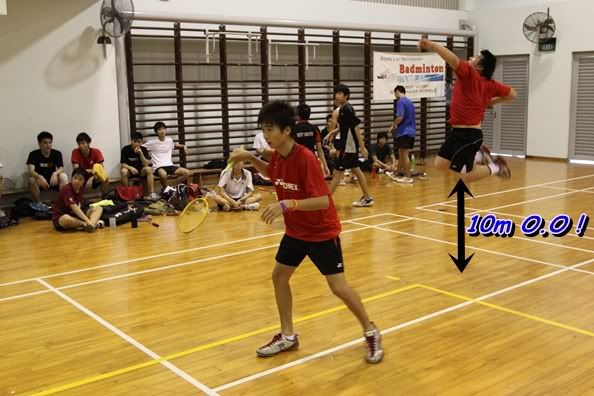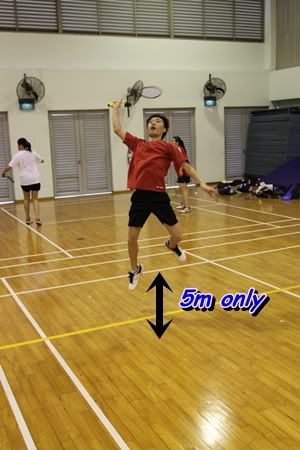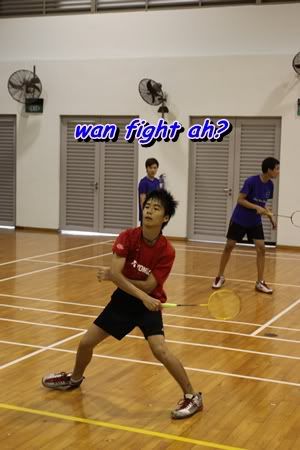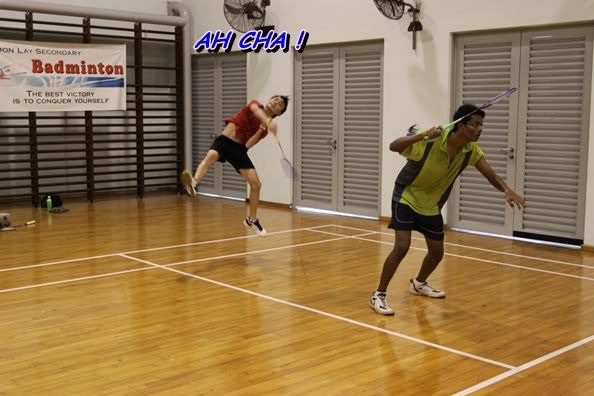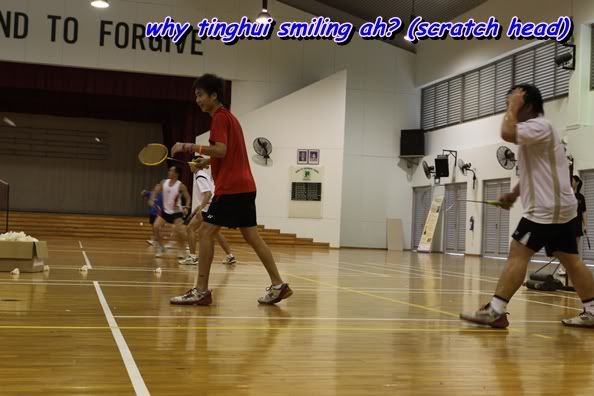 And yea that's all just a few only haha , tis is the facebook link where others photos are.
http://www.facebook.com/album.php?aid=2041639&id=1505026104&l=0b118f12a9
Other's photos or the original photos are there. Copyright dun belongs to me although I took it but rather it's everyone so wan kope please ask the seniors or the teammates if you think they mind haha.