22 Dec 2009

Photo Outing With Hong an , Siya, and Bee Guet

First Destination to Chinatown !

Here we go !

IF YOU APPRECIATE MY PHOTOS! PLEASE CLICK ON THE ADS BESIDE THANKYOU !

Seriously Speaking , I haven been to chinatown for very long ! haha


Old road of Chinatown with the new year lantern ! Black and white series !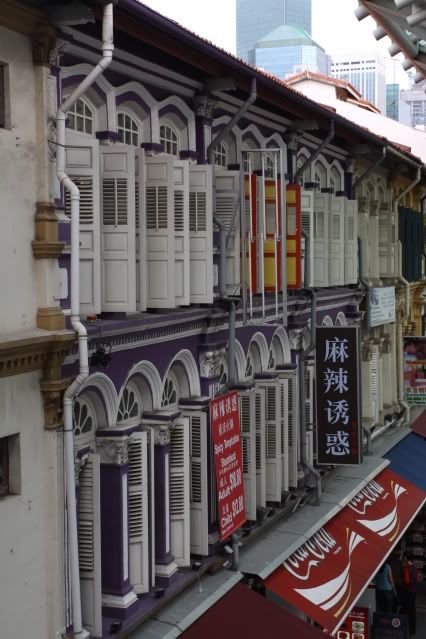 Old housing in the dunno which decades haha 50s? probably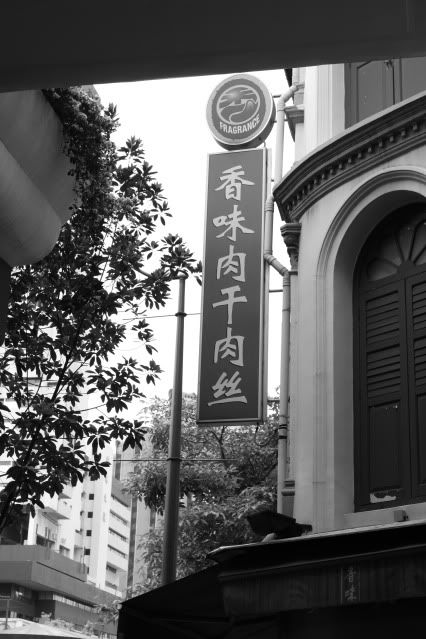 Xiang wei Pork floss.



Corridor along the road of chinatown, bring back many memories yea?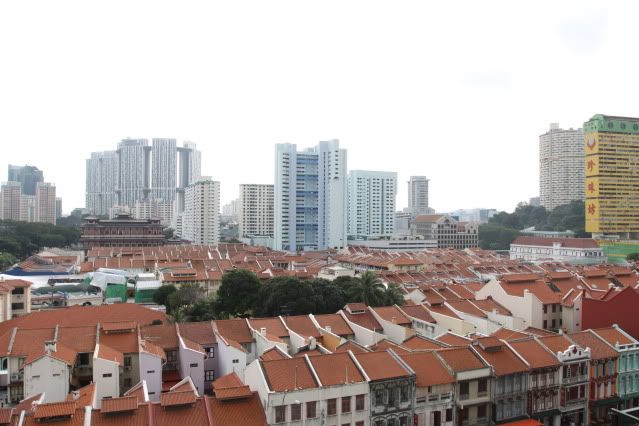 We went up to one of the hdb blocks to catch this very wide views of the house.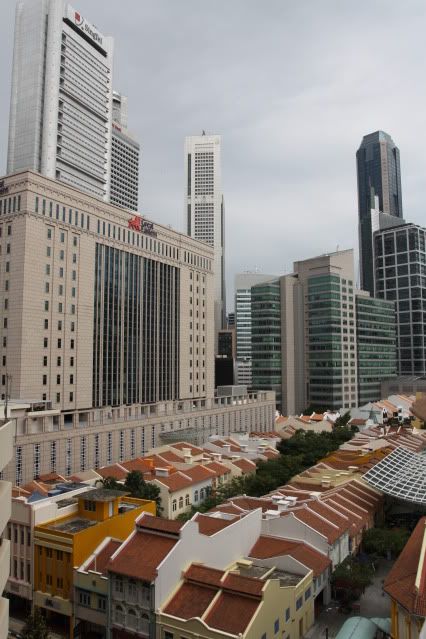 Same also very nice building there !


these 2 haha without Photoshop de Guess how i did it? haha SHHH! :P
Next destination Orchard !
What i saw when i reach orchard is !???
Rochers !!!
Rochers! ANDDD??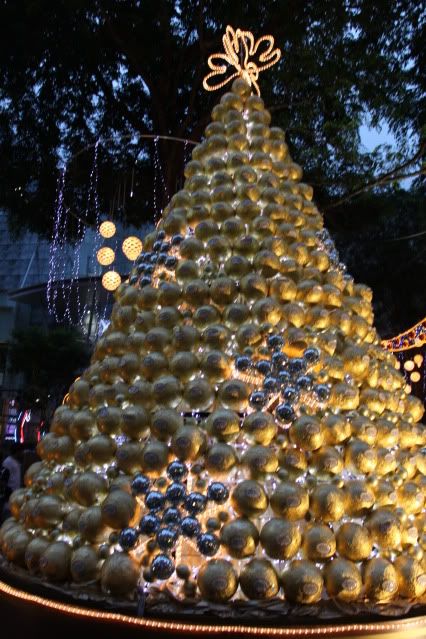 MORE ROCHERS !!!!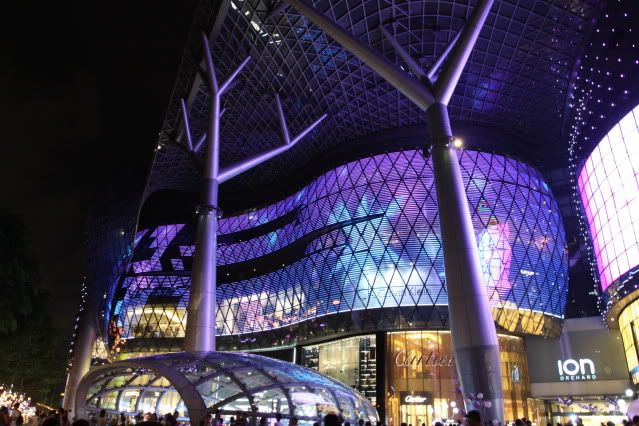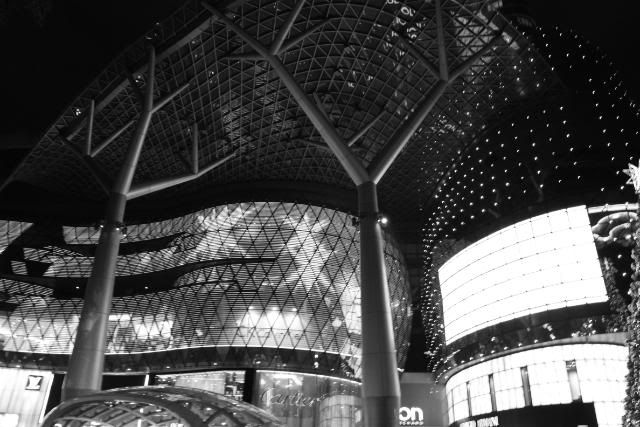 Ion Colour and B&W series !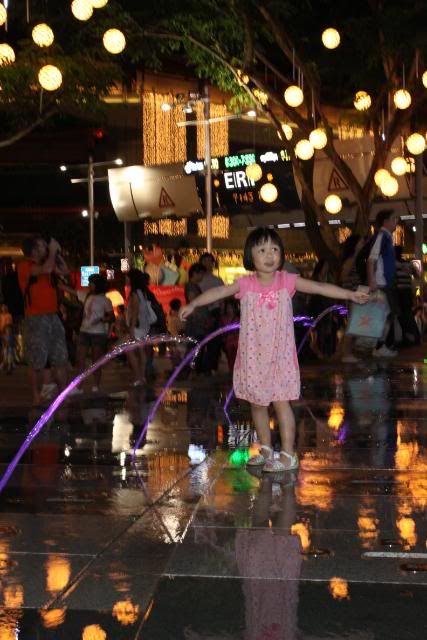 This mei mei play until so happy, i Could not bare to take her expression yea ! good chance for me to gain experience haha.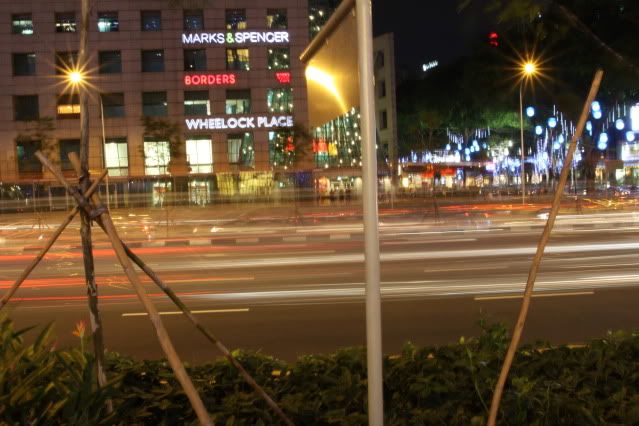 Lastly a handheld light trail ! haha.
24 Dec 2009 !
Once again I headed down to orchard LOL,
Coincidentally , Derrick Ho also there so yea
Took the chance to gain experience for events !
Since i got wide angle lens I chiong straight infront ! haha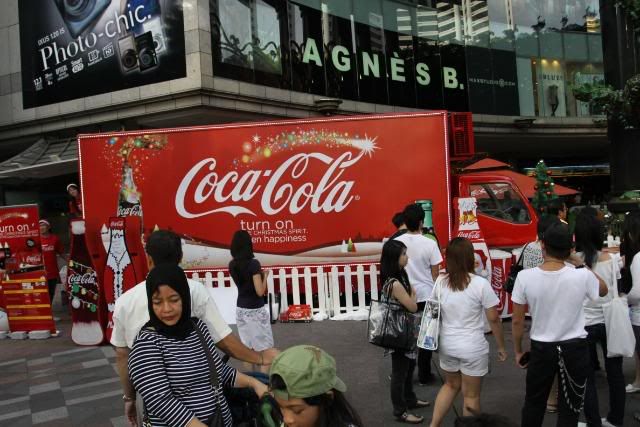 Coca cola event !
Paper coke Designed by artiste , ( forgotten which is derrick design de )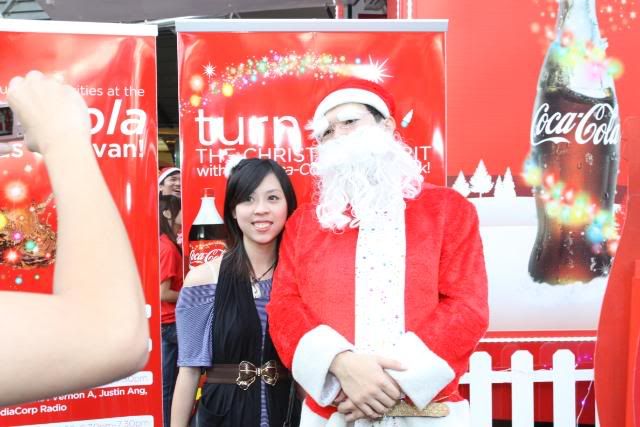 A photo with santa?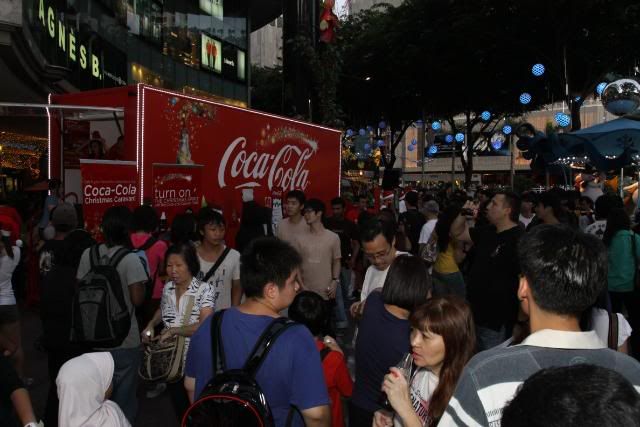 Kiasu singaporeans free coke ! haha I drank 2 bottle as well haha.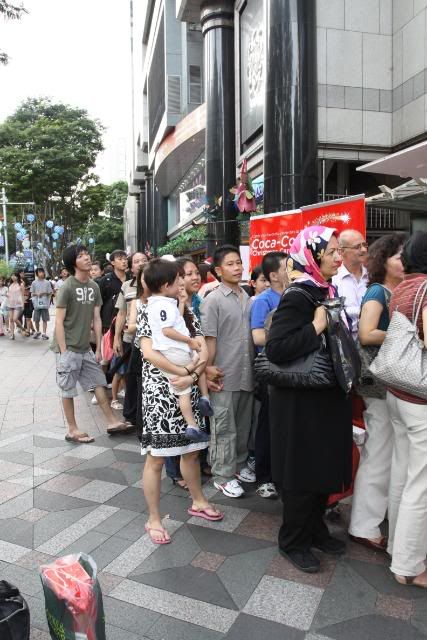 Queues ! ANDDDD??
Here comes Derrick !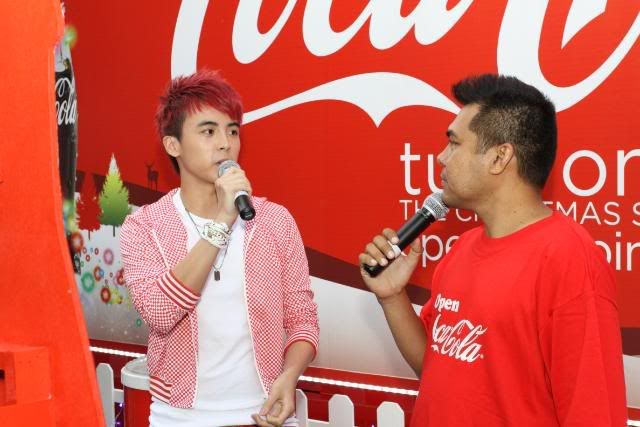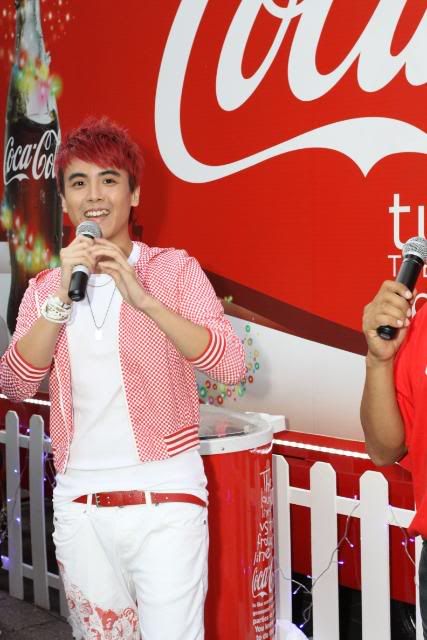 Looking at me?? O.O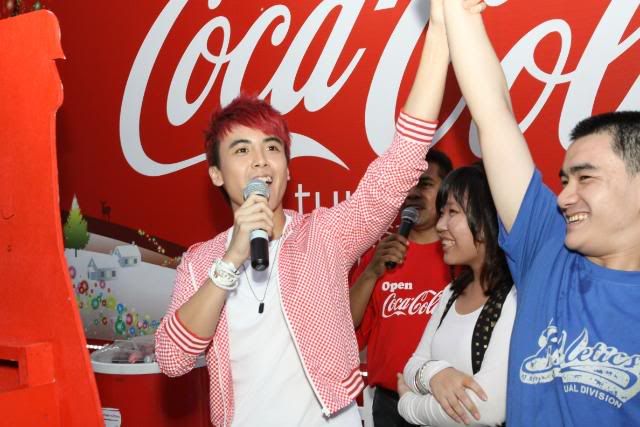 Ended with a game and there he goes. haha
Then Orchard start to get really fcuk up Jam like bird bird lidat !! U see ah
I turn right this is what i See !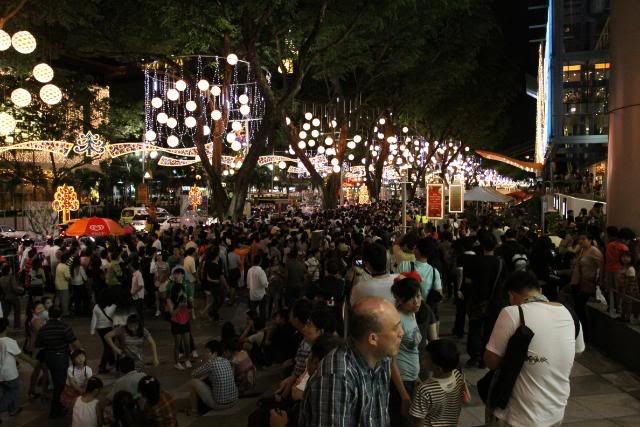 I then turn Left and this is what I see !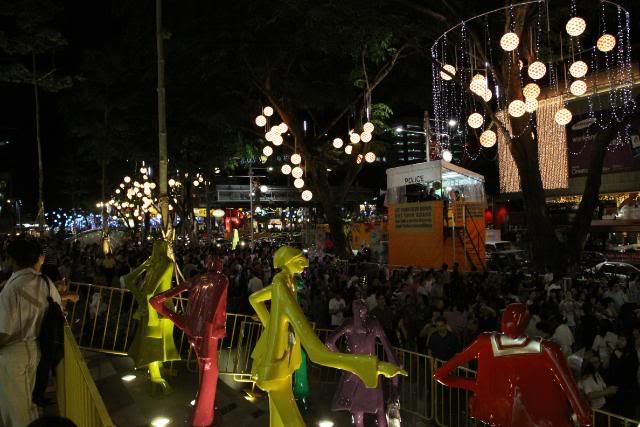 Damn it. Squeeze my way through mrt and Home sweet home !
P/s : I did not edit any of my photos. Credit all to me please ask before using thankyou.
P/s : IF YOU APPRECIATE MY PHOTOS! PLEASE CLICK ON THE ADS BESIDE THANKYOU !