Okay. Im really very lazy just to blog out those events the pictures are just compiling more lol.

So yea went to ECP wif cliques. Lishi fell, Xuanyou Eat and See, While others help her wif the scratches and bleeding stuff. Lishi should be overseas now. All the bESt :D

After that went to changi T1 to T2 to T3 and back and fro. Baby came after work. Went home after all.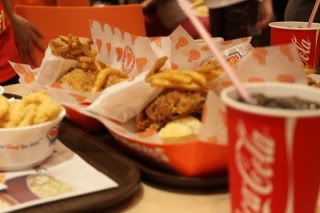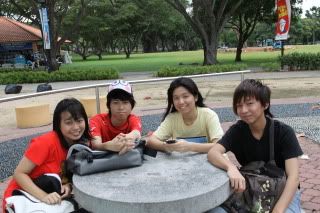 Had more photos not uploaded. so yea so sorry about it


*

*

*

Silin belated and brenda bday. Had astons wif meldric , mike sebas, hoeyeen and the other girls.

Hong Bao for Present, Small cake for both.

Orchard wif a few after that.

Feel weird wearing really casual at orchard road ion =.= LOL

WORK !

Had singtel christmas fair yesterday and saturday. FUN !

ALways fun with sammi kaline and gangs ! thanks for the help !!

tired man in school now

here i go ! bye people !!!

http://greyphotography.onsugar.com

pls support :D