OH YEA , IT's BLOGGING TIME ! oh gosh been a few days since i came to this page ! holy shit..
okay COMEX 2009 ! yes I worked for singtel ! 10-13sept. made some new frens ~ yes singtel PEOPLE ARE FREAKING FUNNY !! THEY 'K,N,N" and "NB" haha ! jokers man and yea im working wif them this saturday again wif my supervisor kaline and manager sammie. Others are not working sadly to say.
okay here are the pictures !!! they loves to take camera especially sammie =.= LOLS (UNGLAM PHOTOS SHALL BE REVEALED !!)
PRESENTING COMEX 2009 (10-13 SEPT)
PINOY ! That's his name ! haha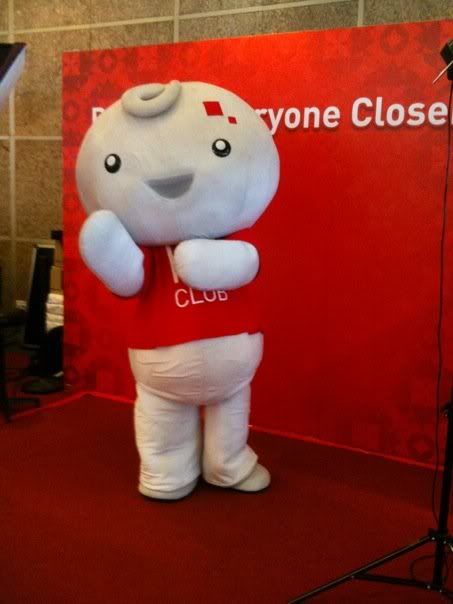 Jialeng and Sammie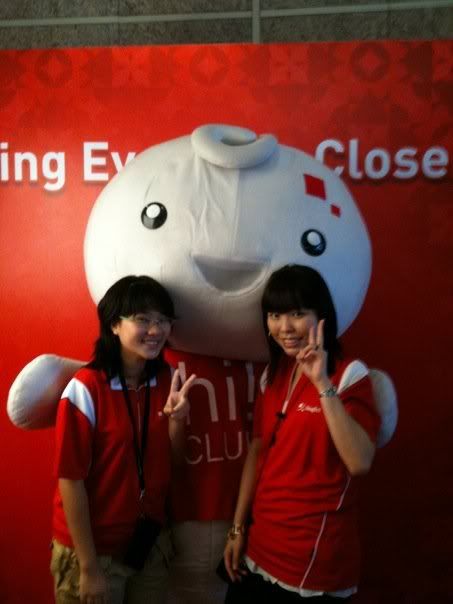 O.O the Head kana chop haha ~ so cute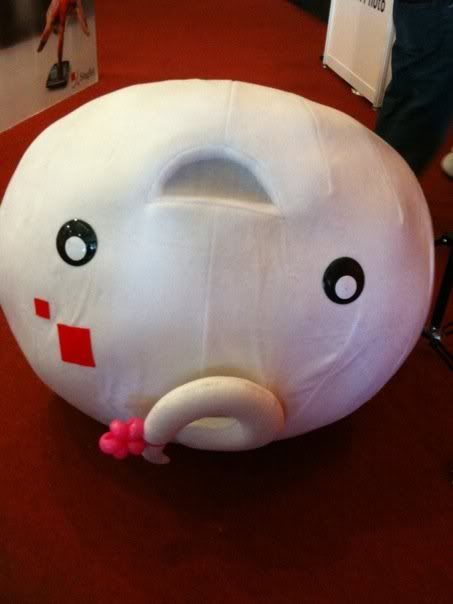 Director and Sammie !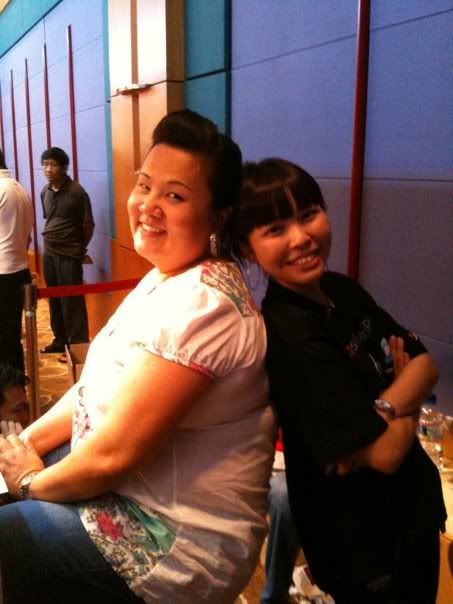 Kaiting my leader and jialeng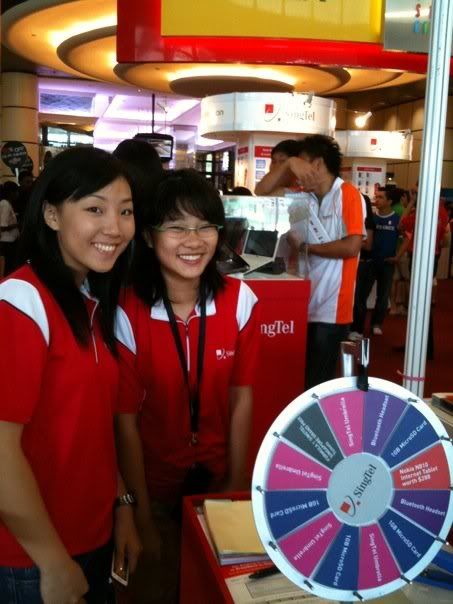 Niles.. she's going back to phillipines take care !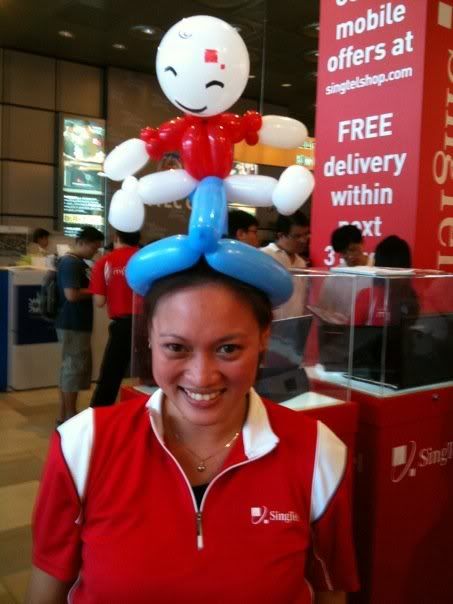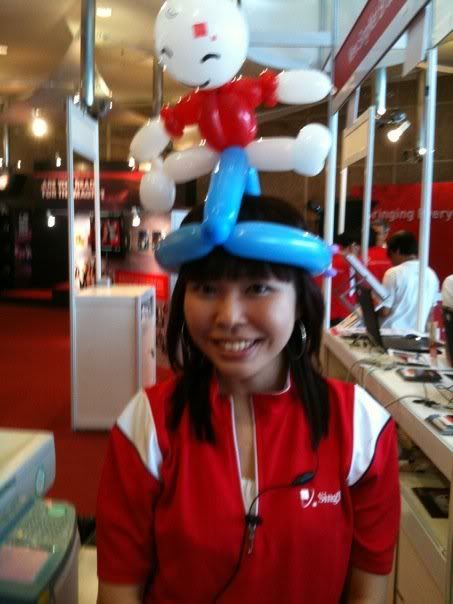 Kaline my supervisor and sammie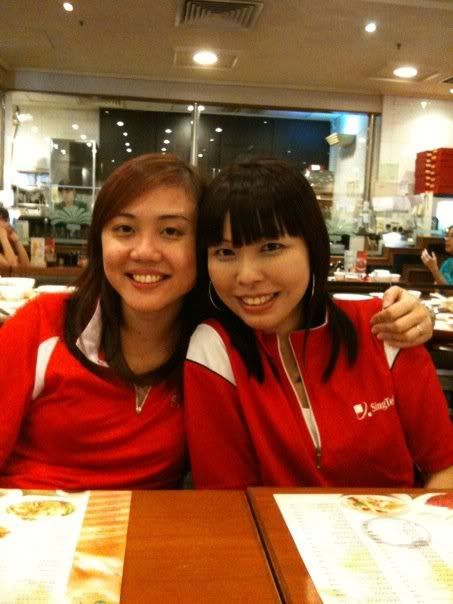 amanda wif her daughter jialeng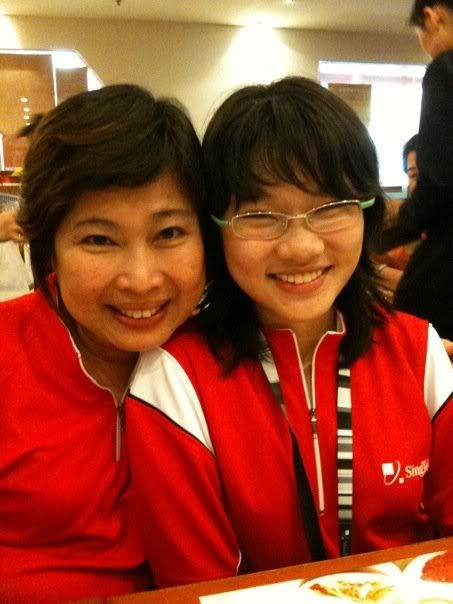 I forgot this abc de name le !!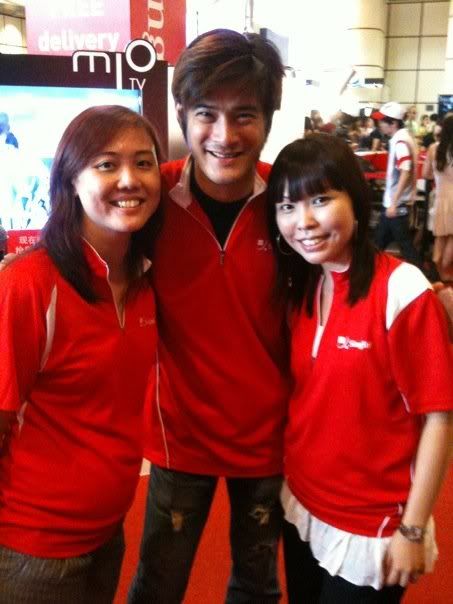 cute right !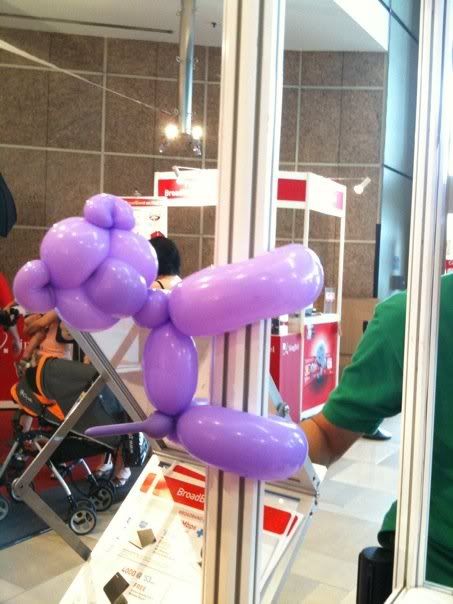 caterpillar !! sammie name it lala !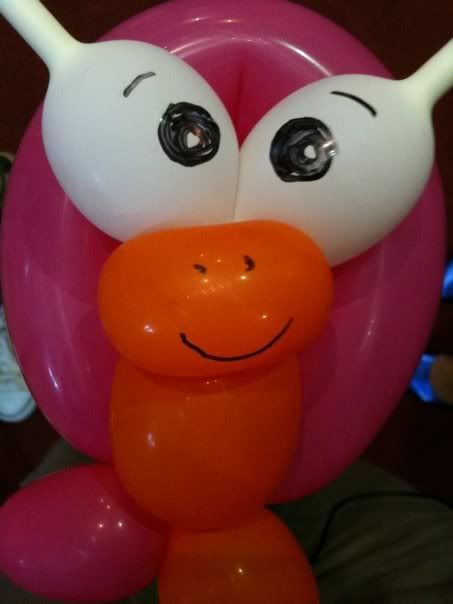 hahah !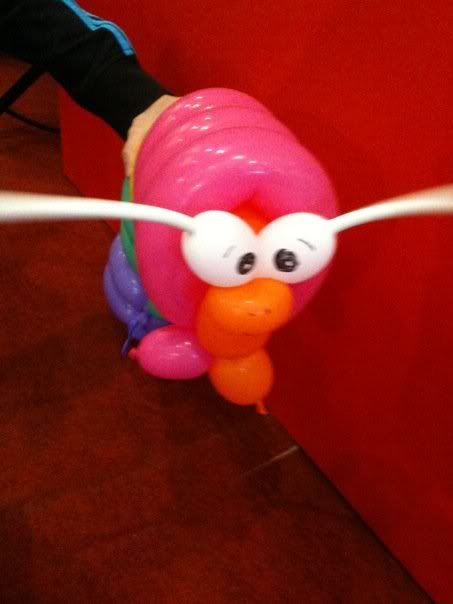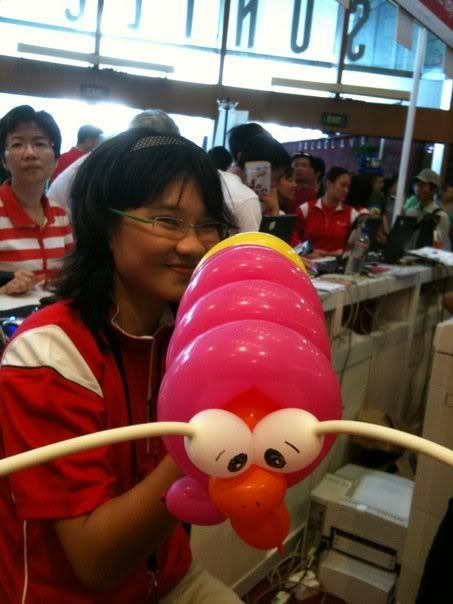 working!
Ballroom1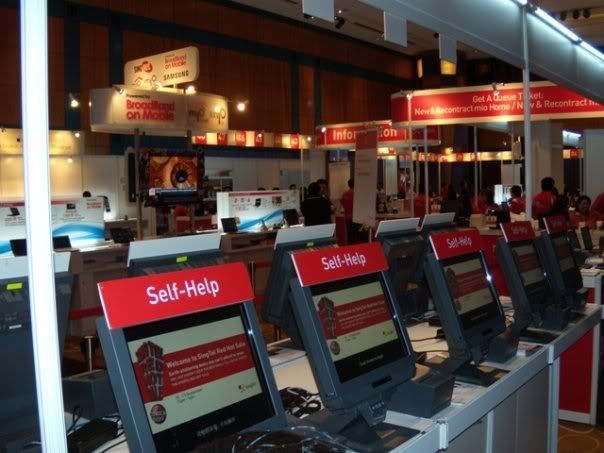 getting ready to work~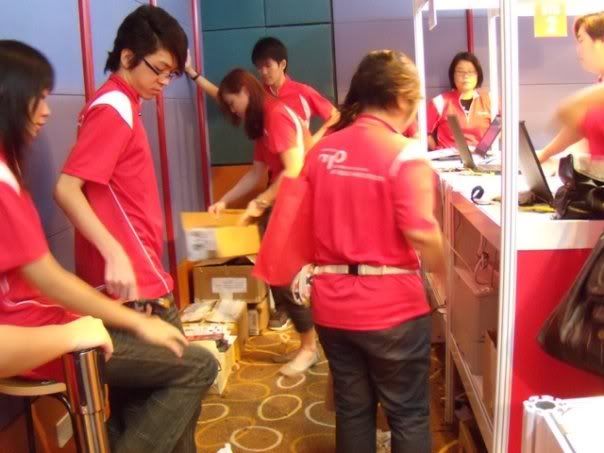 from the left, fanni, hong an, me, kaiting, siya, james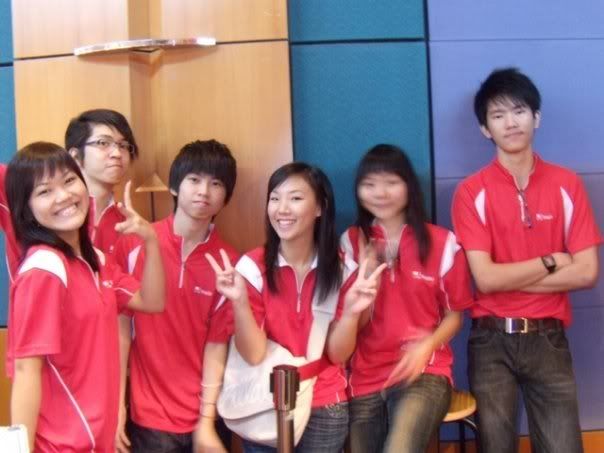 fanni .. =.= hong an told this so ugly ~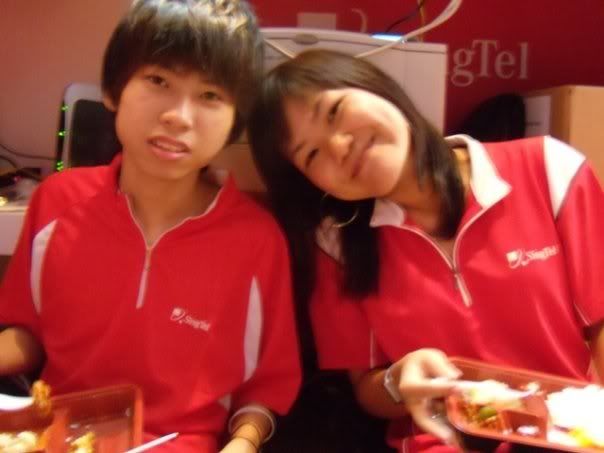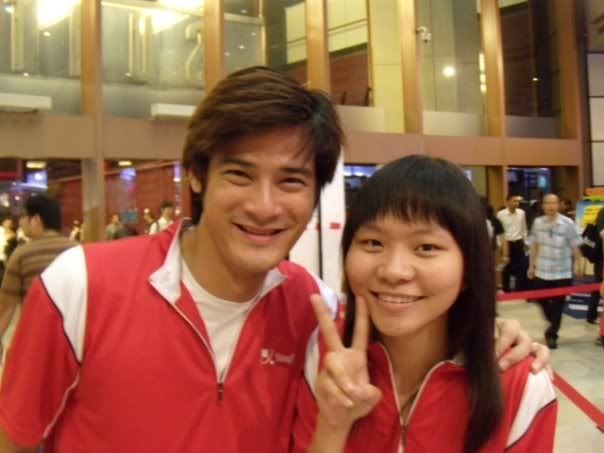 haha omg sammie will kill me if she saw this LOLS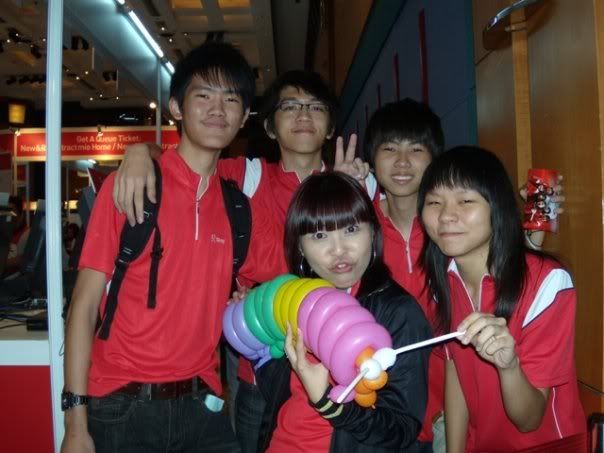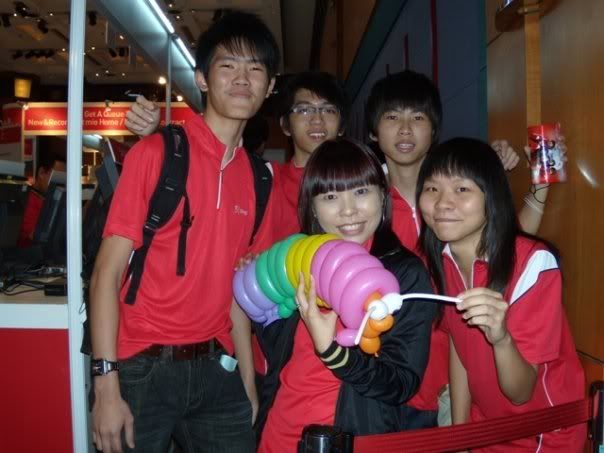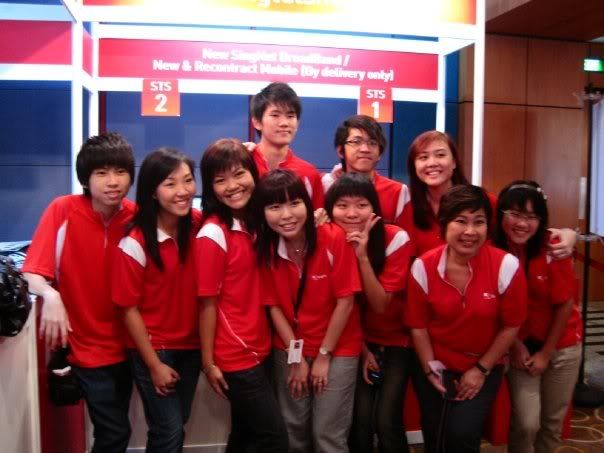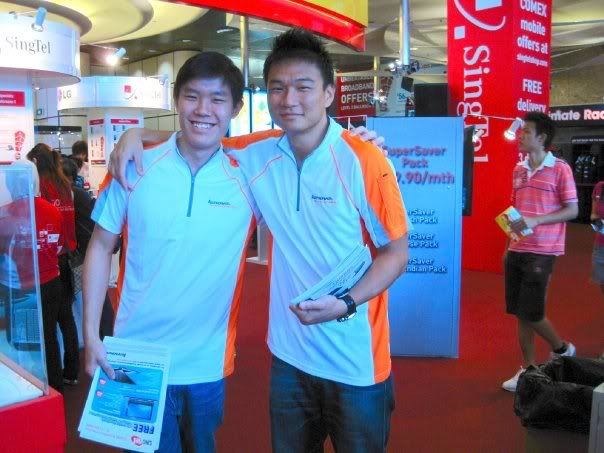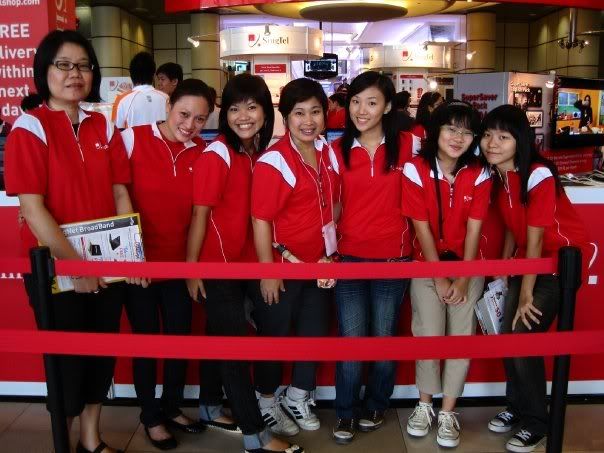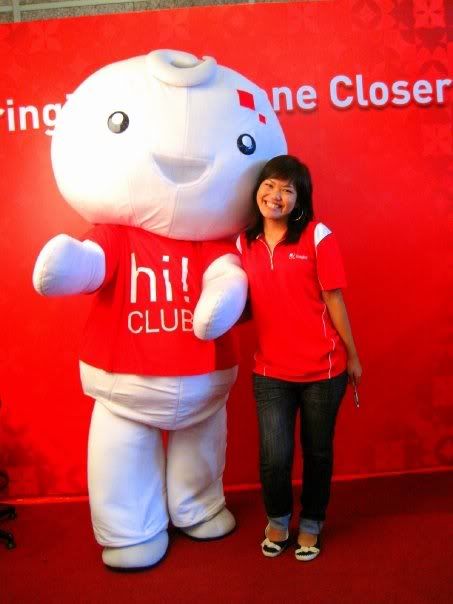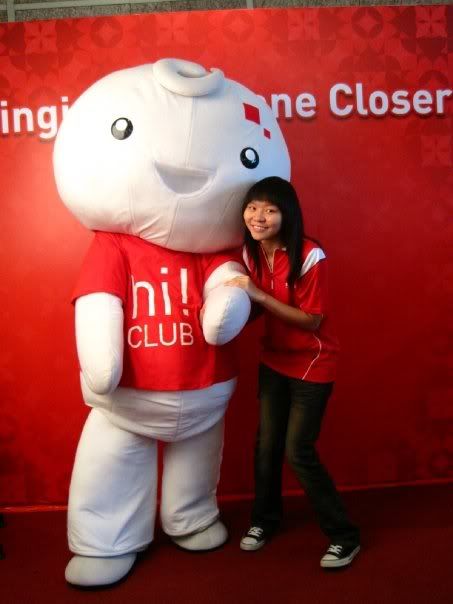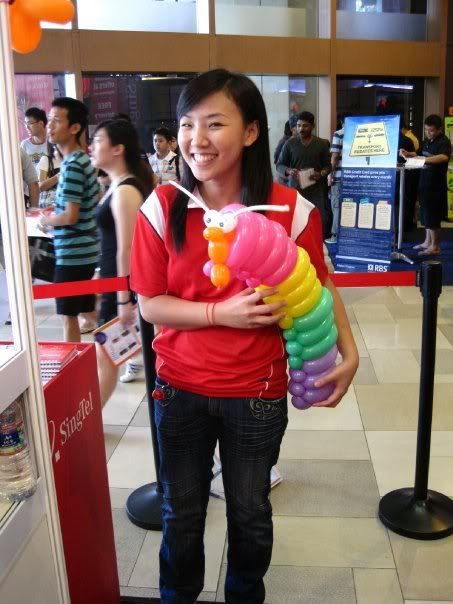 esther wif sammie !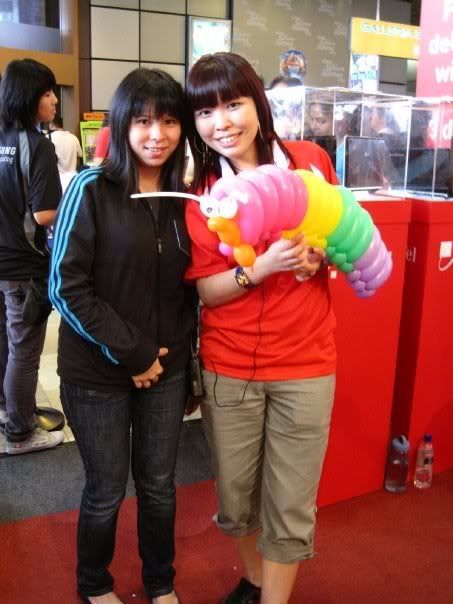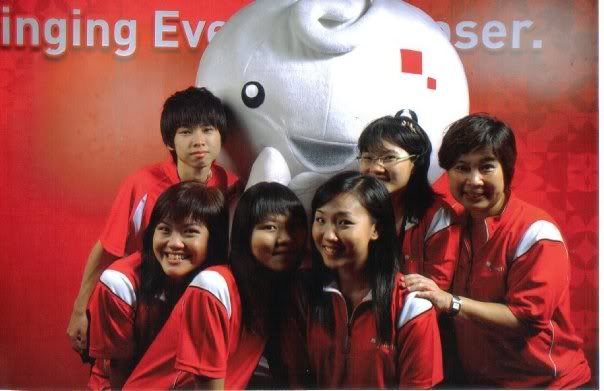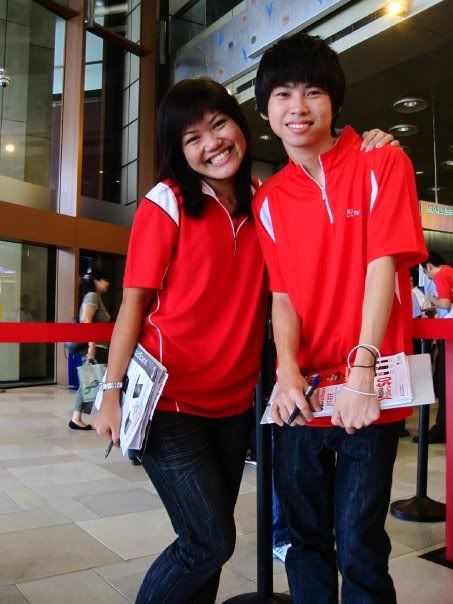 group photo!
the guy wif gold hair is rain ! haha then corner right is pauline if im not wrong then btm left is tina !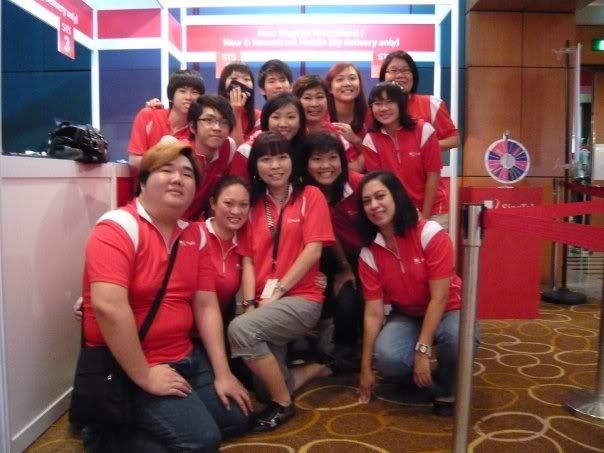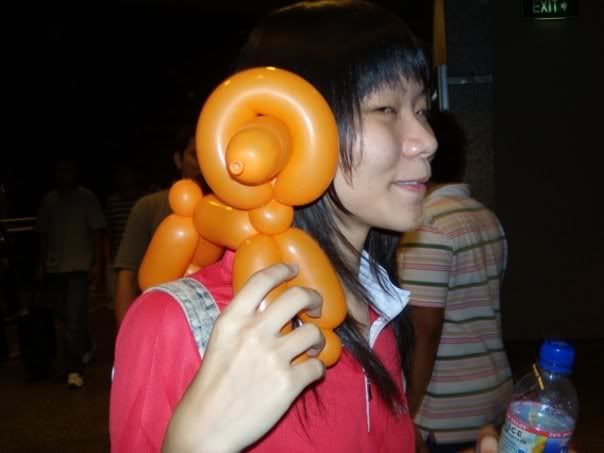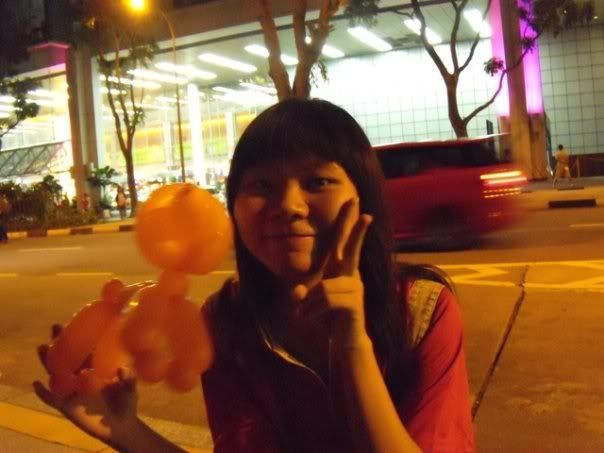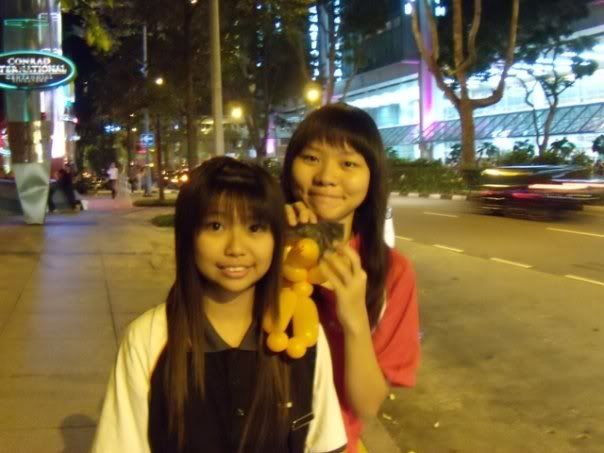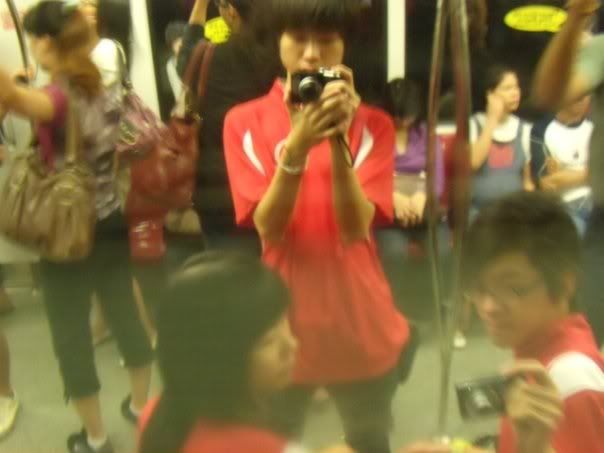 HOME SWEET HOME !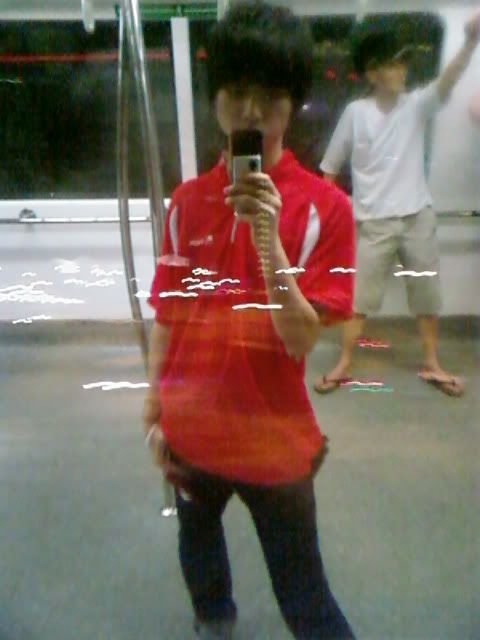 This is the first time i worked so happily haha they are fun !
BIG THANKS TO BABY AND CHERYL CHEW AND ZIRONG , JOYCELYN ,AFIQ,JUNHAO,JIAQUAN,MENGHUAT,KOKWAI FOR COMING DOWN TO VISIT !
oh yea thats for comex.. caught the movie wif baby, i love you beth cooper. yea soso only haha ~
today went interview for job . i reject it haha~ yea due to some reasons !
yea not forgetting celebrating simyee bday ! 6 pathetic guys celerate for her. Gave her a surprise but i guess she knew it all along haha...after that went for ljs ... chat awhile then homed.
pictures before homed !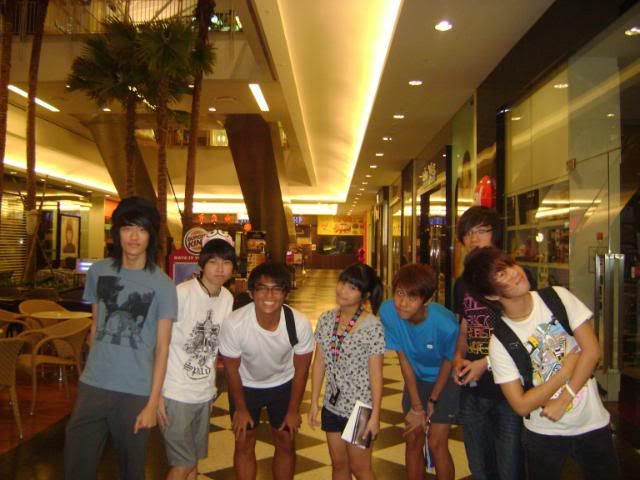 yea that's all !!! bye people working this saturday I BET MY 50D is coming OH IM SO EXCITED !!!
bye!
loves*