woo caught this movie ytd , finally after the fire thingy =.=
YES its
NIGHT AT THE MUSEUM 2
a great movie
worth watching
so go n watch guys haha
I LOVE DEXTER AND ABLE
the capuchin monkey they are dam
freaking cute LOLS
below is the photo of dexter in NATM1 i cant find for 2 haha,there is one more called able
which appear in NATM
love the slapping part haha !
This time more character haha let me just show u some of the pictures in the movie yea?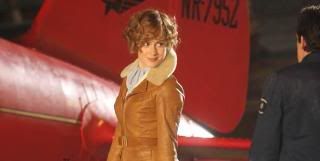 o.o the first lady who fly over the Atlantic?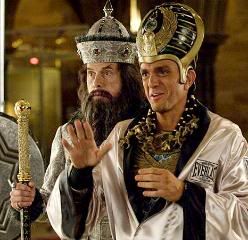 those who watch NATM1 can rmb the guy in the Egypt tomb the handsome prince?
this is the bad guy which is the brother of his.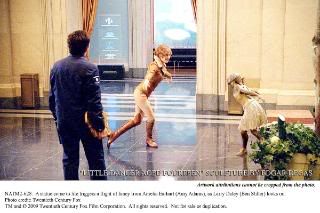 haha dancing with the statue.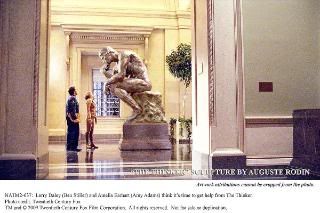 the thinker , haha he goes "i am thinking" for 3 time
then show his muscle to another lady statue.
and yea yea i forget to say something
there is also a Einstein bobble head haha very cute also .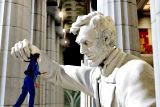 mr president?
and yea this stupid technology is the reason why all the exhibits had to be send off.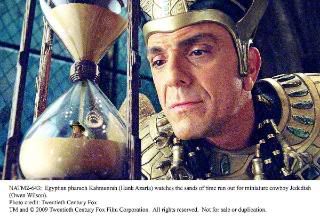 jed in the hour glass..haha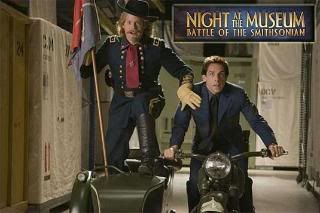 notorious general of us =.=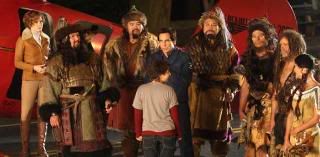 and them !!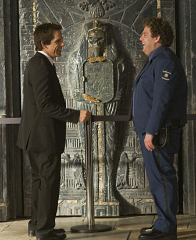 this part funny they had a fight haha
and so yea ;D the movie rocks ..
catching lots of movie soon yea i think? cos my sch near causeway point
cathay cine cost me only $6 to watch the movie so cheap..
haha
after that headed for dinner and home ;D
OK people time for me to nag again !!
CLICKMYTWITTERADS !!! hahaha
thankyou very muchy.. :)