AHHHHHHHH


so long nv update i dun feel like updating yea?
my blog is so boring all i see is text I SEE aso
sian !!!
i bet u guys too.........


SOOO


i decide to post some of my
SEXY photo lols =.=
its half naked only ..
o.o some of the fun frames i found on a trial webcam program .
quite gay huh some?

o.o photobucket got new things? haha
i just found out hehs.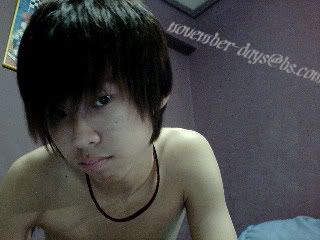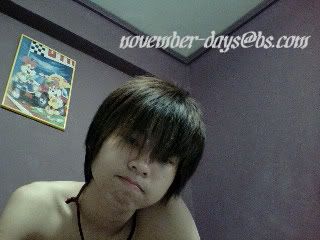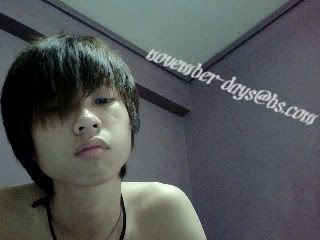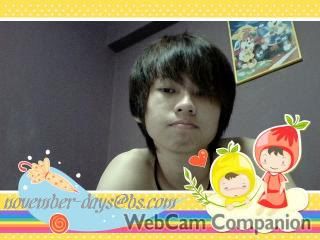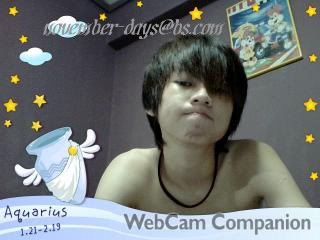 starry night


christmas?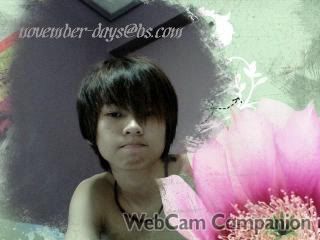 flower =.= dunno y i use this .haha watever




wahahaha

ok more about my life..

school has been fine for these 3 week

this weds will be having understanding test.

actually is this 2 week but weds is the first paper.

wish me

good luck

;D

*
*
*

everything will be on computer

so pls lappy ah touch wood u will be fine on the day of test

pray hard*

will be working on my banner soon

wan to change le its so bored right? haha i noe

*
*
*

ok people

HOLIDAY IS COMING !!



30 th may hehes countdown !!

oh yea i went to work ytd night =.= those 2 auntie

rly make me blow up man

haha

ok forget about them haah

*
*
*

been playing fb game this few days yea?

hell kitchen 273
tower block 20k plus
n etc.

*
*

pretty normal life i got wahaha

ok people thats all.. take care as i only blog very seldom!!

;D