OKOKOK
i noe i have stop bloogggging for a few days yea !?
im g0nna post one really long one today haha
WIF REALLY LOTS of photos haha
some are real funny ahah
continue reading n u will noe !!!
zz ps forget resize the photos very big leh ...
Firstly
TODAY PHOTOS ARE
CREDIT TO 2008 BOON LAY SEC YEARBOOK !!
of cos must post something related to me first haha !!
BADMINTON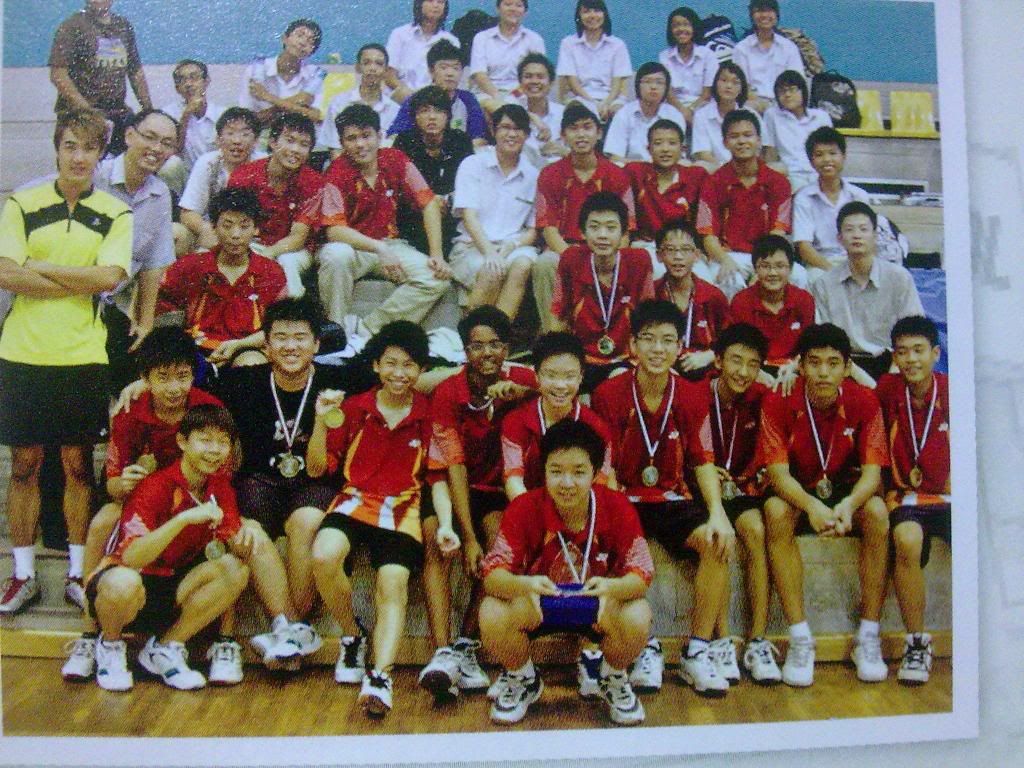 spot me? haha first row haha
saw afiq up there? he look nerd !! haha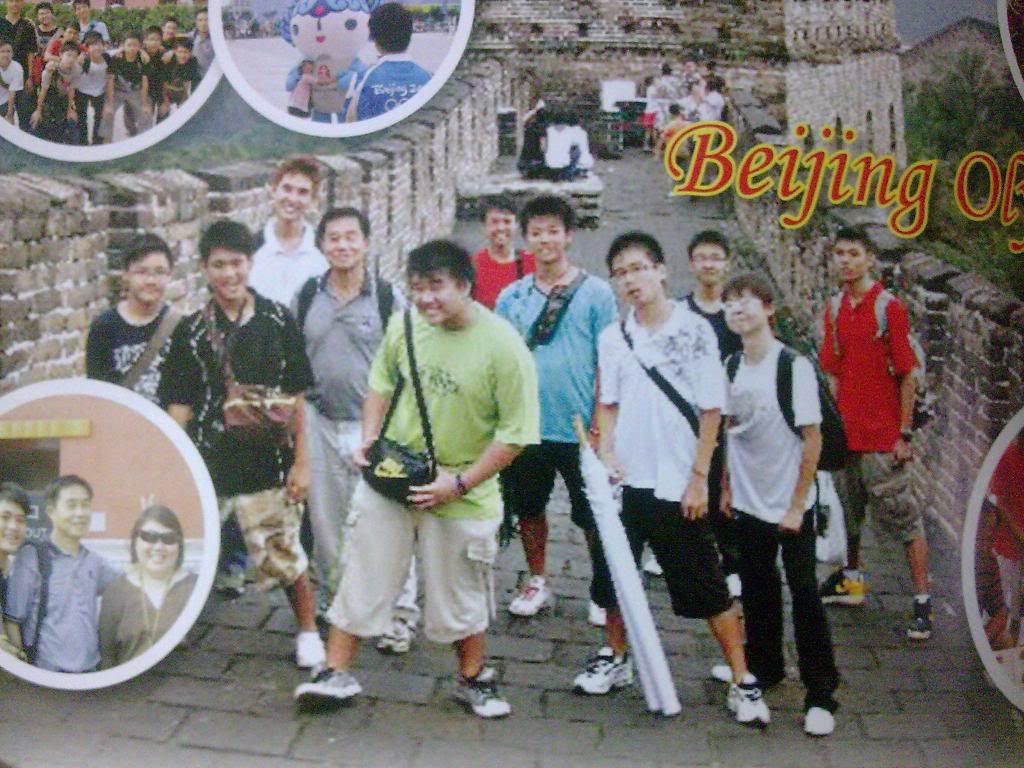 see all this asshole who make me enjoy my life in badminton
go beijing nv wait for me act fierce ah boy huh? lols
jiawei n tinghui buay song ah !
haha dinesh,marcus,jiaquan
wahaha NEXT
GRAD NIGHT !!(this was the course de)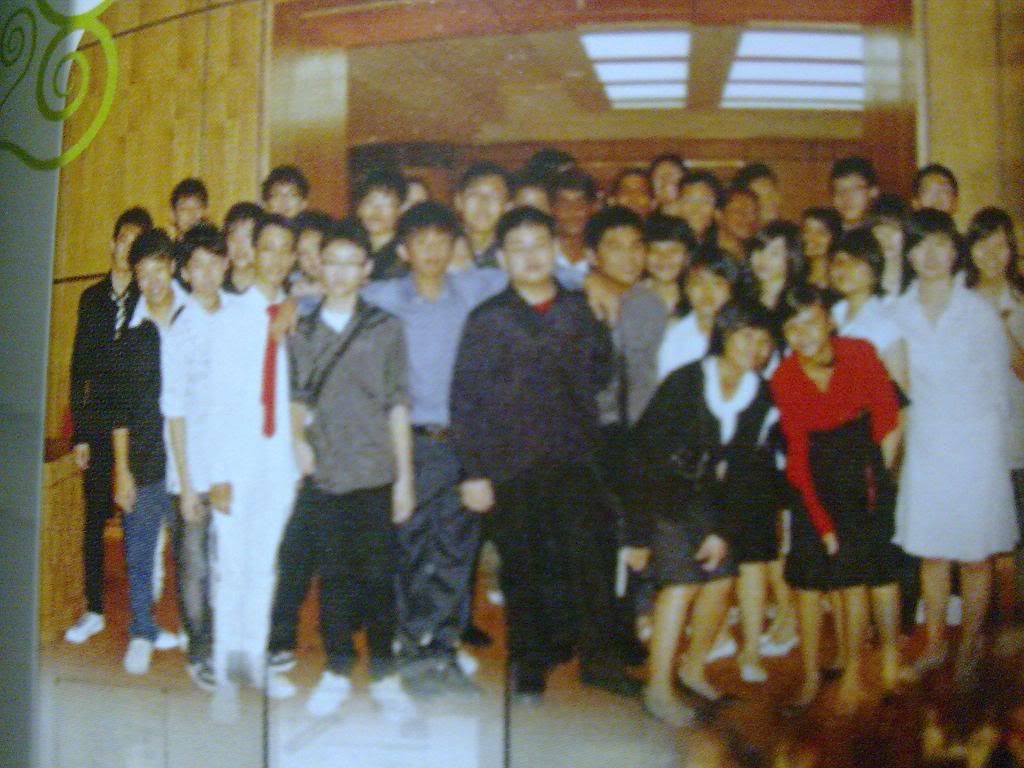 my class photos
ok i noe i didnt wear very nice yea haha
same for the actual night haha dun care...
NOW THE ACTUAL NIGHT DE PHOTOS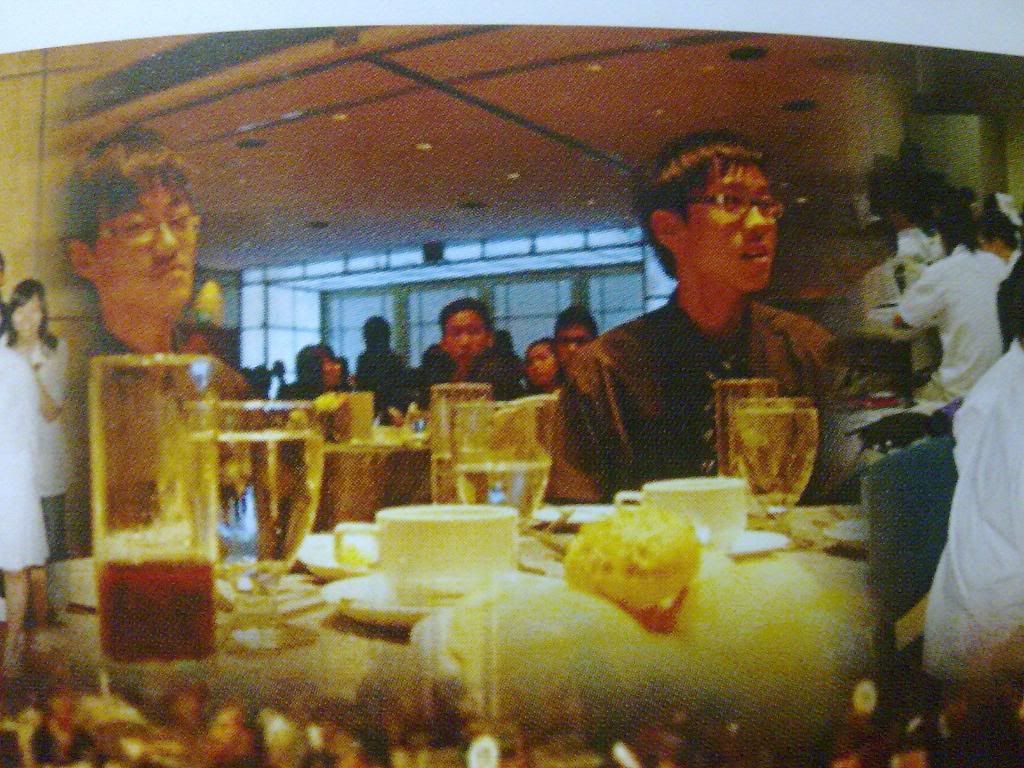 see this !! haha
hoeyeen<<>>meldric rofl tis is funny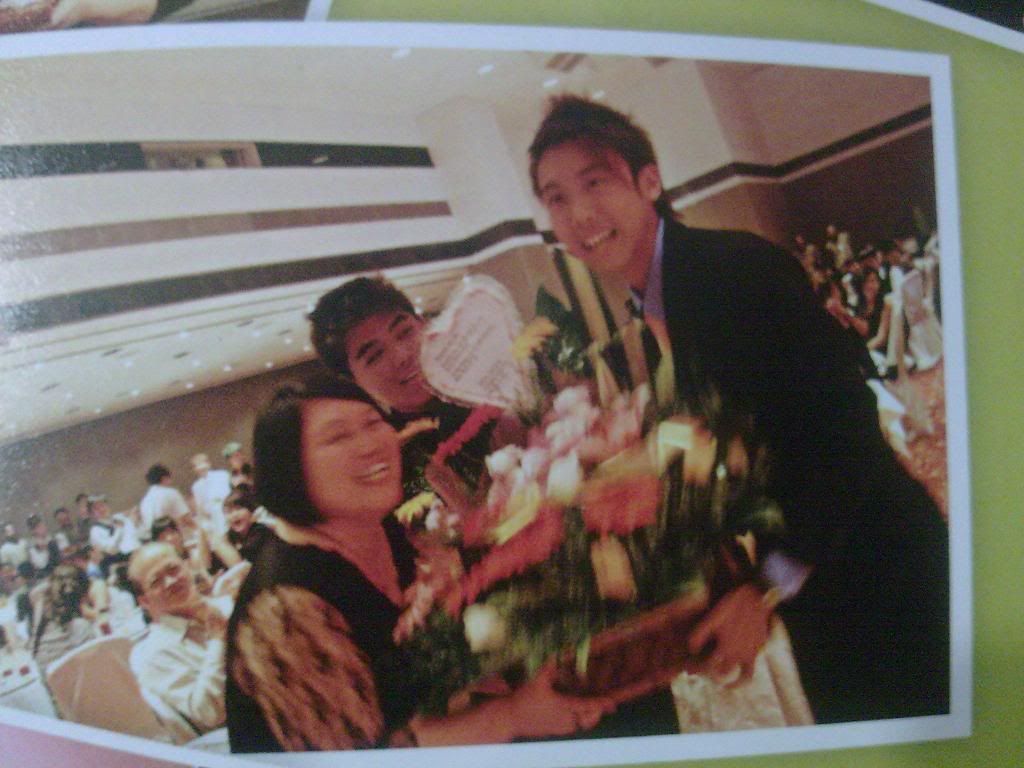 sebas n meldric presenting the flowers to ms ho !
last year le lo BEST PRINCIPAL EVER !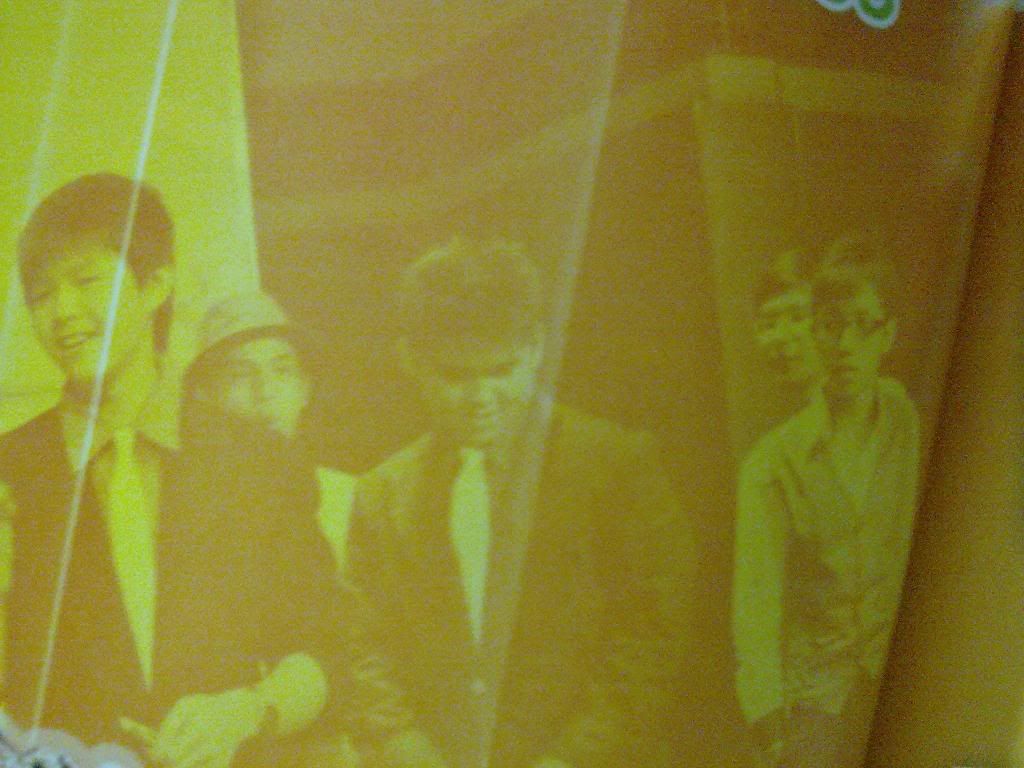 o.o haha !! royston , sebas, sharul, behind, then leslie haha
they were playing dun forget the lyrcis yea
SO CALLED
boon lay version =.= lols crappy
SEE EDMUND FACE THHERE !!! lols...
LASTLY
THE PROM KING N QUEEN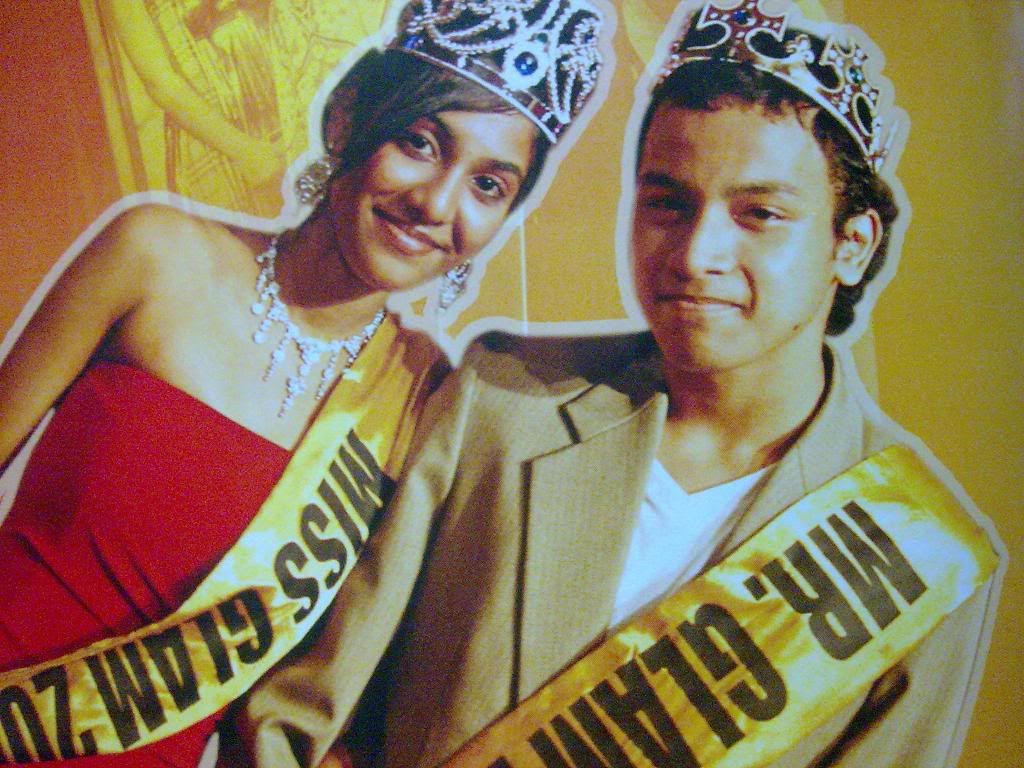 they pro !!
THEY 2 FACE TAKES UP ONE PAGE IN THE YEAR BOOK !!! lols
NEXt is achievement de !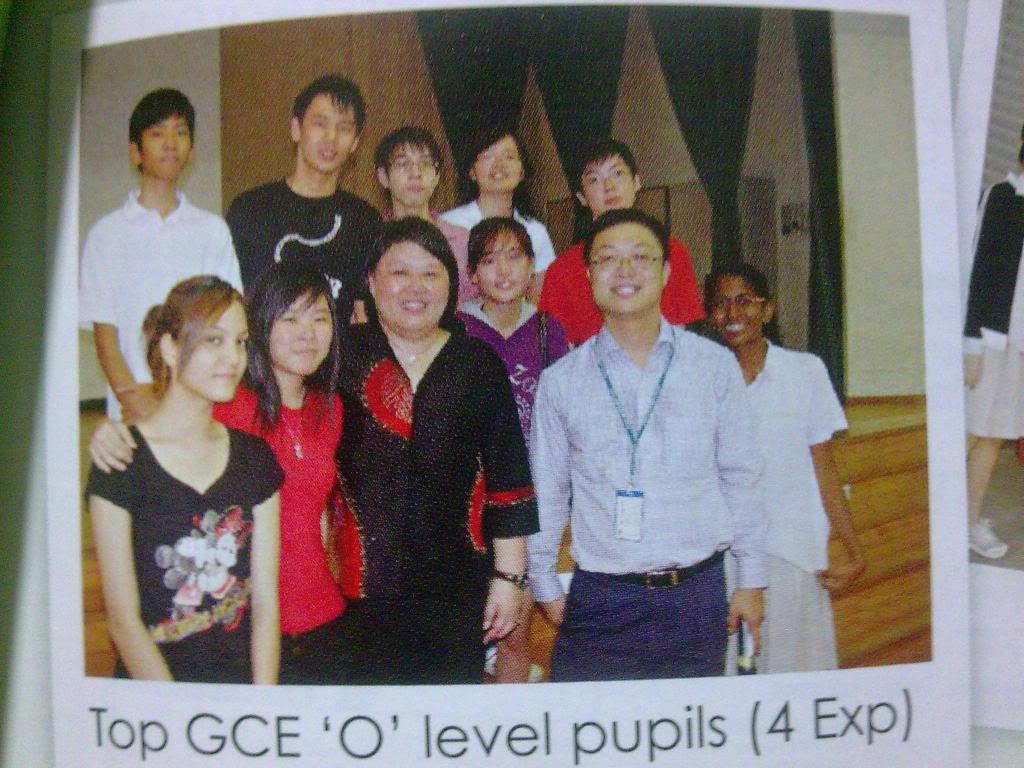 saw sinhou n vivien? haha 2 of them are in the list of top O lvl students
haha both in jjc now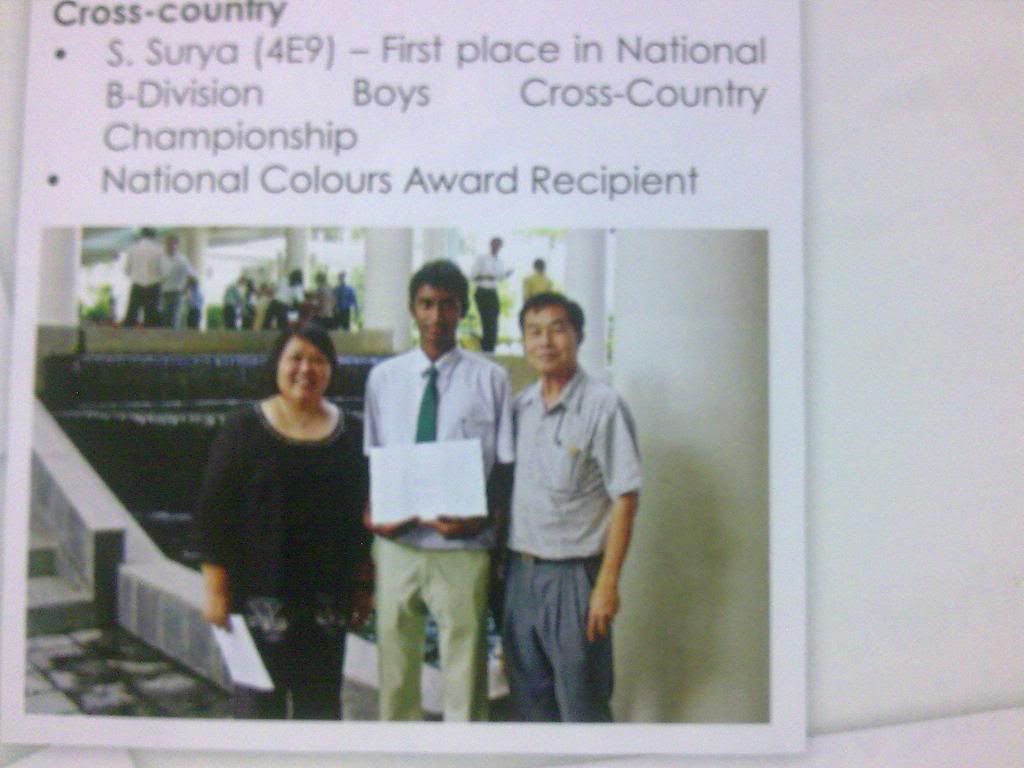 SURYA wahaha pro runner man
lols didnt saw tis photo b4 haha
tis photo came out b4? haha lishi dun kill me if u see tis yea ?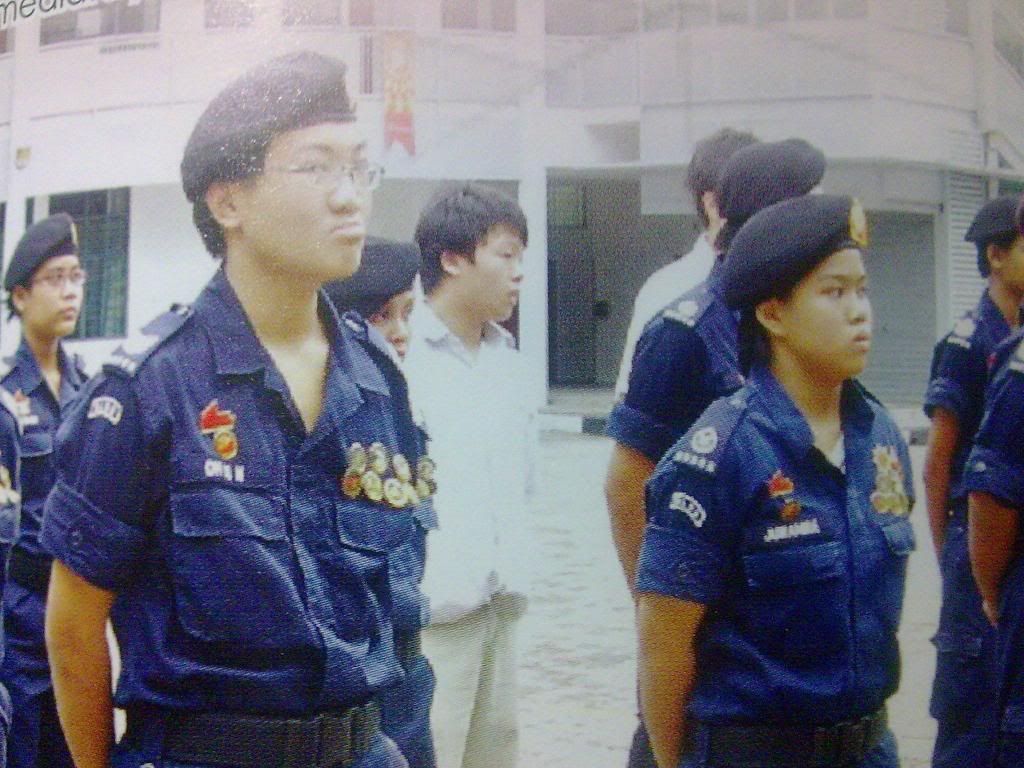 saw menghuat, raymond at the back wif his "UNIFORM" haha
n juwanira thr haha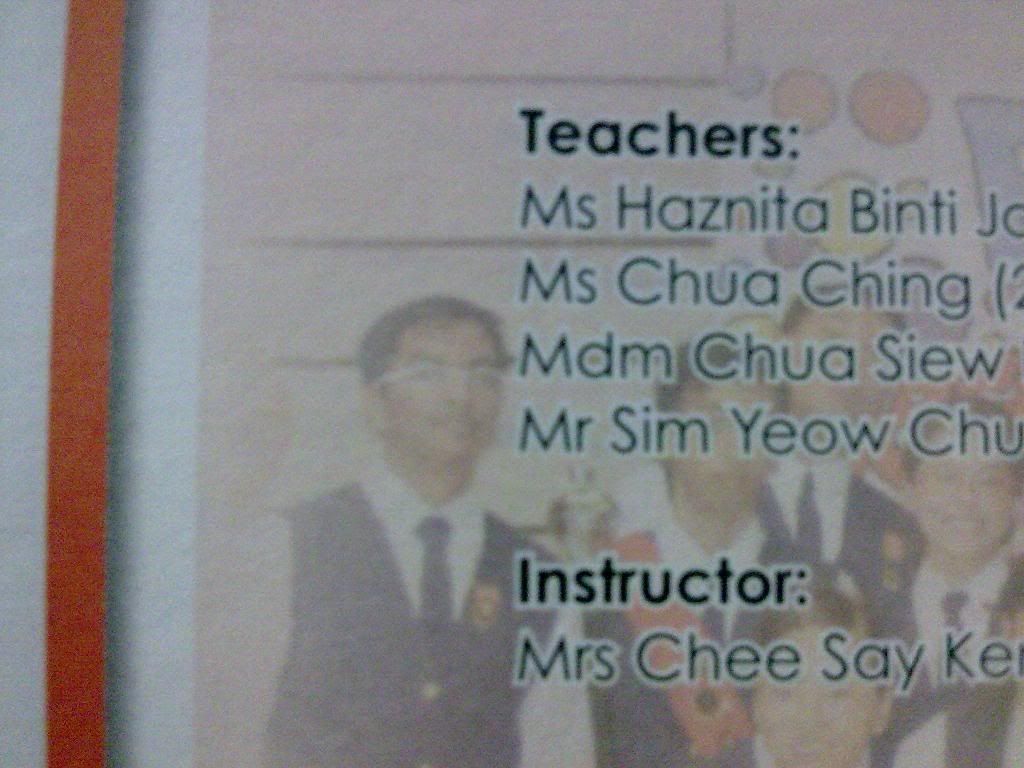 KAARTHIGAN !! haha
rmb guys ? my batch de we had tis on national days haha n tis photo
came out in the year book !
hehe DARREN N SHAMIR lols... weird man haha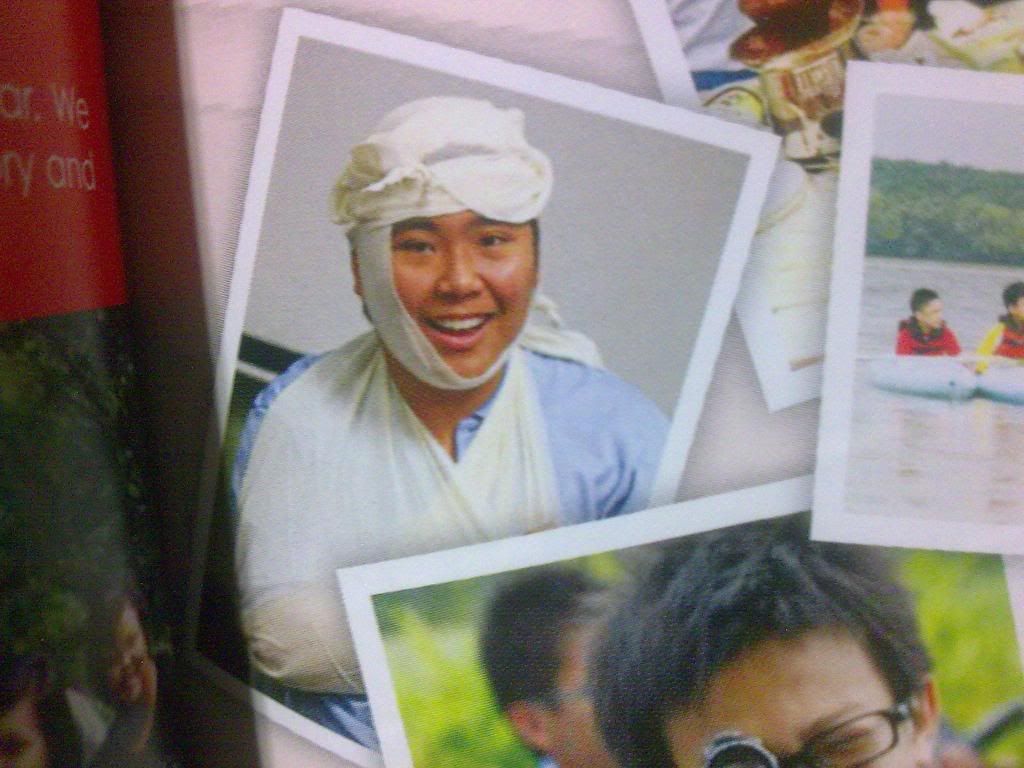 TIS PHOTO !! MATTHEW CHENG I SEE LIAO
I LAUGH UNTIL PENG !!!!
ROFL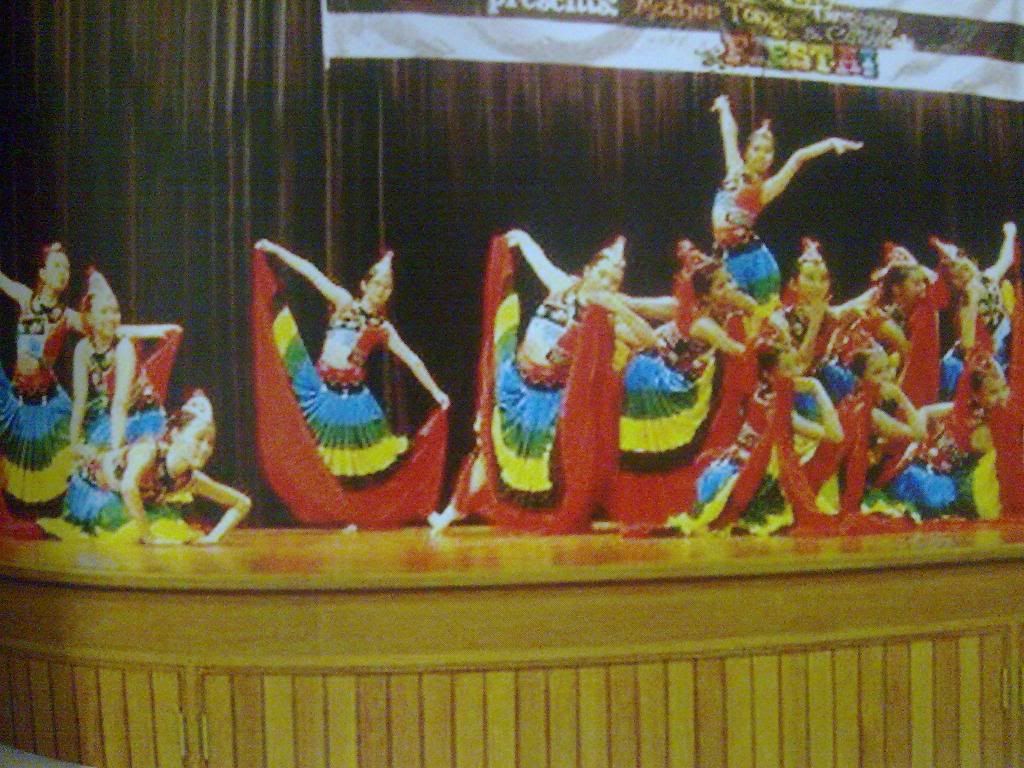 lols tis photo i cant spot jiale n silin? lols
or they not even inside? LOLS bu zhi dao la dun care haha just post
anyone can see where are them tell me ah lols..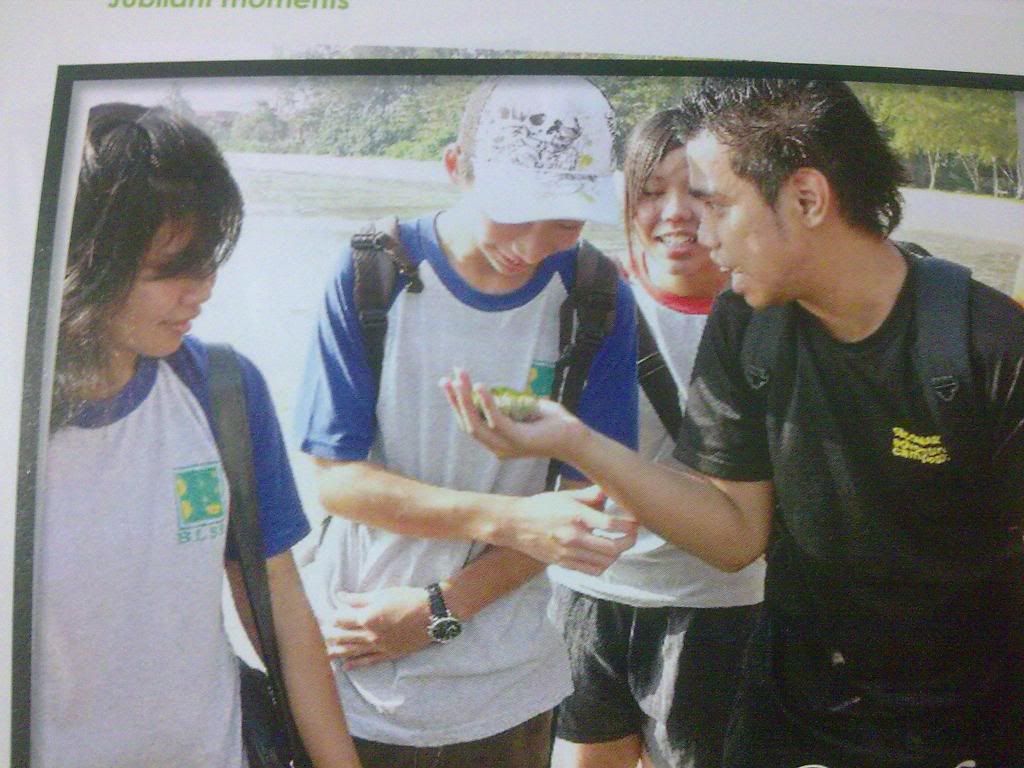 quarratu, xuanyou ,shihui, alfied(sry if spell wrong )
tis one also can come out in book ahah
NEXT IS SOME CUTE PHOTOS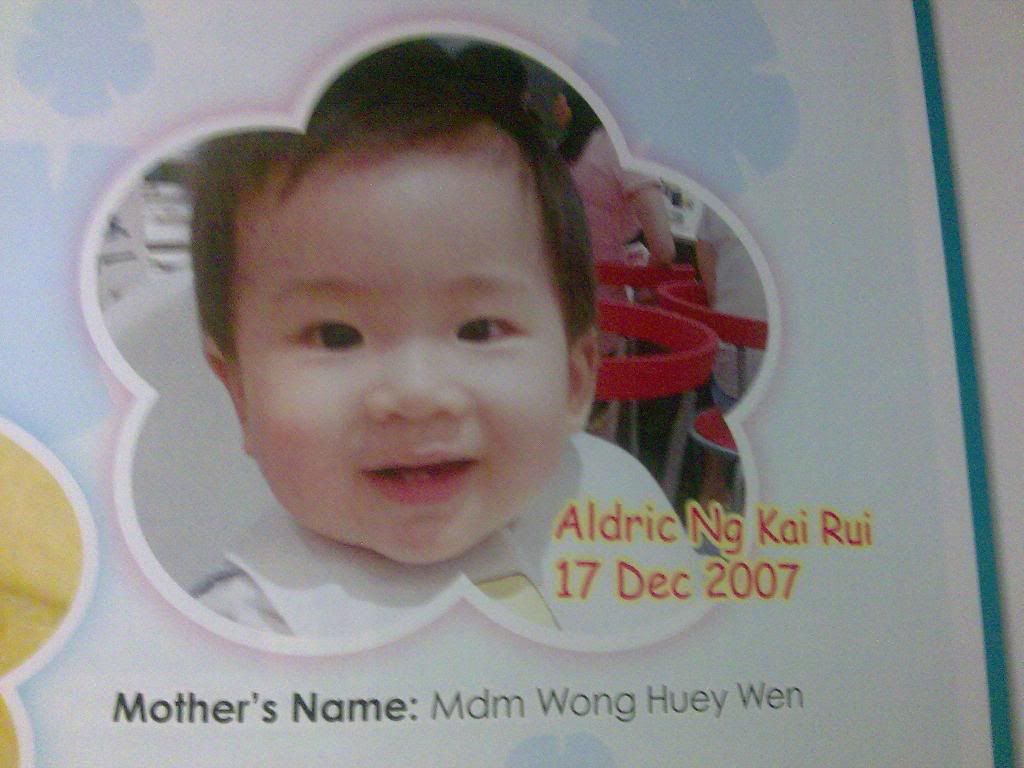 rmb mdm wong went on leave to give birth?
tis is the child !!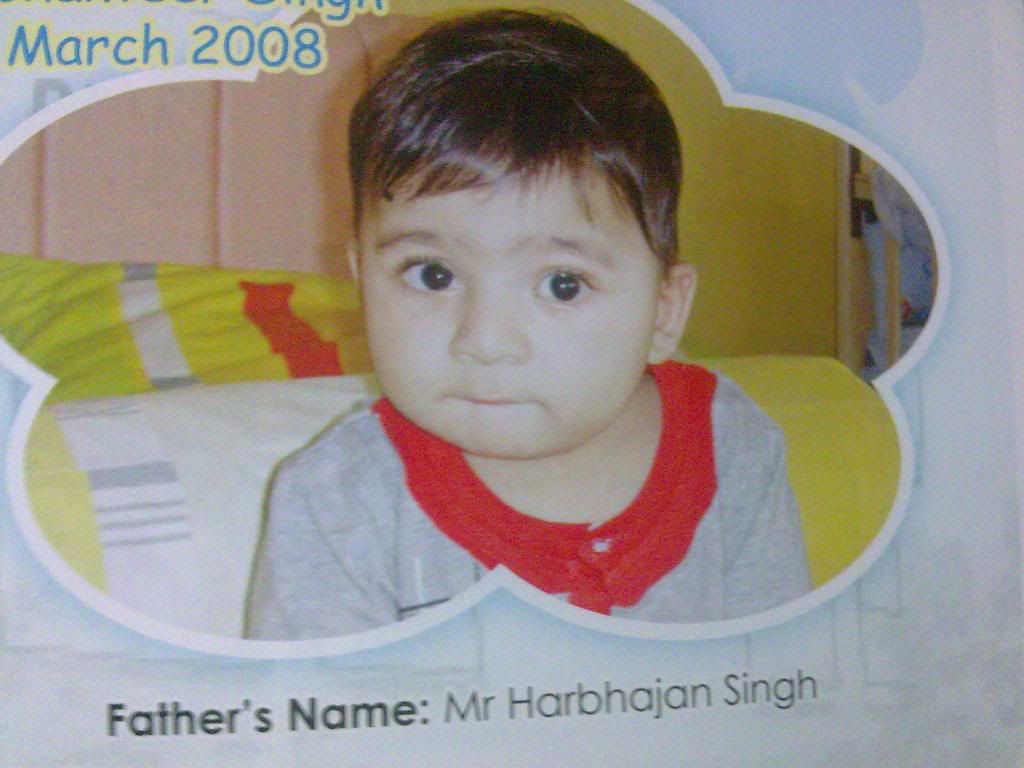 tis is mr singh de haha
OK TAT"s the end of it
NOw everyone is moving ahead poly life
everyone is spliting hais sian
im so sad about it !! i hope everyone will find their best future yea
GOOD LUCK EVERYONE
school is starting soon so can meet more jiu meet !!
if not there wun be much chance liao le !!!!