haha the place that franky they all went the other time..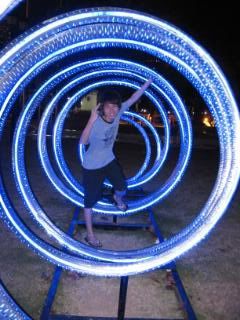 i also dunno y i pointed middle finger lols ...
Kevin..Band Tee Craze yea haha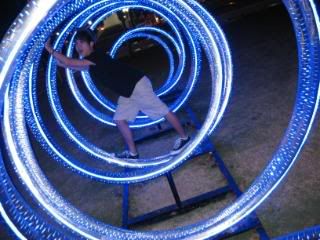 MIkEy HOlY ~~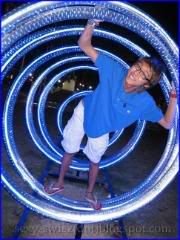 Sexy Sexy swisz..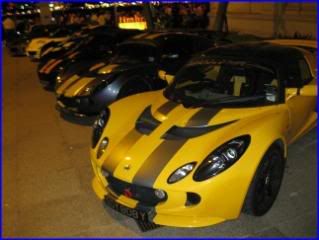 Nice right.. Lotus Gang in Sg gathering at raffles place..one of my car in thr lor kana stolen..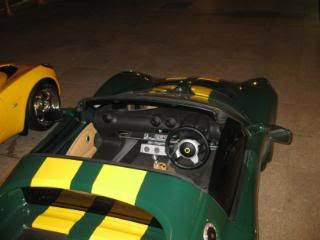 inner part.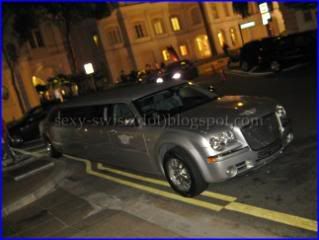 heheh tat's my dad's car... i go to sch in this car , see me b4 ?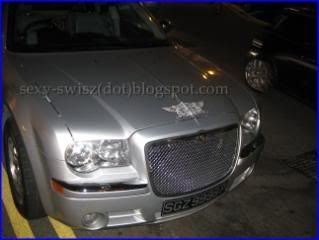 take 2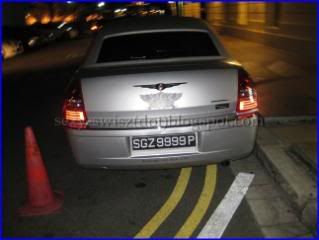 take 3
tat's all hehe..credits photo meldric.. ps kevin ur photo i alr turned dunno y no effect lols...