Today de work KNS can lols damn tired la nt rly kns went clementi in the morning then was told to deliver 2 folder to NUH... then head towards mount alveria for work..
reached thr waaa boxes n files so many see liao damn sian can ..
see!! this whole row must put into boxes de !!! in 3 hours? omg !
NNN
NNN
must carry the boxes up to here through this idiot stairs..
i can almost get heatstroke man the sun is so !! COLD !!!
by 2 hours plus
from empty space to the number of boxes here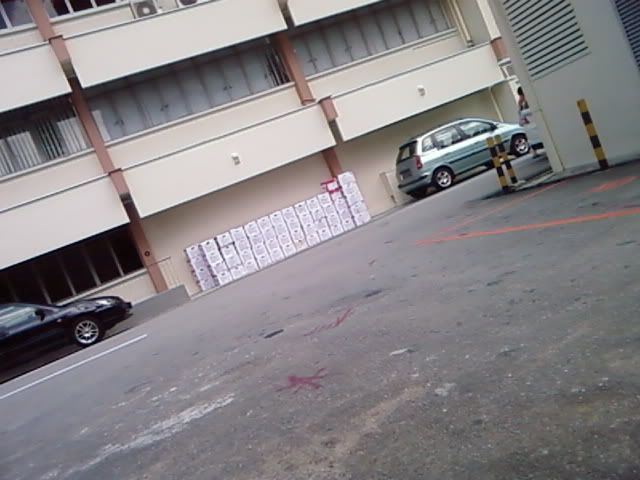 finally our hard work pay off...empty le !!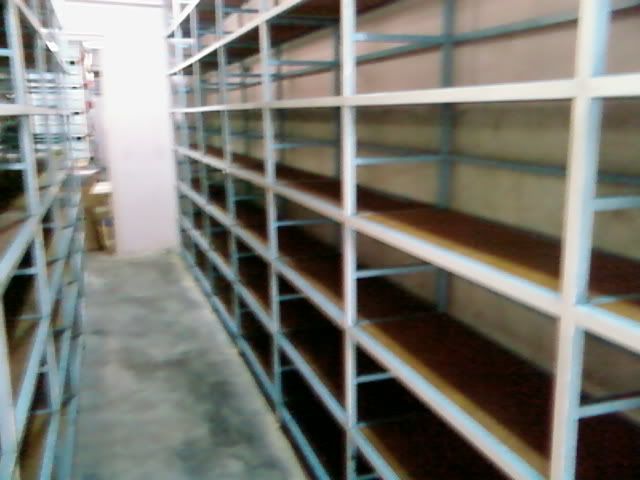 haha while resting we realise we are sitting infront of a MORTUARY !! this is the door !!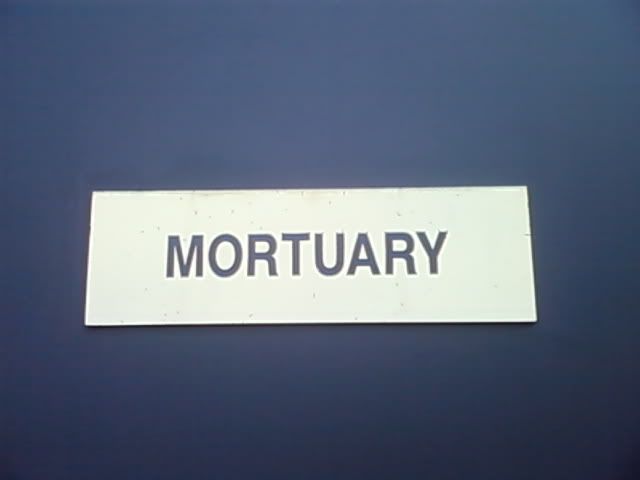 also when sorting halfway tis person i dunno hw the hell his medical record is =.= u see the difference of his folder n other normal patient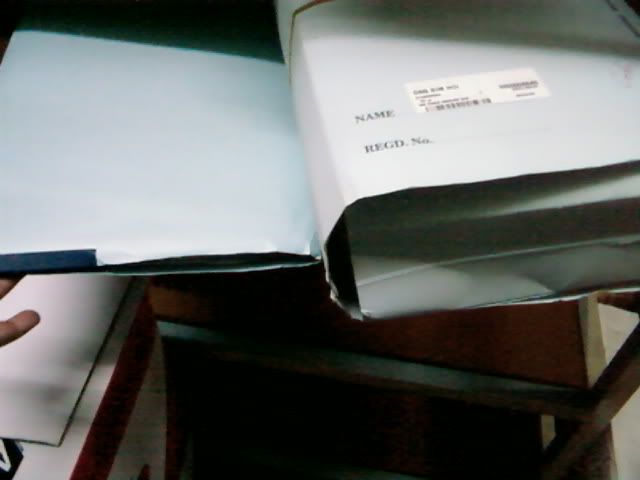 do about 3 hours plus then gt a DINOSAUR truck they called it lols come n fetch those boxes to clementi so we also g0 back by the truck . some pictures taken on the truck by hoeyeen.
leaving the hospital..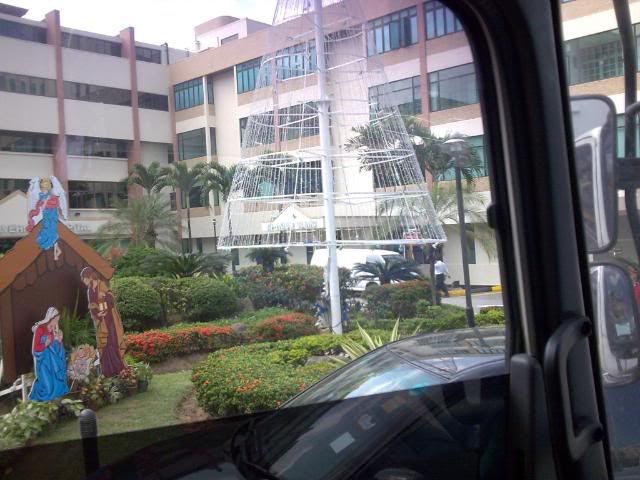 on the highway back to clementi.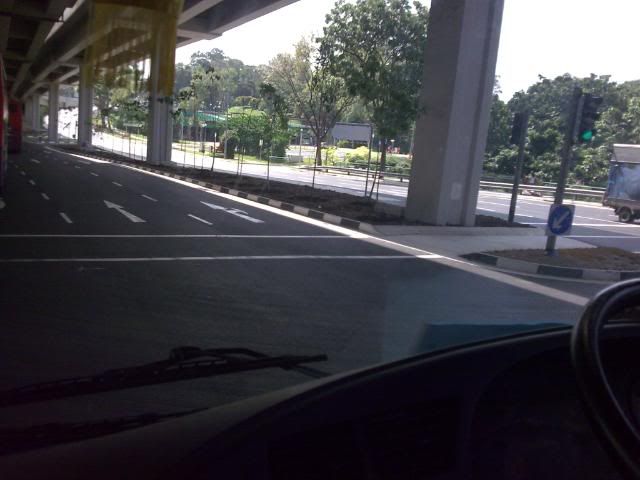 #
#
#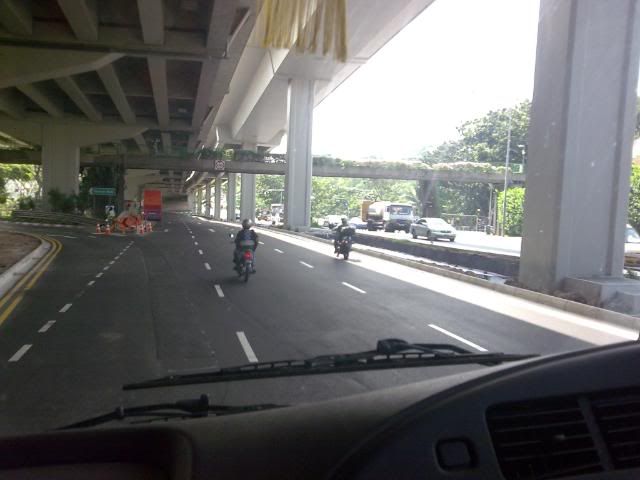 then tio jam =.= because road repair damn long lor..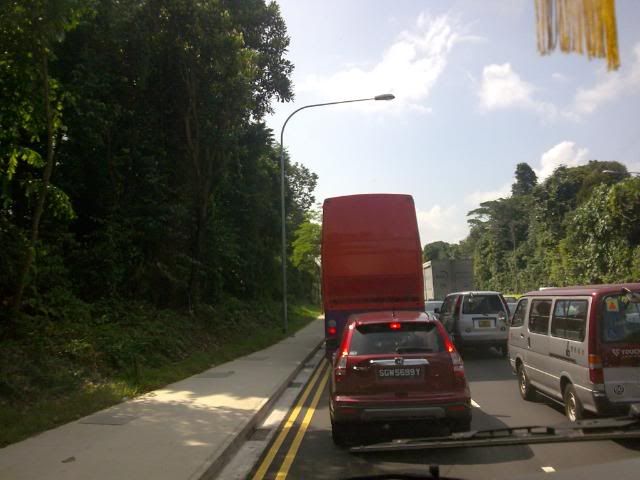 after that reached clementi then told that we can go home le will be charge to 530 the pay haha gdgd. then homed.. thats all bah bye.. take care.. gosh im tired !!