CHALET IS OVER !!! dated 24 25 26 dec..
thanks for the fun..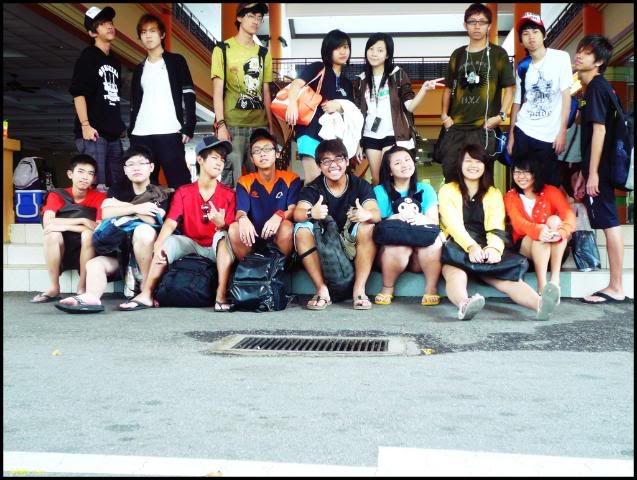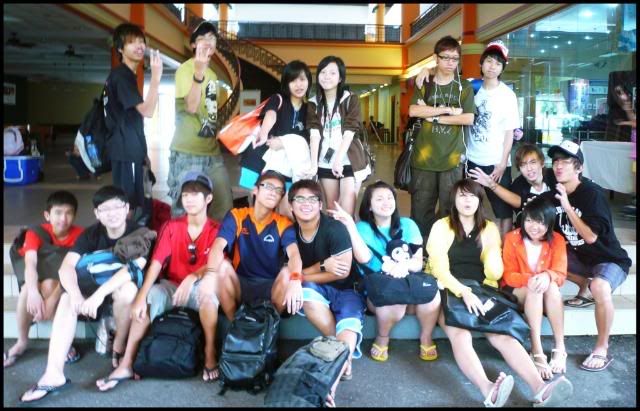 these 3 group photos are taken from yingwei blog..http://rvintagejunkies.livejournal.com/
HEre goes the bicycle tour around east coast to changi beach ! ps photo taken lousy lols..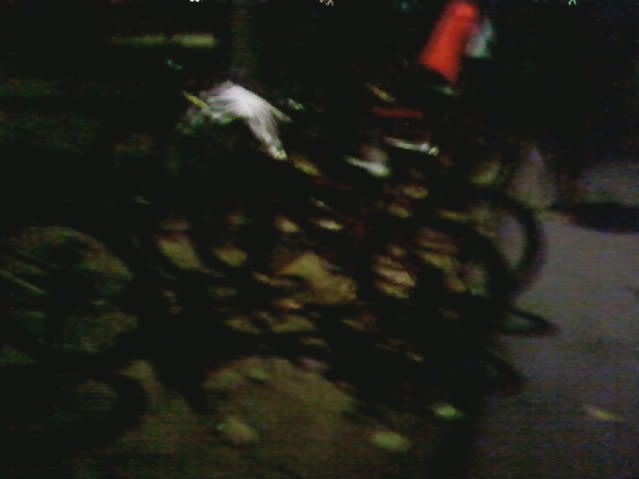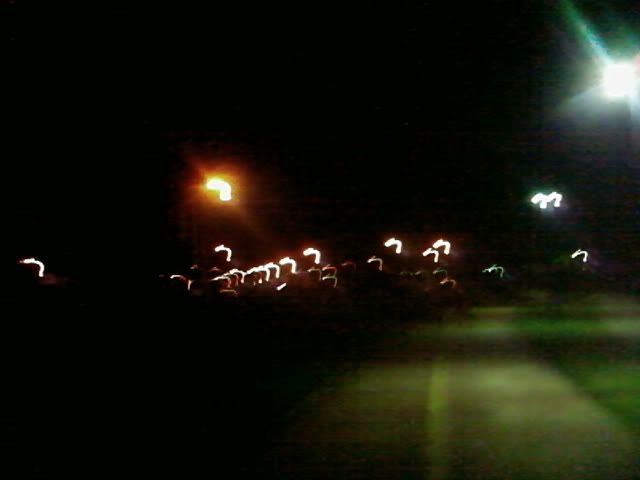 after that all dead due to tired n ass hurt? LOLs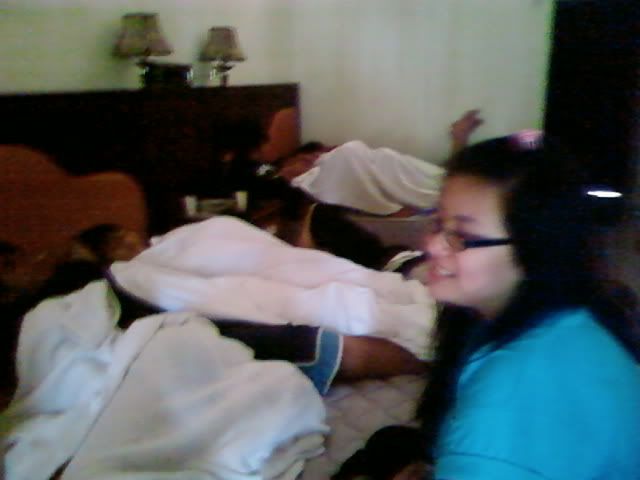 i dun rly have alot of photos for photos view
www.sexy-swisz.blogspot.com
n for theory part
http://www.unapproachable-me.blogspot.com/
mahjong .
cycling .
poker .
virus spreading .
everyone gets a present from leslie haha including me zz
thanks uncle neo for sponsering all the food !
okok i dun feel like posting much cos i dunno whr to start from.. hehe let's watch the funny videos when the guys are playing WII rofl !! enjoy !