Finally grad Night Is over ..
Well the FOod was nt nice .. nt worth $75 definitely..
but overall . was a good gathering..
After Grad night went to clarke quay .. was a tiring n lame trip lols in the end took cab back wif lishi n jiale first as their leg cant take it.. others went look for nigel then went home too...
ANyway belated bday to xuanyou n eechin..
Photos...
Present Blss Prom Night 19/11/2008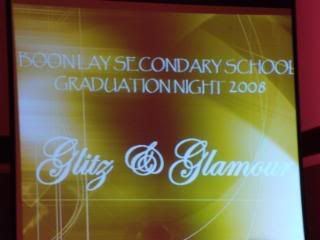 JingLong,Xuanyou,Dinesh..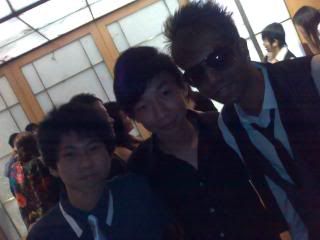 On the way to Clarke Quay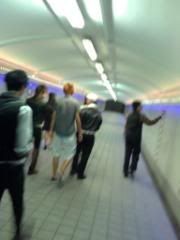 Mr lim... Form Teacher.. U are a Good Form teacher ! take care ...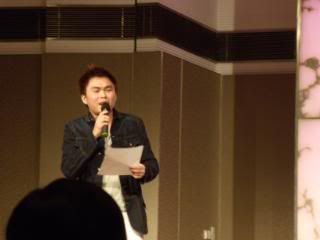 O.O Prom King n Queen Selection ? LOLs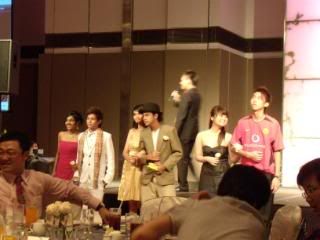 Aiyo y that face LOls
o.o drink?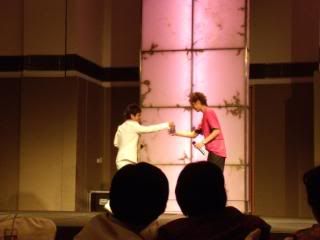 Strip mAn STRIP !!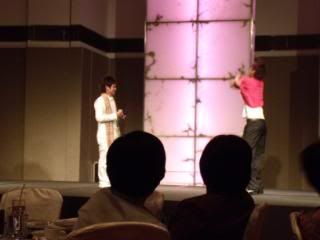 Give u bAck la Stinky Shirt..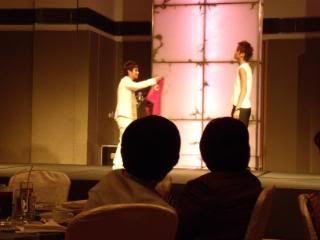 aiyo jiale.. nv win nvm la .. lols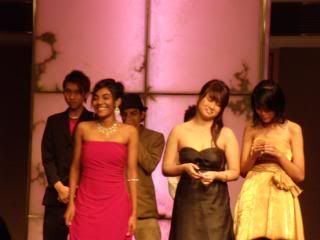 yea smile..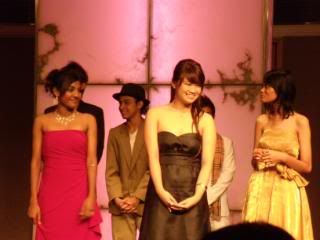 SHarul O.O<<
o.o prom queen sec 5 i duno who anyway grats..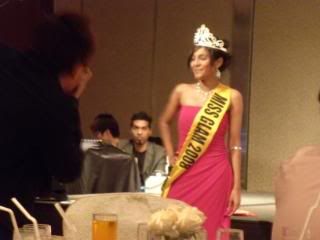 Prom King Sharul.. Grats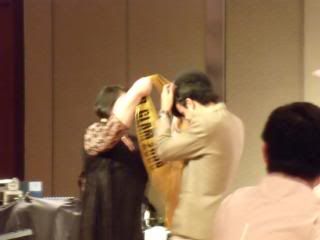 Classmates..Hanling, Liping, Jing Sen take care..=]
Jing Long , Hong an ..Take care dude..=]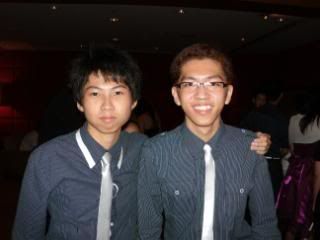 Yibing, Siya..take care..=]
MS HO!! take care yea u are a gd principal !! miss you.. next year..bb!!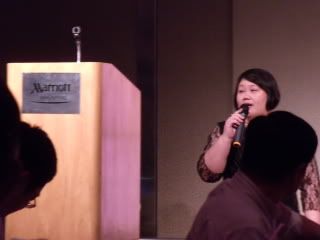 Meldric HAHA talk man talk ..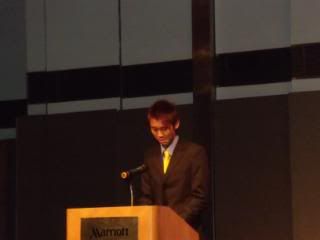 Credit to hong an for making this.. Meldric this means u strip alot ppl wan see man.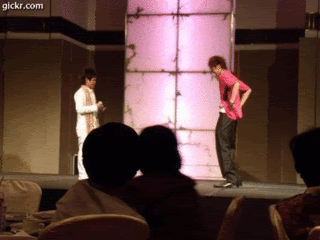 Sebas leh.. leslie also lols better rmb the lyrics..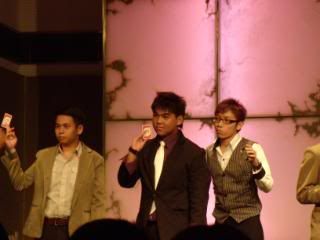 although u sing nice.. i still dun like u cos u cut my hair.. LOls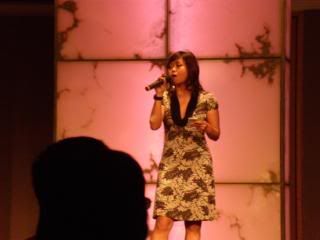 Hoeyeen,Liping take care =]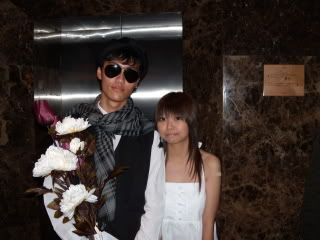 Ms how !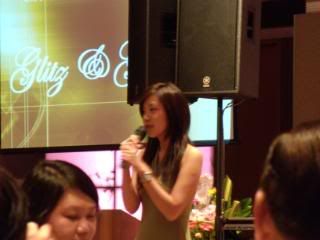 To Be Continued.....